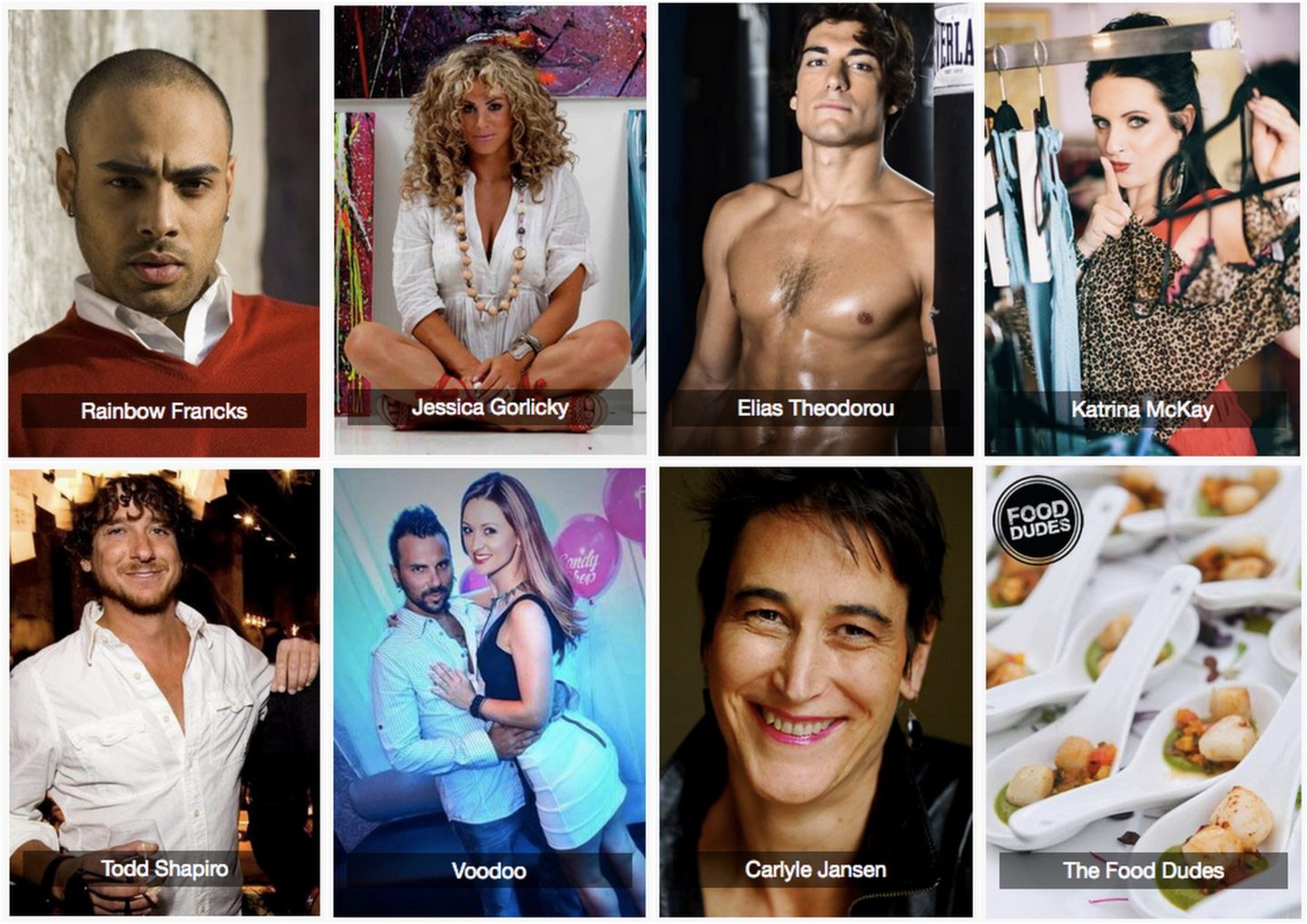 Loving this remix of Tove Lo's 'Stay High. I put all the recent songs from my Shazam (music discovery app) and put them in an Rdio playlist. You can check it out here.
"I eat my dinner in my bathtub, Then I go to sex clubs, Watching freaky people gettin' it on, It doesn't make me nervous, If anything I'm restless, Yeah, I've been around and I've seen it all"
Next weekend I'm going to The Everything To Do With Sex Show for my first time even thought it's been in Toronto for 15 years. The three day event runs October 24th-26th at The Direct Energy Centre and features all kinds of seminars, art, wellness, celebrities, and other fun stuff to do with sex and romance.
It's a great time of year for this show because we're about to start hibernation and if we have a winter like last year, we'll all be spending heaps of time at home. And hopefully not alone!
I creeped the event website and found this group of cool peeps I can vouch for that are worth checking out at the show: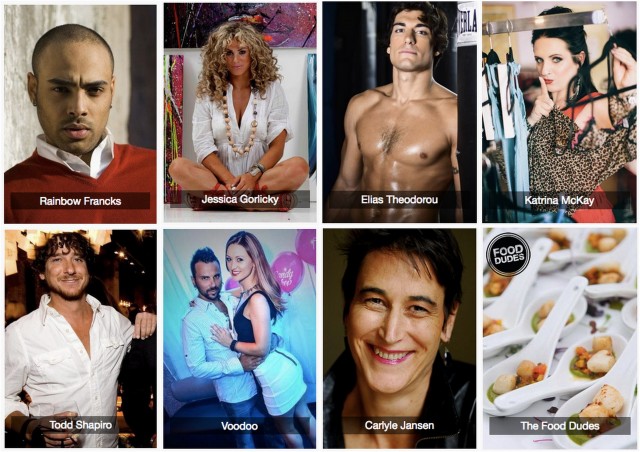 Other things I reco checking out are burlesque, the leather, latex, and the exhibitor floor. I'm not sure if you have ever worn a latex outfit but if you have you know how amazing it is. I used to have a gorgeous long latex shirt but it ripped. These are a few of my fav Gaga latex outfits.
Tickets to attend the show are available online or at the door and range from $20-$35. Show sponsors include Cupid Boutique, Lovedreamer.com, Love Shop, We-Vibe, Blow Vapor, Club Pro A.E., Cam4, and Monde Osé.
Wanna go? I've got two tickets up for grabs. I reckon it'd be a great date, fun afternoon w/ your bff, or a way to spice up your relationship. There's always new things out there!
Contest closes Thursday, Oct. 23, 2014. Winner will be notified by email. Good luck and maybe I will see you there!
<3 CASIE