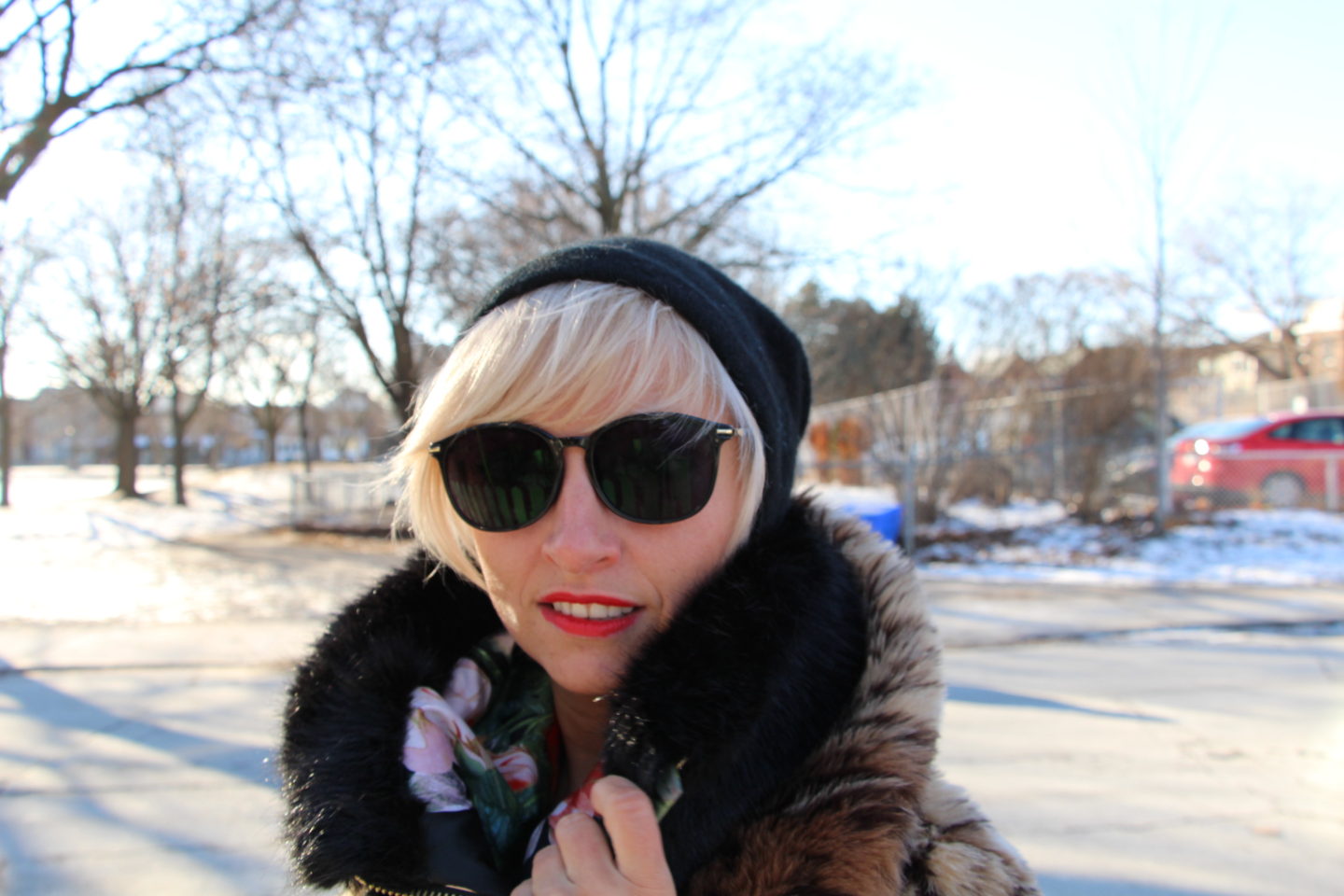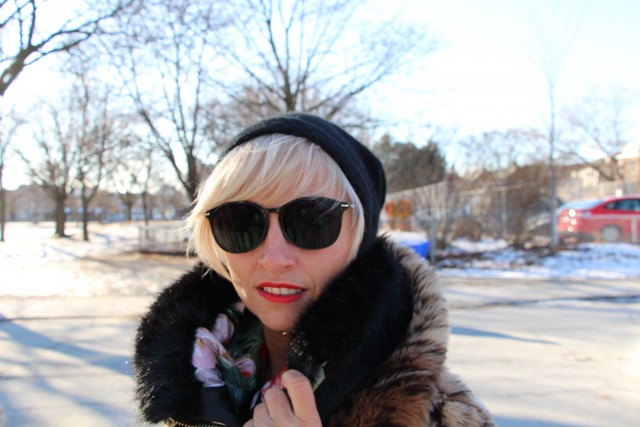 Eyewear have always been a staple in my wardrobe. I've always had a large variety of costume glasses of different shapes and sizes. I'd much rather have a bunch of affordable styles instead of one or two fancy ones.  I like variety but I've also been known to lose and break them (unfortunately!).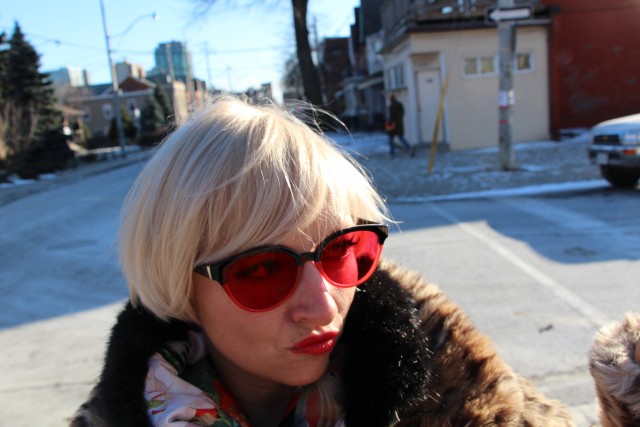 Late last year I was contacted by Polette eyewear in France and offered a spot on their blogger team. In exchange for sharing my fav glasses from the site, I get to pick a couple pairs EACH MONTH.  Perks of the job guys, squeeee! I can't wait to stock up and share new shades every couple weeks.
My First Polette Eyewear Order: 
Devil – rose coloured lenses
Léosummer – yellow/green fashion lenses
Gracie Mile B – blue/black lenses
Polette has a pretty neat story. Founded by Pierre Wizman, a young entrepreneur at 16, he launched the website in 2011 with his biz partner and just like that, they were in business. Their goal was to be the only intermediary between the consumer and manufacturer to cut down on price without skimping on quality.  When you visit polette.com you'll see there's a wide selection of styles starting at $6.99.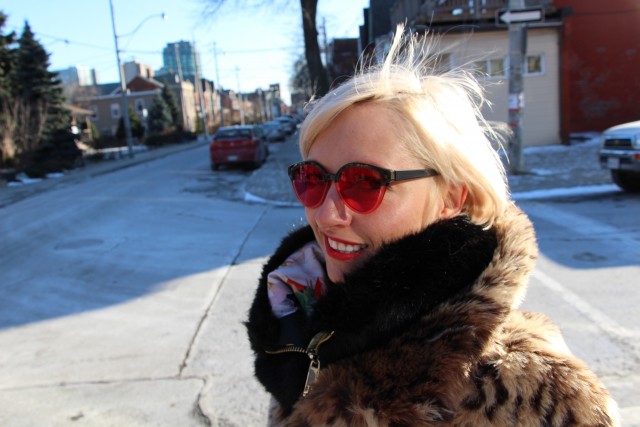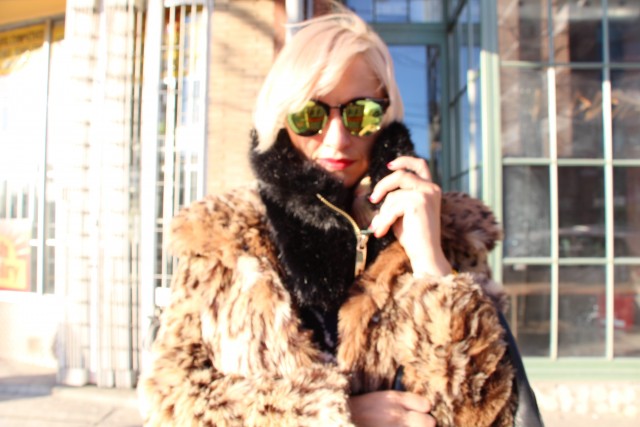 One of the cool things about placing your order is first you pick the frame, then lenses (anti-scratch, reflective), then lens tint (ex. red/black), and finally tint level (red ones above are 85%). I didn't really understand this at first but I know for next time now!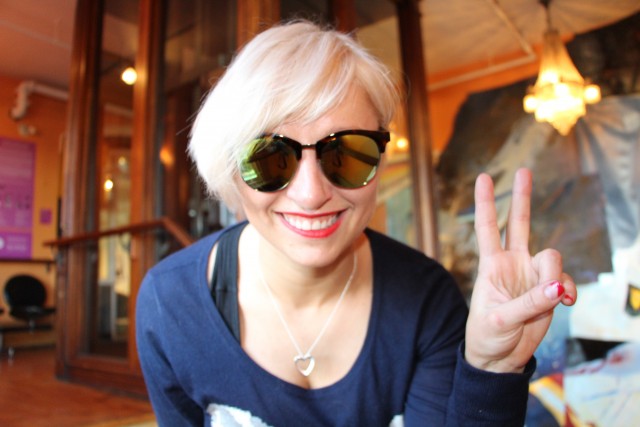 I'll be posting my new glasses monthly as they arrive. Would you like a pair too? It's been ages since I did a contest so enter below and we'll send you your choice of glasses including prescription if you need them (mine are not prescription). Contest doesn't include Vintage or L'Atelier collections.
BONNE CHANCE!
<3 CASIE