Last week I attended an event at Telus HQ in Toronto to celebrate how they're creating change in communities across Canada. Telus is unleashing the power of the internet and mobilizing people around the world to donate an hour of their time to collectively donate a MILLION HOURS this year for Canada 150.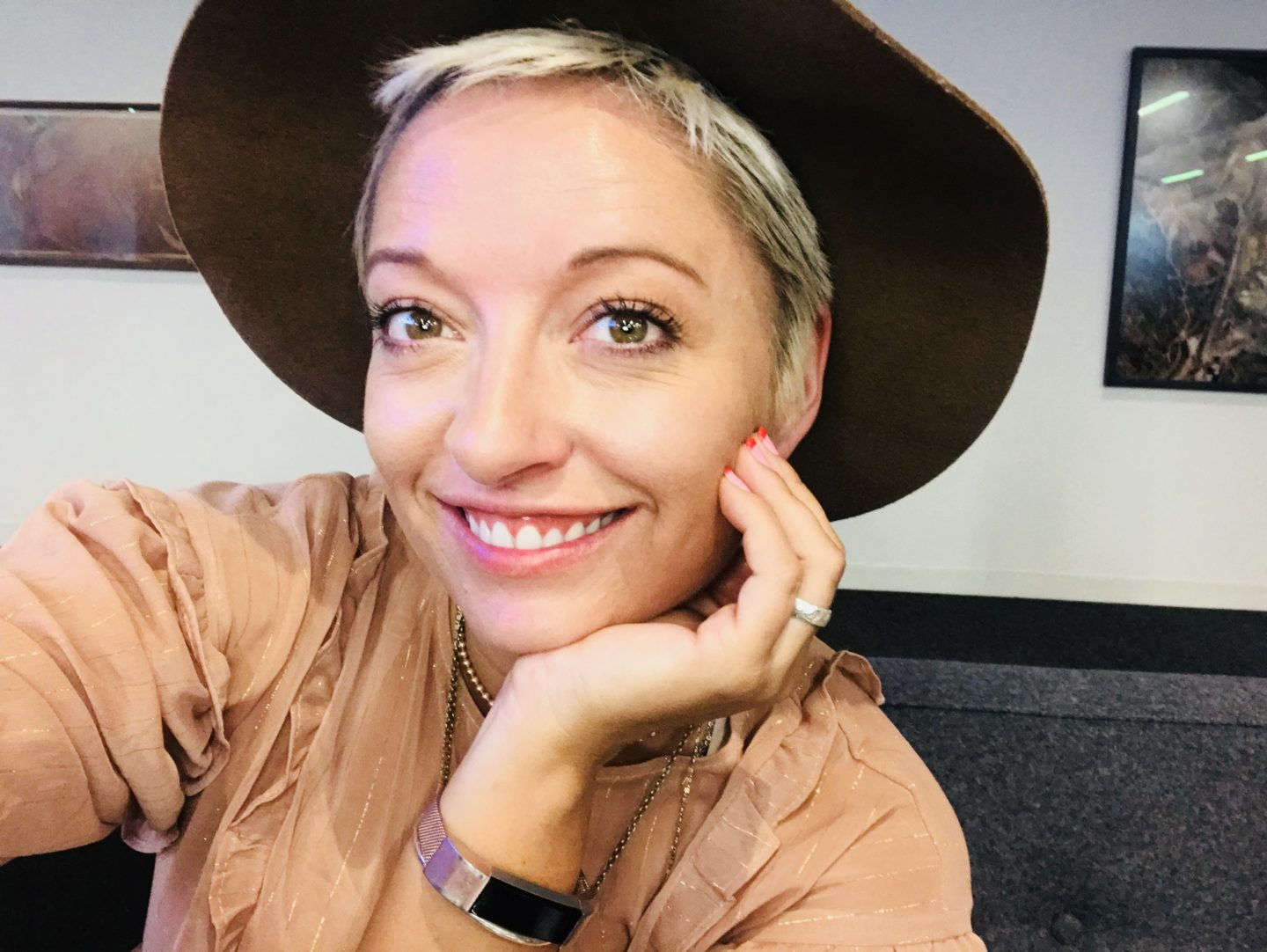 As a company, Telus is working with partners and local business leaders to make the future friendly. They're collectively dealing with crisis, addressing social issues, and building a brighter future for Canadians. They've created Telus community boards for community giving with 13 boards across Canada and 5 globally.
In 2016, Telus gave out $6M in charitable grants & 600 projects in Canada. Earlier this year, Telus made a donation in my name a charity of my choice. I picked SKETCH, a Toronto arts-based charity that helps youth and the donation went towards their new Media Arts program. I'm planning to get involved with the program!
---
One cool project supported by the Telus Media Fund last year was CUT OFF a documentary by VICE. It was shot by Sean's company OCCUPIED VR! You can see his business partner J Lee with Chris Mooresby beside the camera, behind Justin Trudeau below. Watch the doc on VICE here.
---
IN OTHER NEWS…
I was totally caught off guard when a very cool person on the Telus team asked me about my iPhone and then surprised me with A NEW PHONE. I'm now on the new iPhone 8 Plus and will be testing out new features and sharing my thoughts on it soon.
---
If you'd like to get involved with the Telus #MillionHours initiative, check out this link and sign up! Here's to making the future friendly!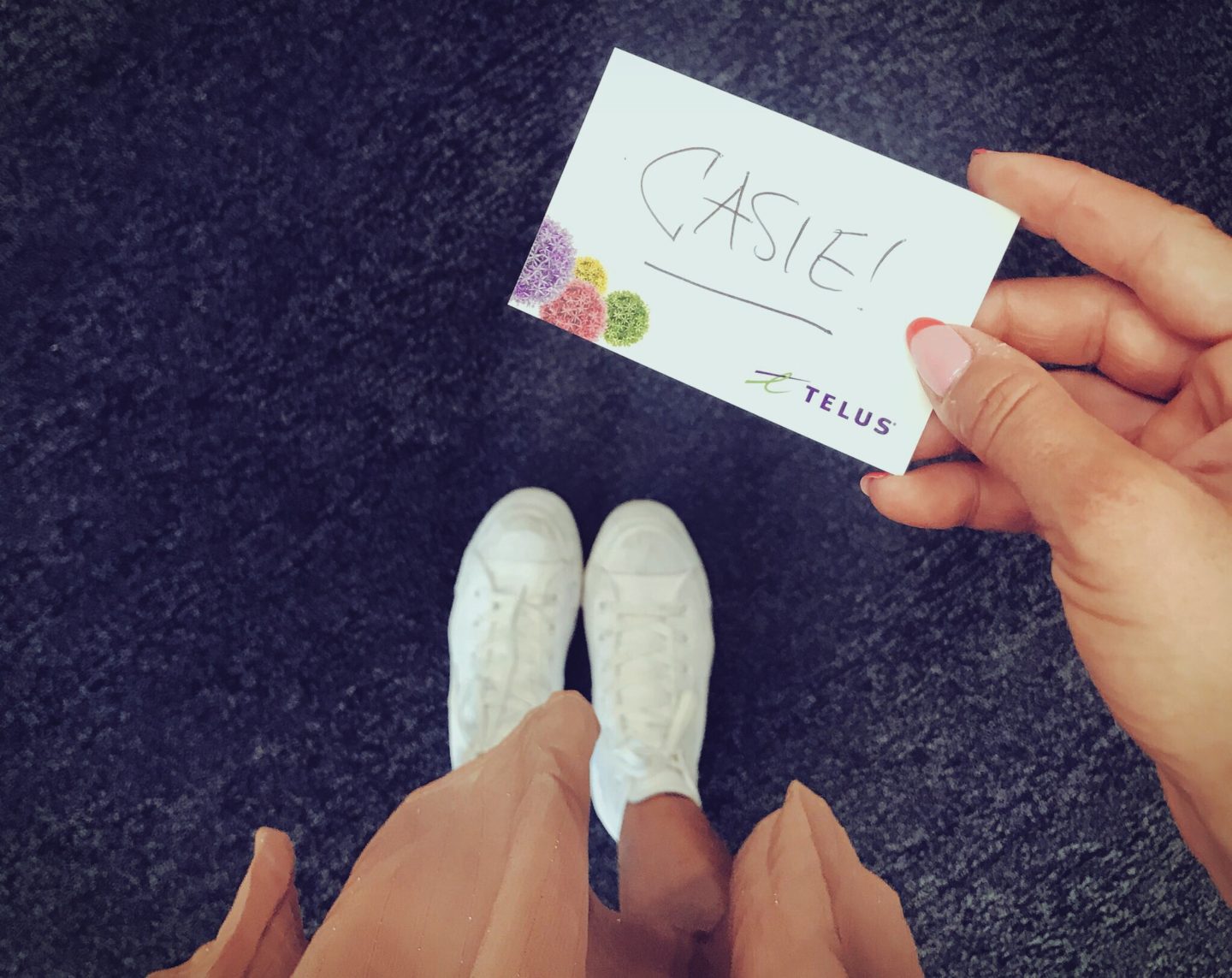 You know this already but I'm on Team Telus and have been for years!
Check out previous posts and giving back efforts we've worked on together over the last 8 years
here
.