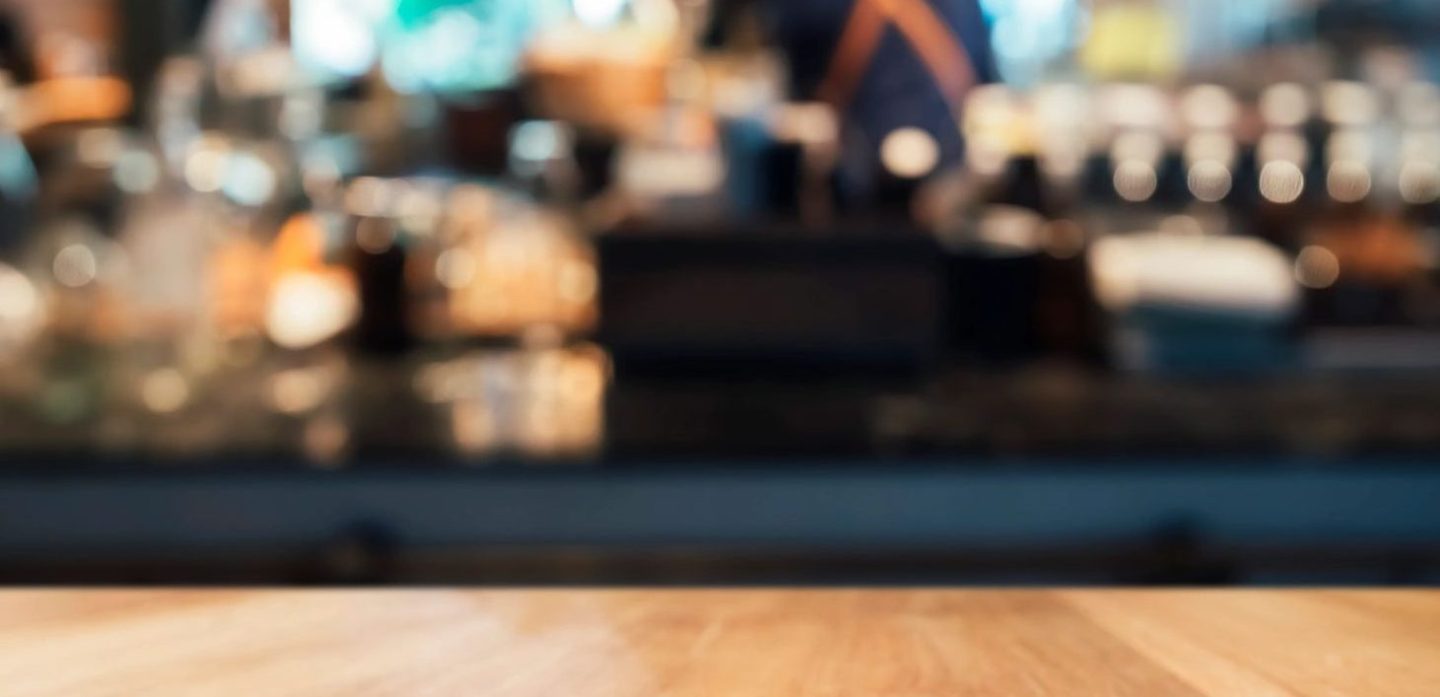 Last week I met up w/ Jen aka @jennandthecity for after work drinks, we've been meaning to hang out for ages and our schedules finally aligned. It was my first time checking out Bar Reyna in Yorkville which has a gorgeous back patio that feels like an escape from the city.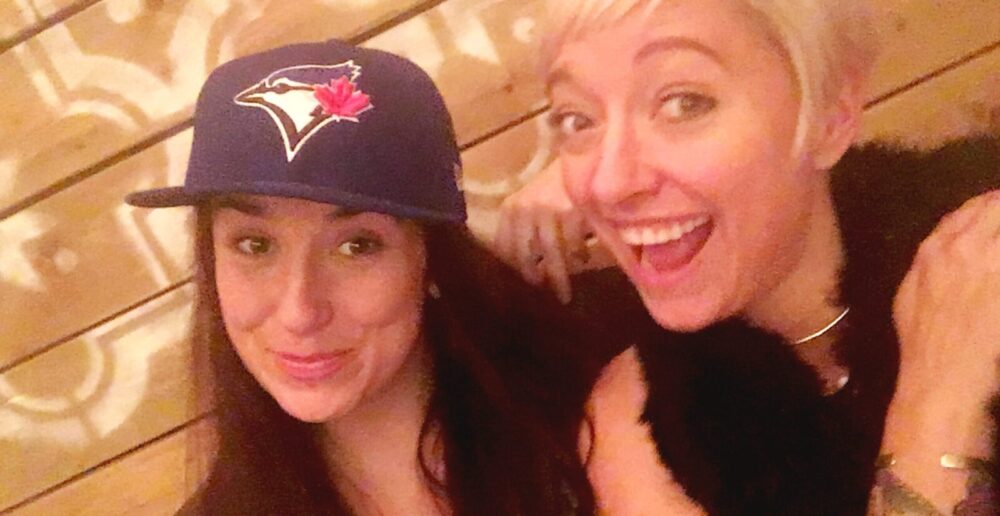 I picked up the tab bc we were in a bit of a hurry and a couple days later, Jenn sent me money via PayPal using Siri. I've had PayPal for ages and it's my fav way to shop online, this new integration makes sending money to friends super easy. If you've ever had to pay someone back or been waiting for someone to pay you back, it can be super awkward and/or annoying. Luckily your girl Siri makes it super easy. 
Starting November 10th, for the first time in Canada, iPhone users can tell Siri to send or request money through an integration with the PayPal app.
A first for Canada, PayPal launches peer-to-peer payments w/ Siri. More here: https://t.co/U2dvZqlYFk #P2Ppayments #sendmoney #remittance pic.twitter.com/MvaJR1qz7N

— PayPal Canada (@PayPalCA) November 10, 2016
---
Once you've got the PayPal app [download here if you don't have it yet!] and your phone is on iOS 10, you're ready to roll. Wake up Siri and ask him/her to send money to a friend.  Contacts who match the name will pop up, select the person, and voila, Siri will send it.
You can 100% send money to someone who isn't on iPhone and if they person doesn't have a PayPal account, they'll be prompted to set one up.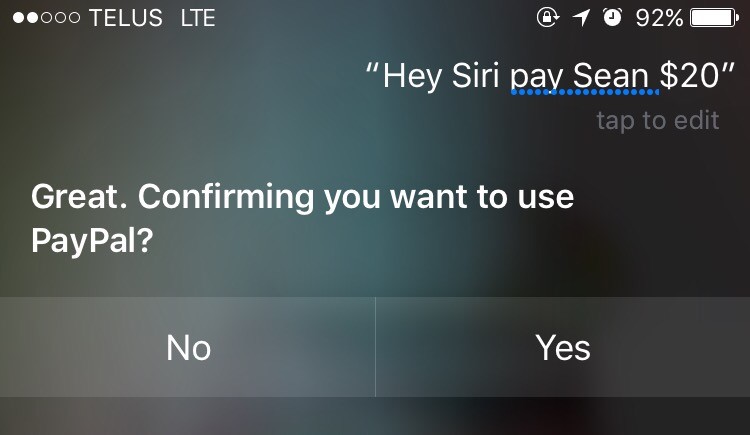 Lending money to friends can end bad, on average PayPal found that 30% of Canadians have lost a friend over an IOU. Been there? Me too.
In the PayPal Money Habits Study by Koski Research, they found more than 53% of us Canadians find it awkward to ask friends or fam to pay us back. It's probably because we're so nice.
'Sorry but can you pay me back the money you borrowed? 💁🏼' – me
To give PayPal integration a go, download the app from the Apple Store and make sure you're on the new iOS 10. If you have any questions about using PayPal with Siri, visit the Help Center. Here's a look at Jenn's first go using it.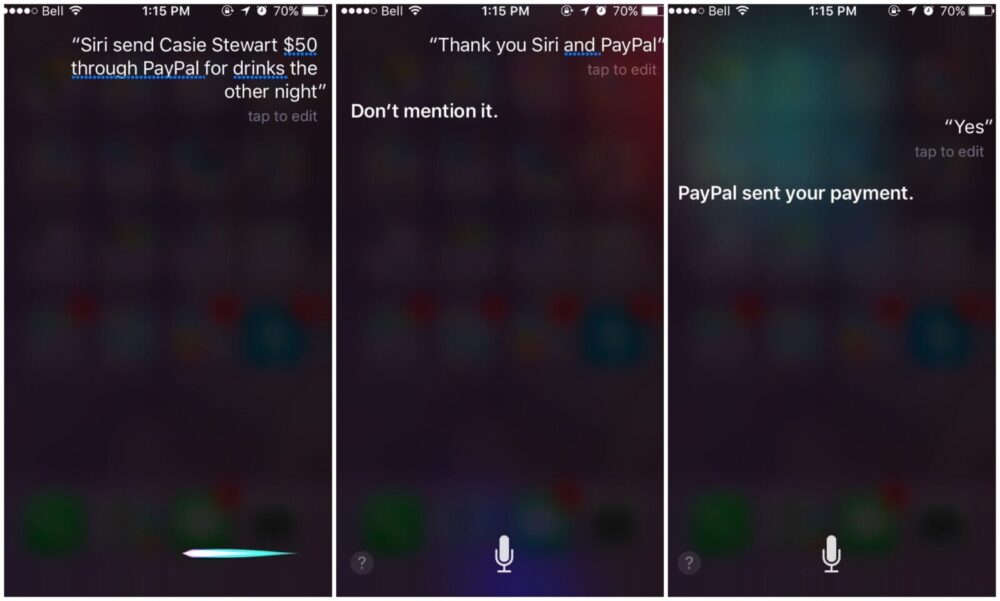 PayPal, is always looking for ways to make it easier for us to manage or move our money. This new Siri integration now is avail in 30 countries and in a variety of languages. No reason not to pay your friends back now!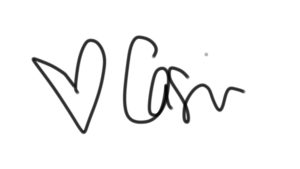 ---
*Post sponsored by PayPal Canada but opinions all mine. I was stoked to know about this coming to iPhone be I legit love PayPal and use it all the time. 
*PayPal Money Habits Study conducted by Koski Research, 2015. Between May 14, 2015 and June 25, 2015, over 4,000 participants from the U.S., Canada, Germany and Australia participated in the 14-minute online study. Additionally, a five-minute online study was conducted by Koski Research between June 22 and June 28, 2015 to over 4,000 participants from the U.S., Canada, Germany and Australia.