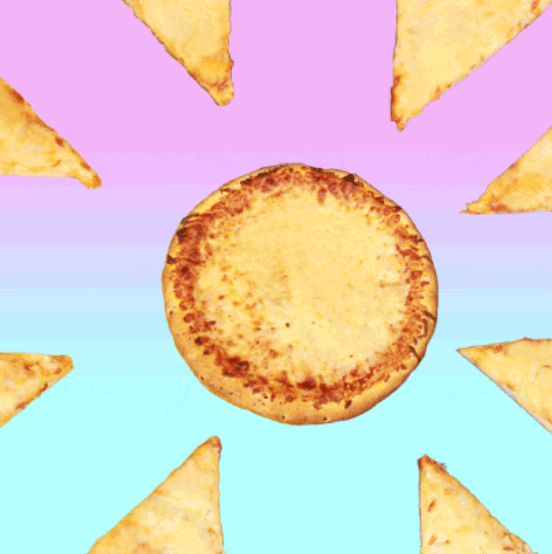 When you wake up and realize it's Friday! Get outta bed and do that FRIDAY DANCE!
Did you know that back when Men In Black came out I was kinda obsessed with the move after my high school dance crew did a routine to the theme song. We even performed at a Cineplex on opening night. I know this move oh too well.
Yu show up to work like "oh hey, it's just me, chillin' working till the weekend'
At lunch you DGAF, just relax, take a few extra mins to shoot the sht with your homies.
Say wha? Someone called a meeting at 4pm. On a FRIDAY? Who DOES that!
Ok, 5pm rolls around and no matter how cold it is outside you feel like, yeahhhhh.
You dance again.
You have a cocktail.
Or maybe you have a pizza? Who doesn't LOVE PIZZA?!
It's heaven on the inside. Even if you're like me and you're only at home watching Netflix, it feels so good to be THE COUCH. It's so cold and totally ok to stay home and hibernate. Tonight Sean and I are going to a Murder Mystery dinner tho. I wonder if I should wear a costume?
Yeah, Netflix is awesome. HHhhuhhh, huuuhh. Been streaming The Fall Season 3 this week and it's SO GOOD. Have to stop myself from binging the whole season. OH YEAH, it's February today  almost February and HOUSE OF CARDS is back Feb. 27th. Mark your calendar. I'll be staying inside that whole weekend to watch it. I've missed Frank & Claire.
On that note, I send you my love across the whole wide Internet and wish you a wonderful day. Strut like a Spice Girl, hold your head high, and smile like you mean it!