Oh man this week has been so busy. The house is a mess, and although it's Friday, it ain't ova'. Tomorrow we shoot this music video and it's gonna be along day. Soon as we're done shooting, off to the cottage we go! I love spending my birthday weekend at the cottage just chilling the ffff out. I left my Kobo there 2 weeks ago and have been missing it so much. I was right in the middle of an intense thriller book! 
Yesterday I worked with acclaimed Canadian Director + Revolver Films founder, Don Allan, to submit a directors treatment for MuchFACT. The fund supports the Canadian music community through $$ and promotion of music videos and other content for all media platforms. Gah!
It's crazy to be doing something new and different. It's a bit stressful  but I love it. Thankful for Sean and the ability to learn from him and everyone at 1188/Revolver. Who knows where I'll be in 5 years!?!?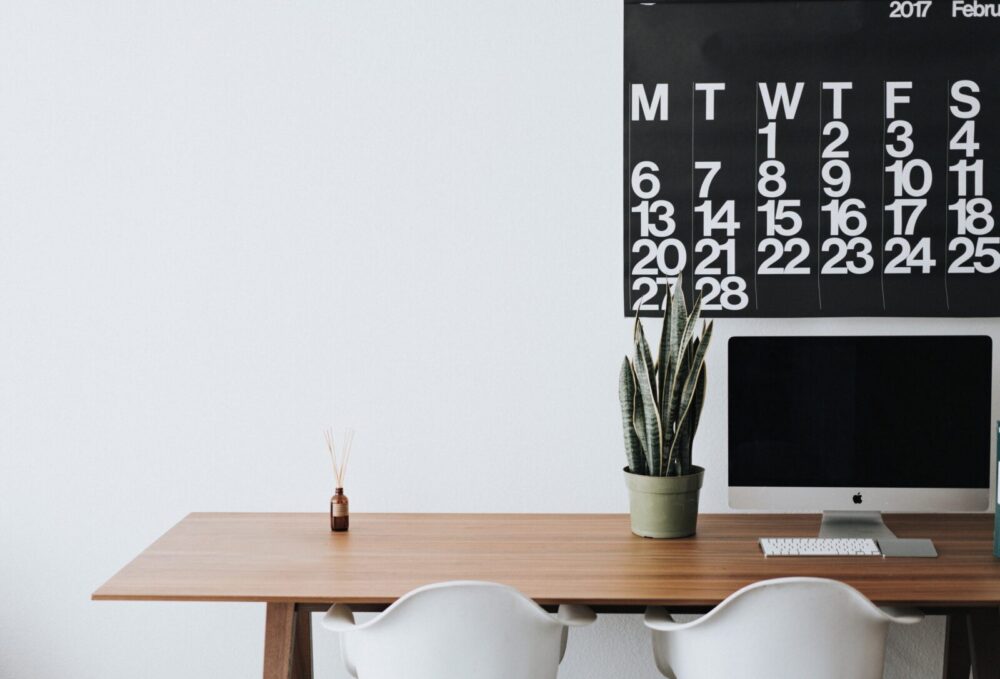 Found this pencil today when I started making a list. I love wring in pencil. Years ago I remember writing about 'pencil on paper twill' and how I liked the way it scratched across. Pencils with sayings are my fav.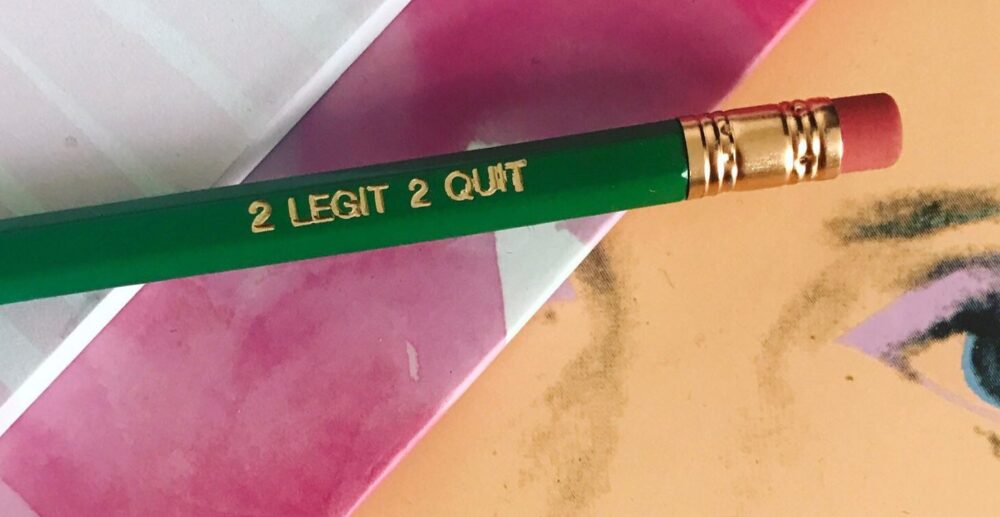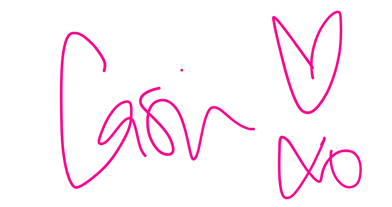 P.S. Took a great photo of sean w/ my iPhone 7Plus, what a babe!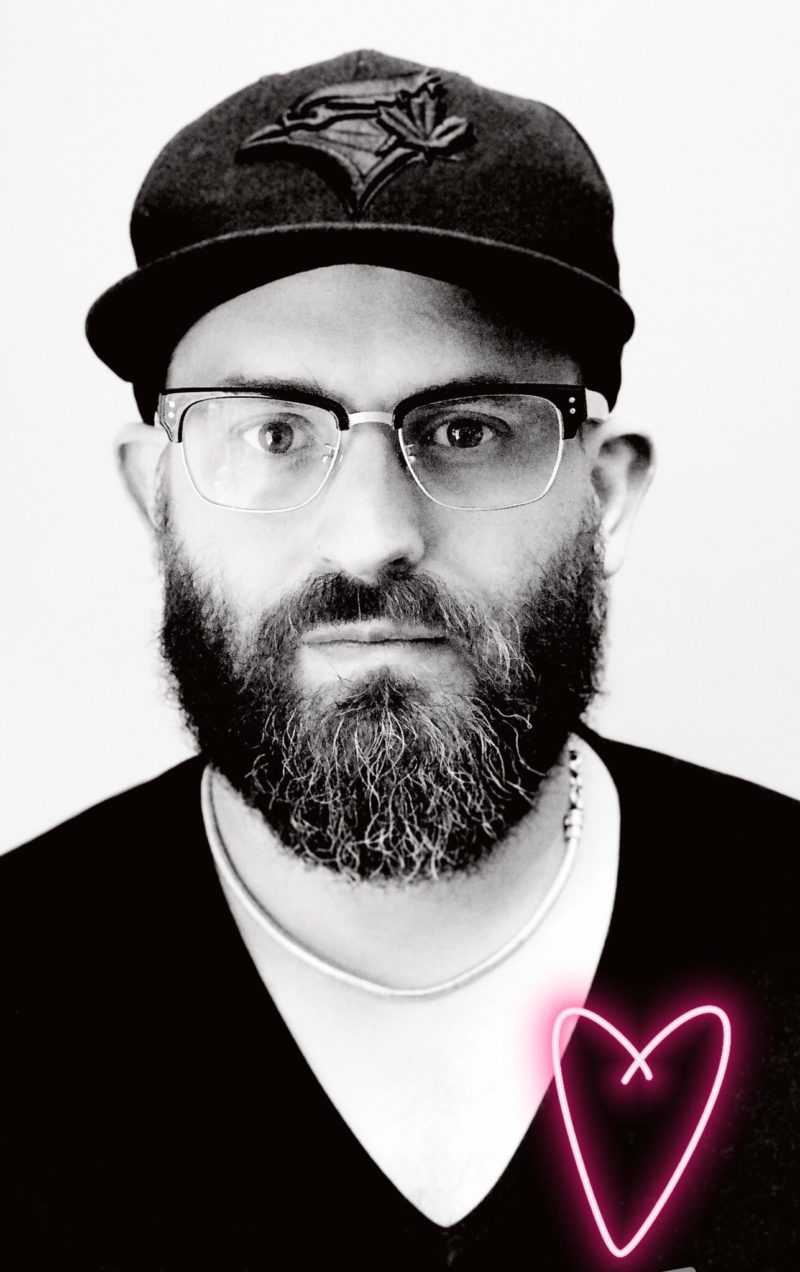 ---