I'm totally a gym person now. Over the past four weeks of working out, I have amazed myself at my own strength. I'm lifting heavier weights each week and I truly look forward to pushing myself a little harder.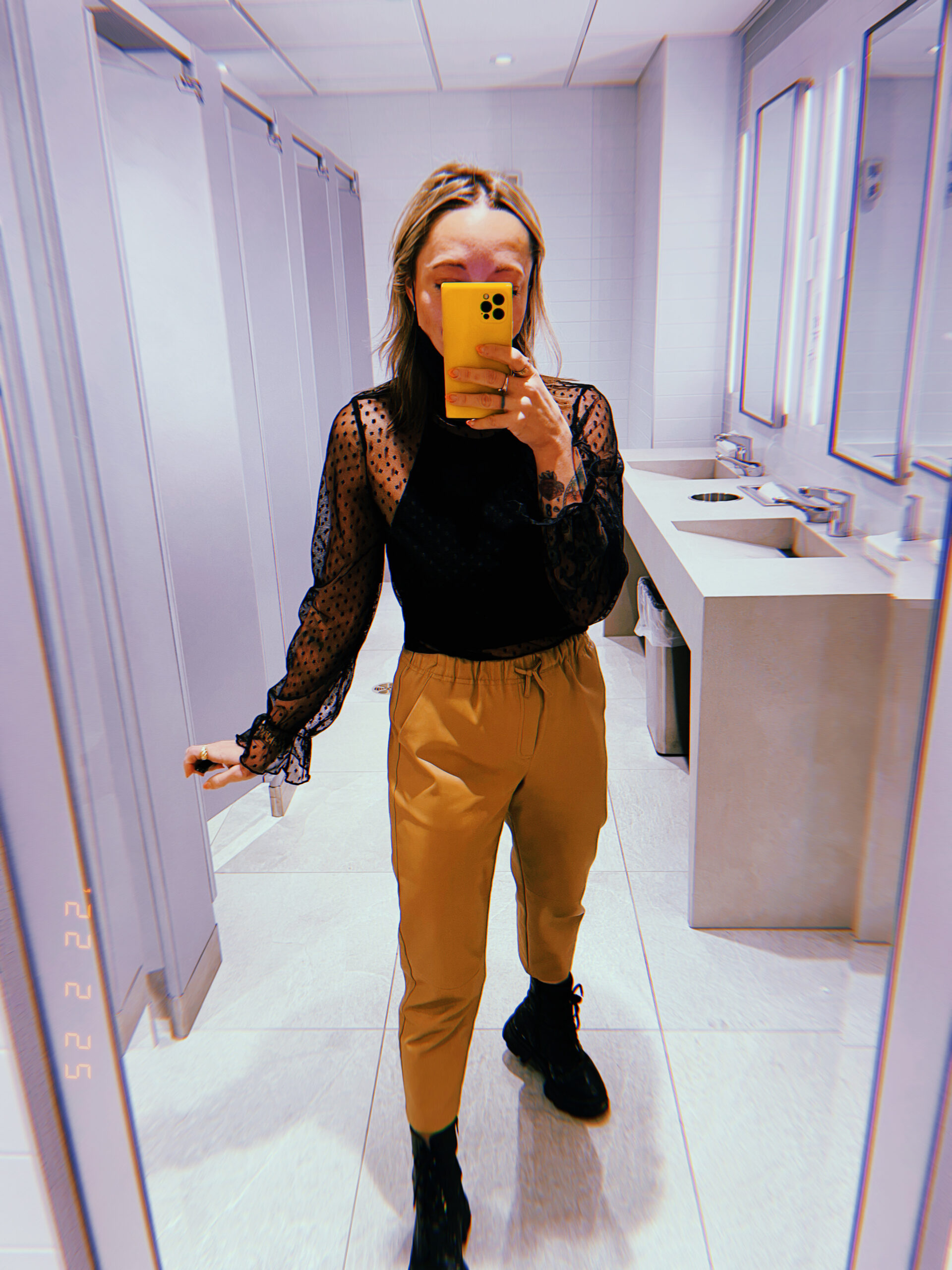 I had planned to only go for the month of February but I feel like I can't stop now. Today I did a plank (3×45 seconds) with 35 Lbs which is a personal best!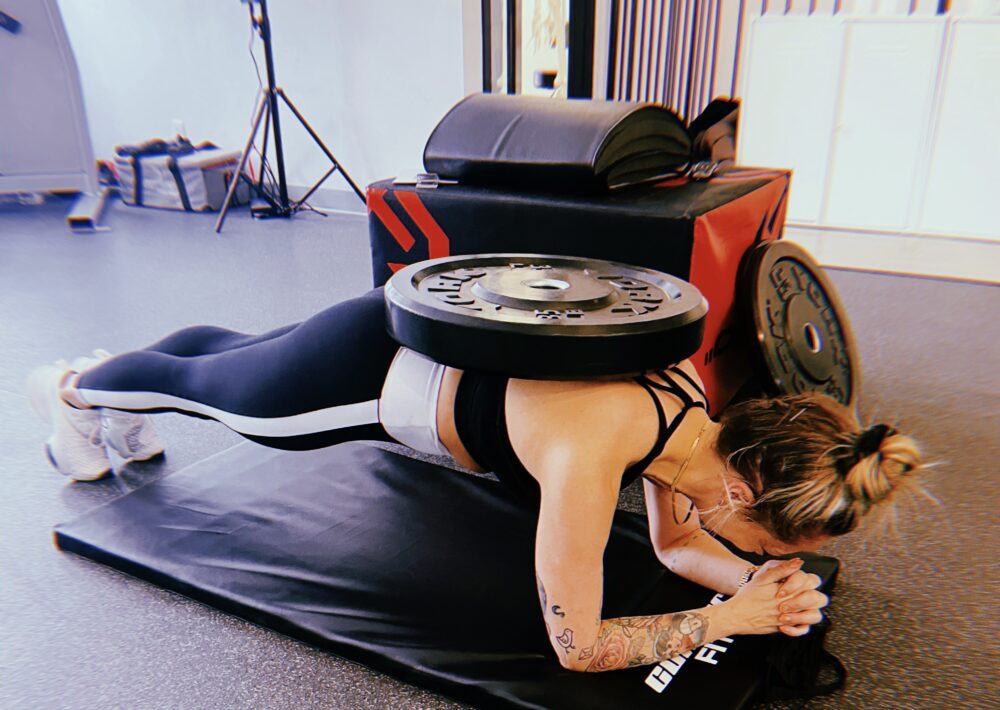 My classes are not more than 5 people and the trainers work close to help you get the right form. When I look back to how nervous I was in my first class I feel like a totally different person. I look forward to my next class the way I used to look forward to going out. ?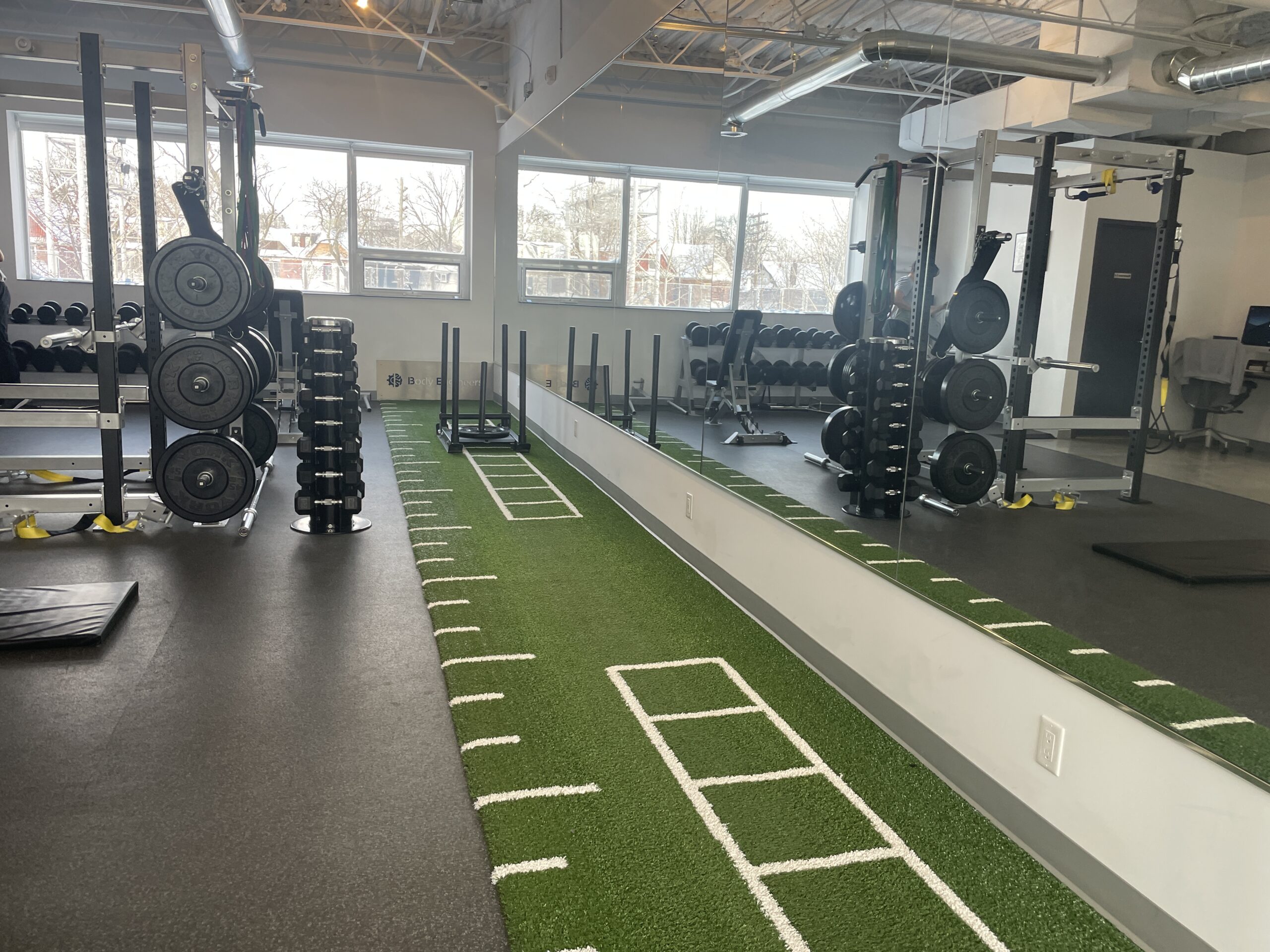 I'm still running regularly but I'm terrified of slipping so if it's icy, no run. One of the best things during winter is getting nice and toasty at the gym.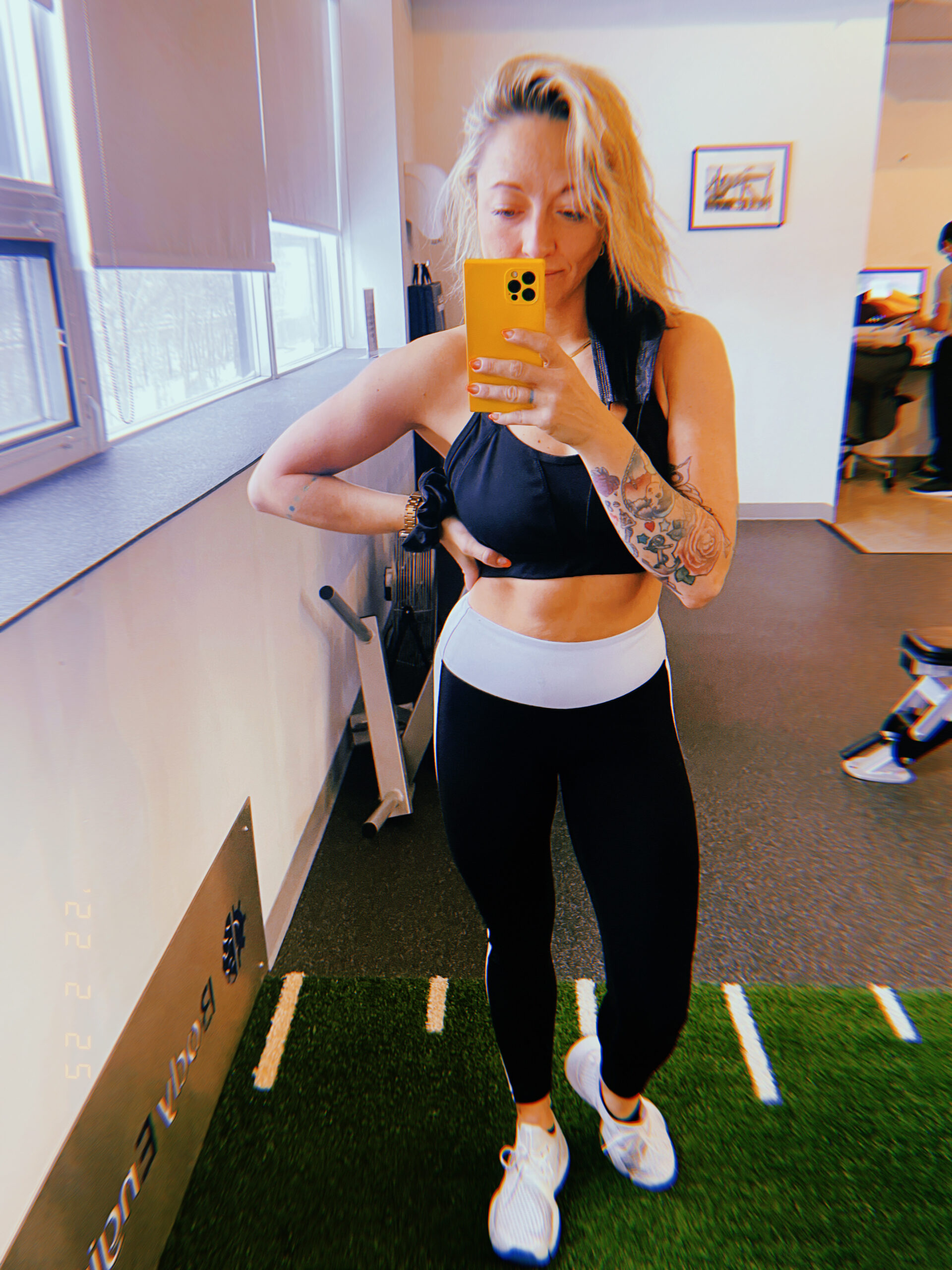 Let this be a reminder there's no time like now to start something new and to do it for YOU.
Happy Friday and I hope you have a great weekend!