We had Thanksgiving up at the cottage this year and it was so great! We headed up north on Friday to spend time with Sean's parents and family. I planned to do some work around the house on Monday but instead I slept in, relaxed, and watched Netflix. It was a holiday!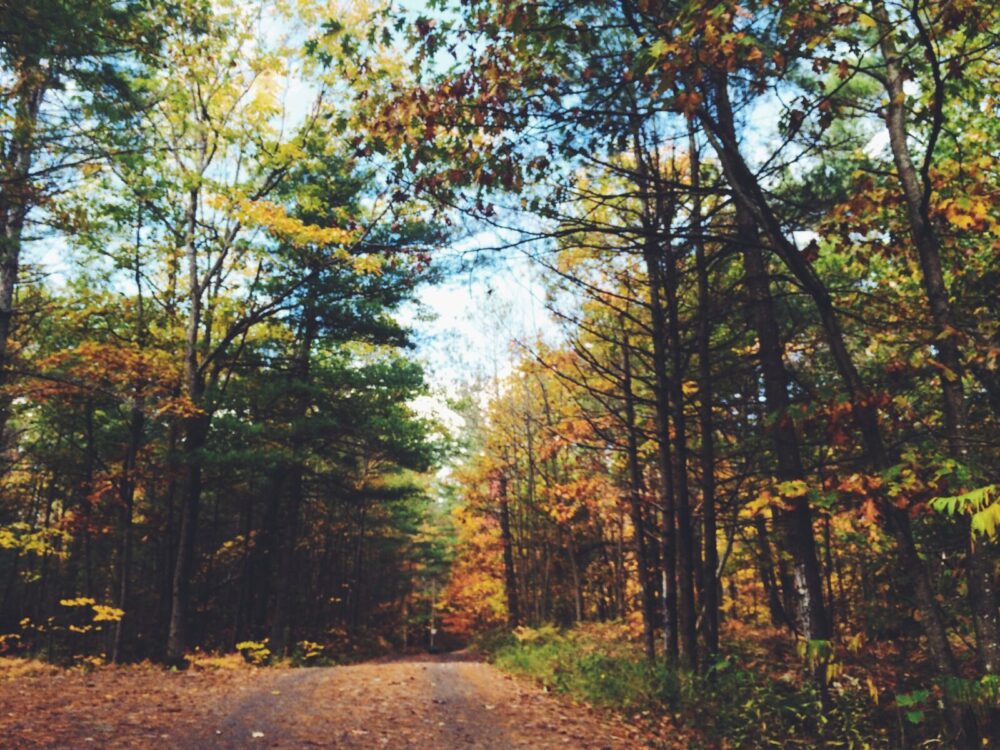 Fall is a time of year we give thanks and think about what we're grateful for. Target contacted a bunch of Canadian bloggers and asked us to share what we're thankFALL for. Scroll down for a few of my favourite things and a chance to win a $250 gift card from Target Canada.
FAMILY
Sending love and hugs through the internet to my whole fam. So happy to be able to hug them or pick up the phone and give them a ring anytime. I recently went home to see my parents so I didn't make the trek to KW this weekend but I'll be back home to see them again soon. Much love to all my sisters and quite thankful for Facebook so I can see all my Kiwi cuzzies in New Zealand. Yay Internet!
FRIENDS
Lucky to have great friends around me! These are old photos of Lauren, Carly, Raymi, and Keri, our OG blog crew. We've had some rad times over the years!

THE INTERNET
I am extremely thankful for the Internet. It's enhanced my life in SO many ways, I can't imagine a world without it. We probably wouldn't even know each other! I'm really happy that I've used the internet to document my life over the last 10 years. Hard to believe it's been so freakin' long!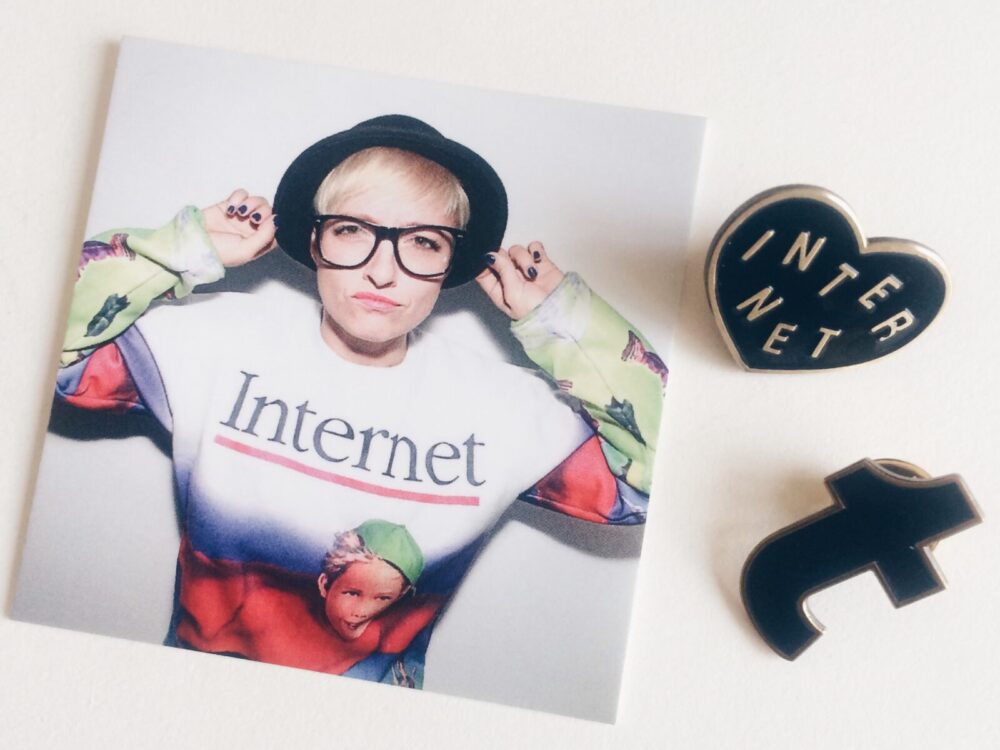 MY LOVE
Sean, this one's for you baby! So thankful to have a wonderful boyfriend who is also my best friend. We love travelling, spending time at the cottage, or just sittin' around watching Netflix. I don't share too much about him but it's important to give him a shout out! LOVE YOU BAEEEEEE.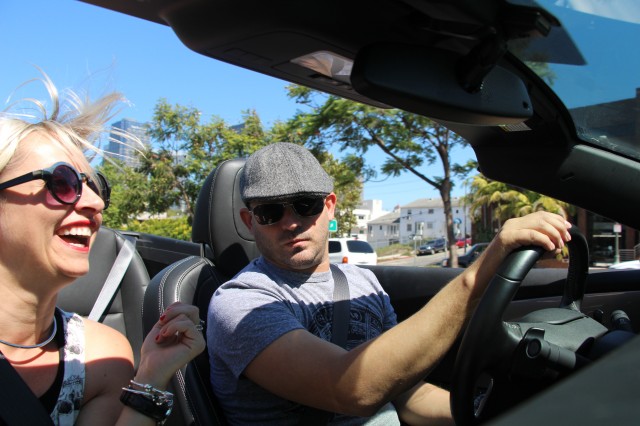 What are YOU thankFALL for? Good luck on winning the Target gift card 🙂
CASIE