Over the last couple months, I've been tuned into my skin and what makes it look beautiful. I've found drinking heaps of water, taking my vitamins, and exercise really help. Funny how that works, eh. I've gotten used to upping my water intake but taking vitamins was kinda a struggle, I'd always forget!
When I got back from NZ, Sean had stocked the kitchen with chewable gummy vitamins and I really like them. I take Omega-3, B12, Fibre, and a multi.
I feel like my skin has been soft, clear, and clean the last couple weeks. My other secret to great skin is getting facials. I love to treat myself every now and then.
Before the holidays I was invited to Q Esthetics in Yorkville where I tried the Q Max Facial, a highly therapeutic facial treatment that instantly renews and revives your skin.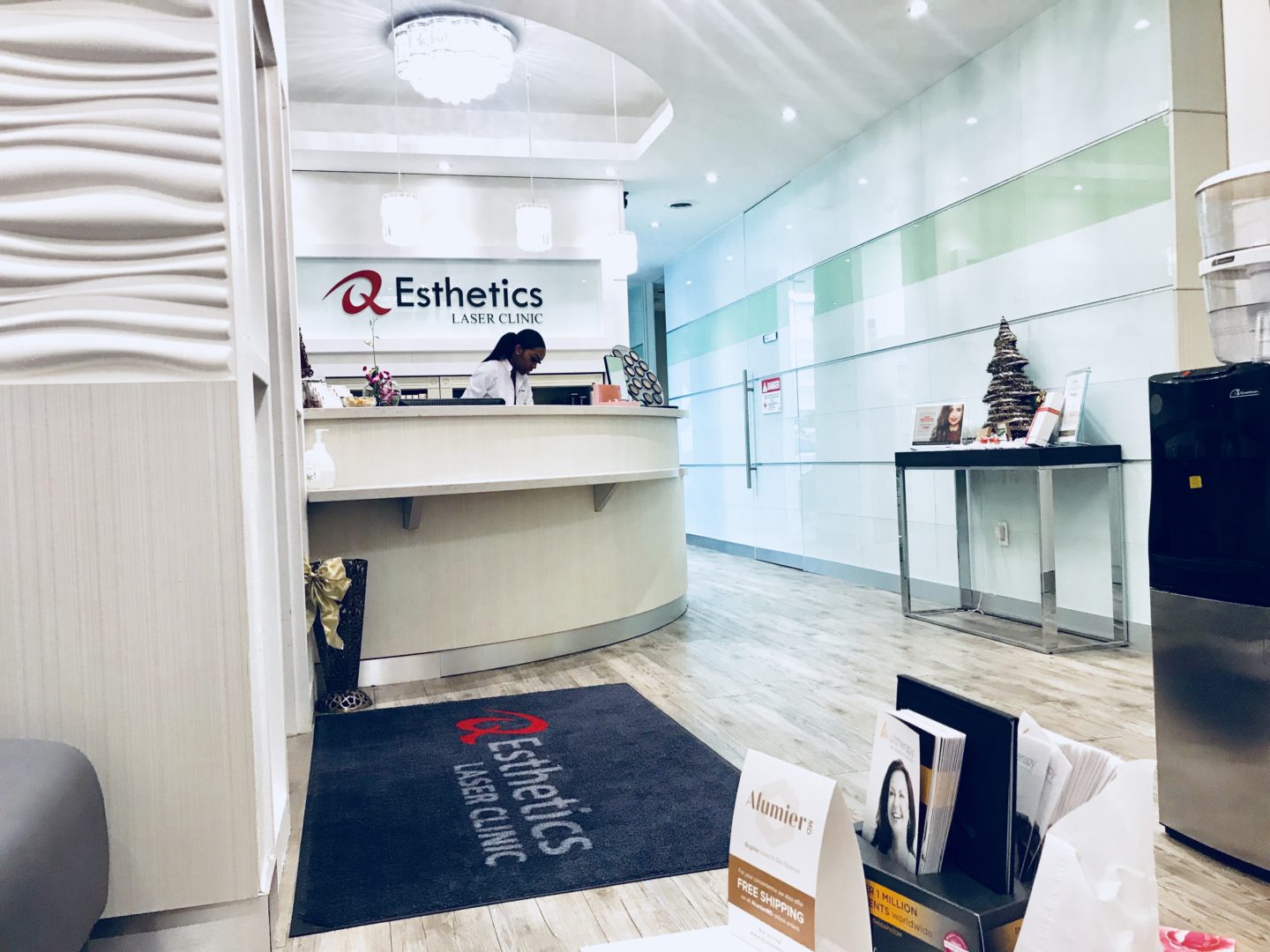 There's two steps to the facial, the first part is where a nurse cleans your face and then goes over it with a small suction cup, the second part is a laser. The facial is non-invasive, it 'exfoliates damaged skin cells, purifies pores and infuses your skin deep with of vitamins and nutrients'. The suction cup feels kinda weird at first but it's super relaxing. I almost fell asleep!
The second part is done using a laser technology to 'increase circulation, collagen production, and the lymphatic system to rid skin of toxins'. I liked this part even though it made me kinda nervous when the nurse described it. It's non-invasive and completely painless however you are laying in the treatment room with a light mask really close to your face for 5 whole minutes while it flashes colours. If claustrophobia is something that freaks you out, you might want to skip that part. I layed under it the laser light for 5 minutes in the name of beauty and was totally fine. I would 100% do it again.
The entire process including signing the waiver and talking about my skin was about an hour. My face was a little red after so don't blame me for not posting! If you reallllllly want to see it, ask me. I still drove home and got gas lol.  I was very happy with my facial and my skin felt amazing AF after.
Day of the Facial, Tired
2 Weeks After, Minimal Makeup
---
Visiting Q Esthetics piqued my interest in other services, I want to stay young FOREVER, OK!. They offer a wide range of procedures to make you feel beautiful and look young if you're into it. They also have 3 locations around the GTA, get more info here.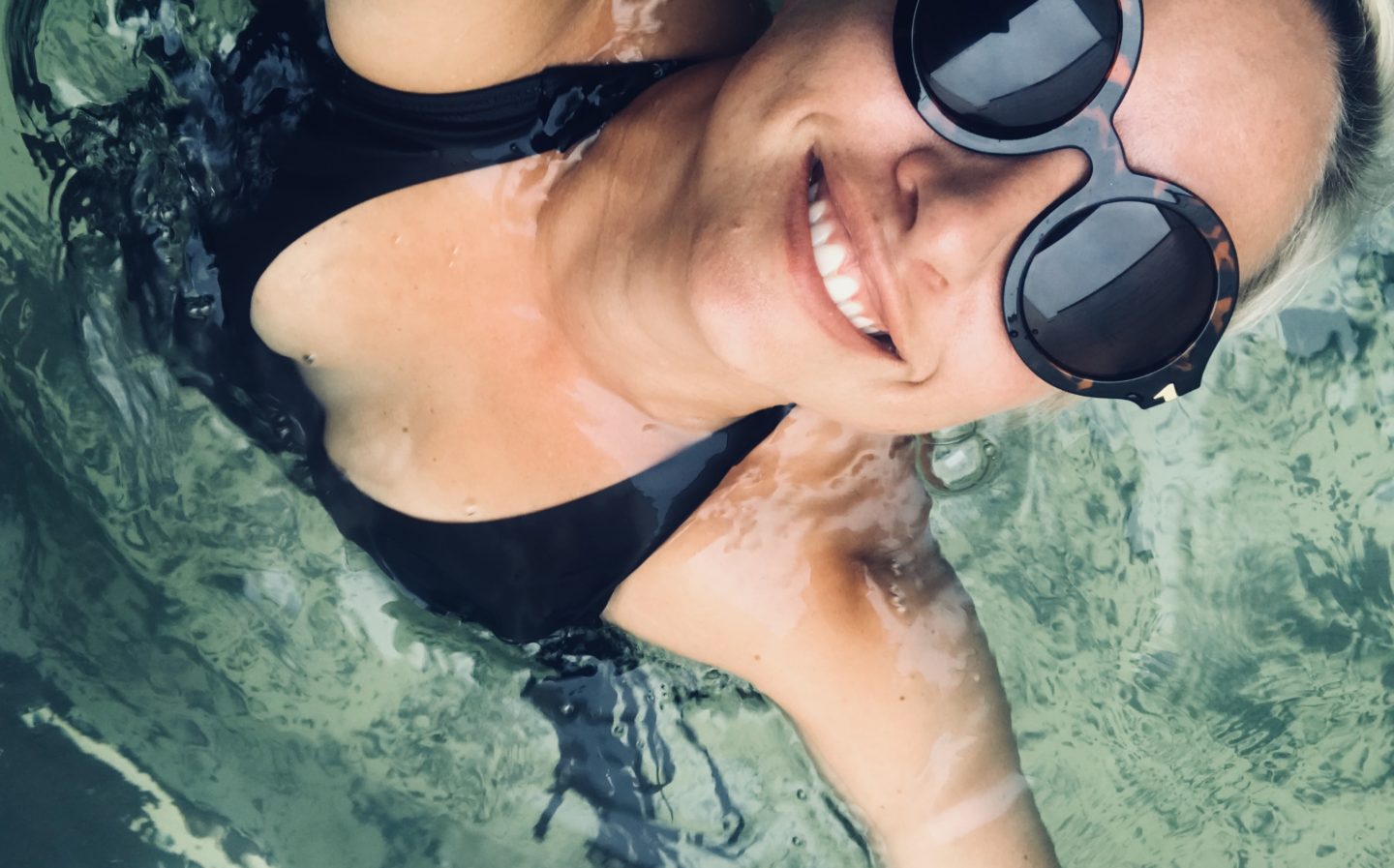 I recommend drinking lots of water and exercise!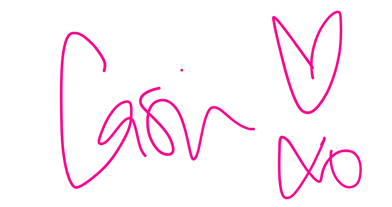 I was invited to try out the facial by Q Esthetics and this is my honest opinion. I will happily try beauty treatments in the name of staying young and looking fabulous!