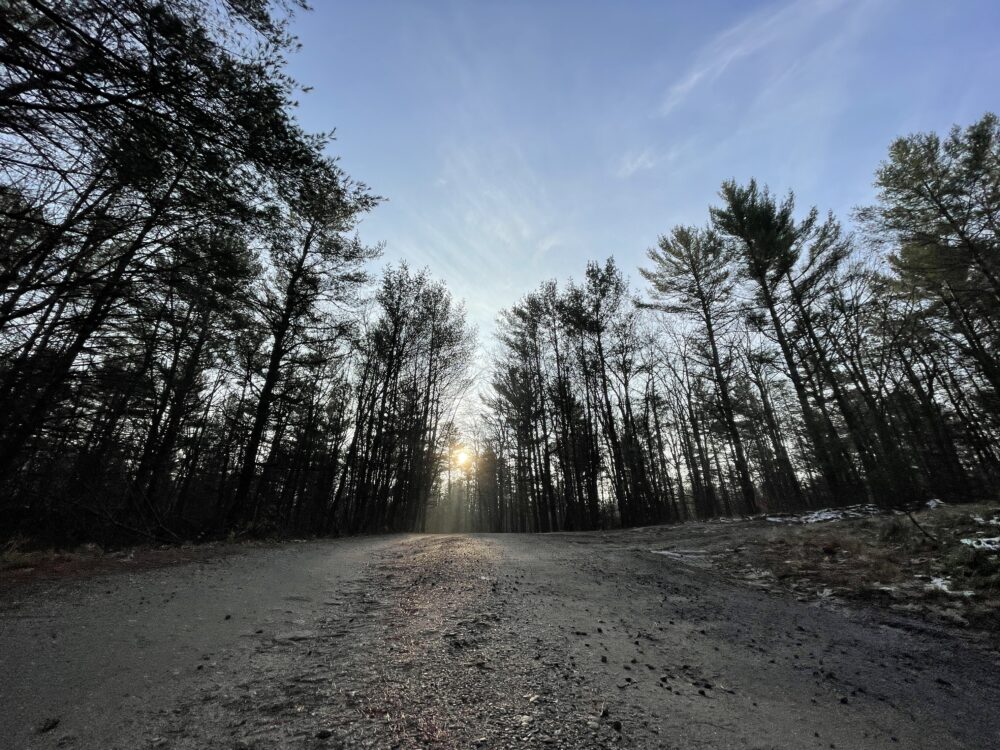 Had a nice run in the woods this morning then a cold plunge in the lake. I love being up here at the cottage so much. Nature calms me, helps me feel more myself. Grounded. Centred.
This coming week is a big one and I want to be prepared to handle anything. Taking an easy day to watch more holiday romance movies and spend some quality time with my computer.
In other news, I think my daily pandemic blog diary is coming to an end and I'll stop counting the days soon. I'm ready to get back to my old blogging self and leave this panini in the past.
With love from the lake xo