Really enjoyed the Daily Calm meditation the Calm app today. I haven't mentioned it recently but I absolutely love this app. I bought the paid version last summer and have been using it nearly every day. I find it helps w/ sleep, focus, and anxiety.
My fav part from today was something like, "You have no power over how the universe may respond to your actions. … We must realize that control is an illusion, it is only by accepting our lack of control do we find peace."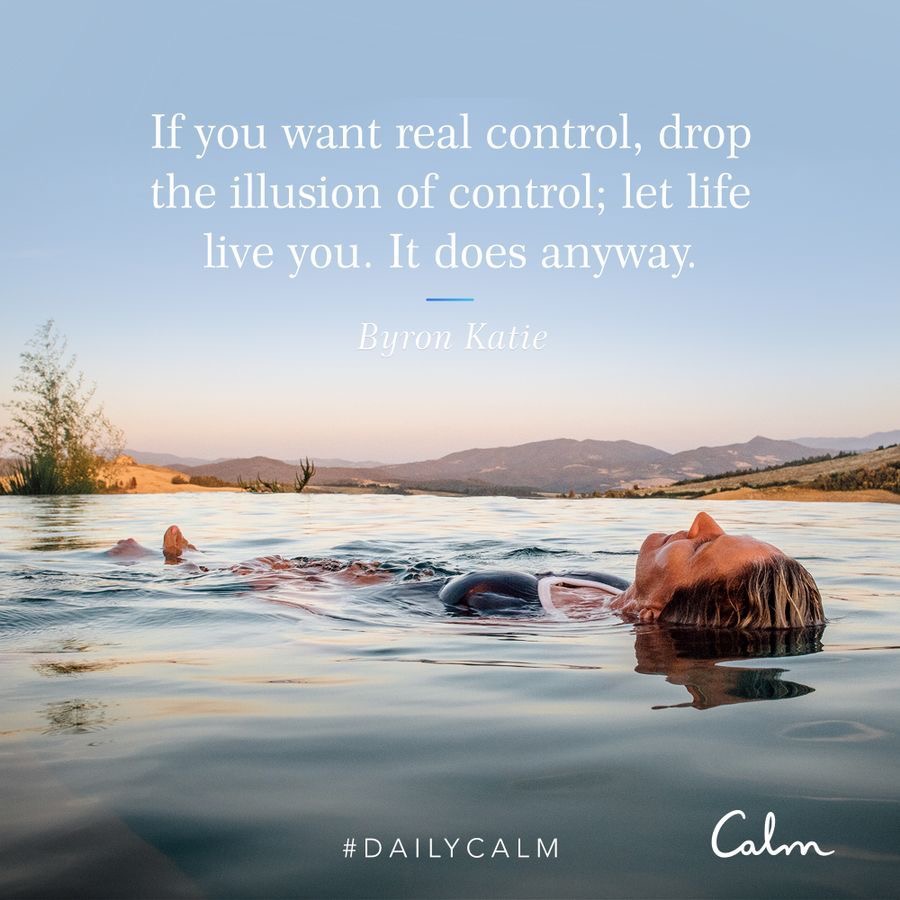 It was SO hot out today. Biked over to visit Cory Lee after work and went for a swim in her pool. Great to catch up under the sun while cooling down in the water. The title from this post comes from the video I posted on IG, watch it here or click below.
I love summer.