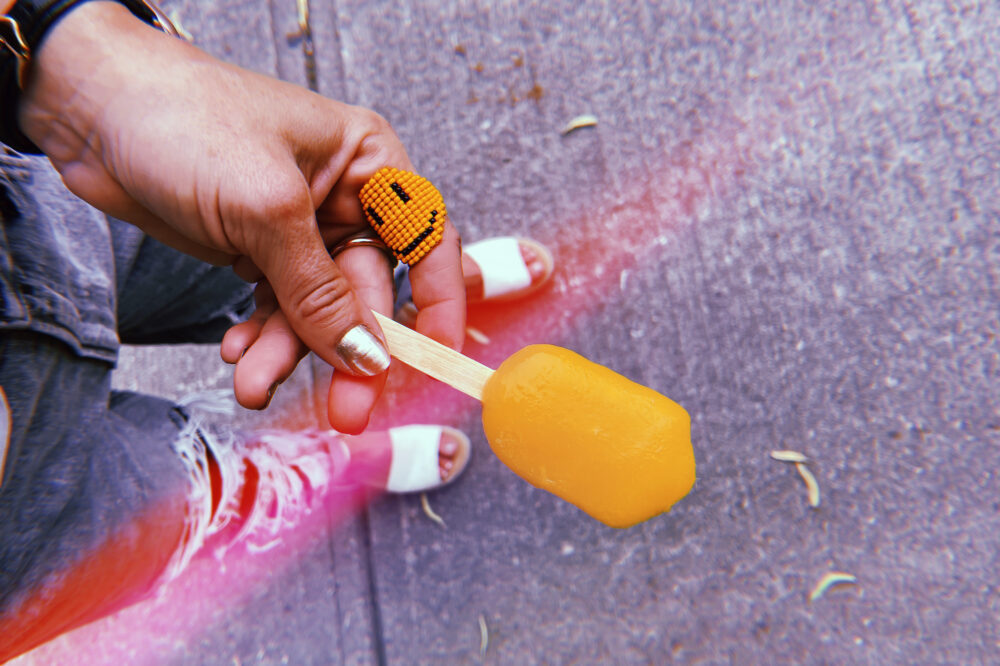 Starting to feel better from the vaccine side effects. I want to get back to myself. haven't run in days.
Tomorrow we're helping Sean's parents pack up their house for a few hours. I plan to spend the rest of the day working in my room and I am happy to do it. Feel so grateful for my space and the projects I'm doing. By end of summer, I'll be sharing more about my work with Hvr and our new app. I am so excited!
Looking forward to this week. I love Monday because you never know what the day might bring. Sending you sunshine and ALL THE BEST FOR A GREAT DAY.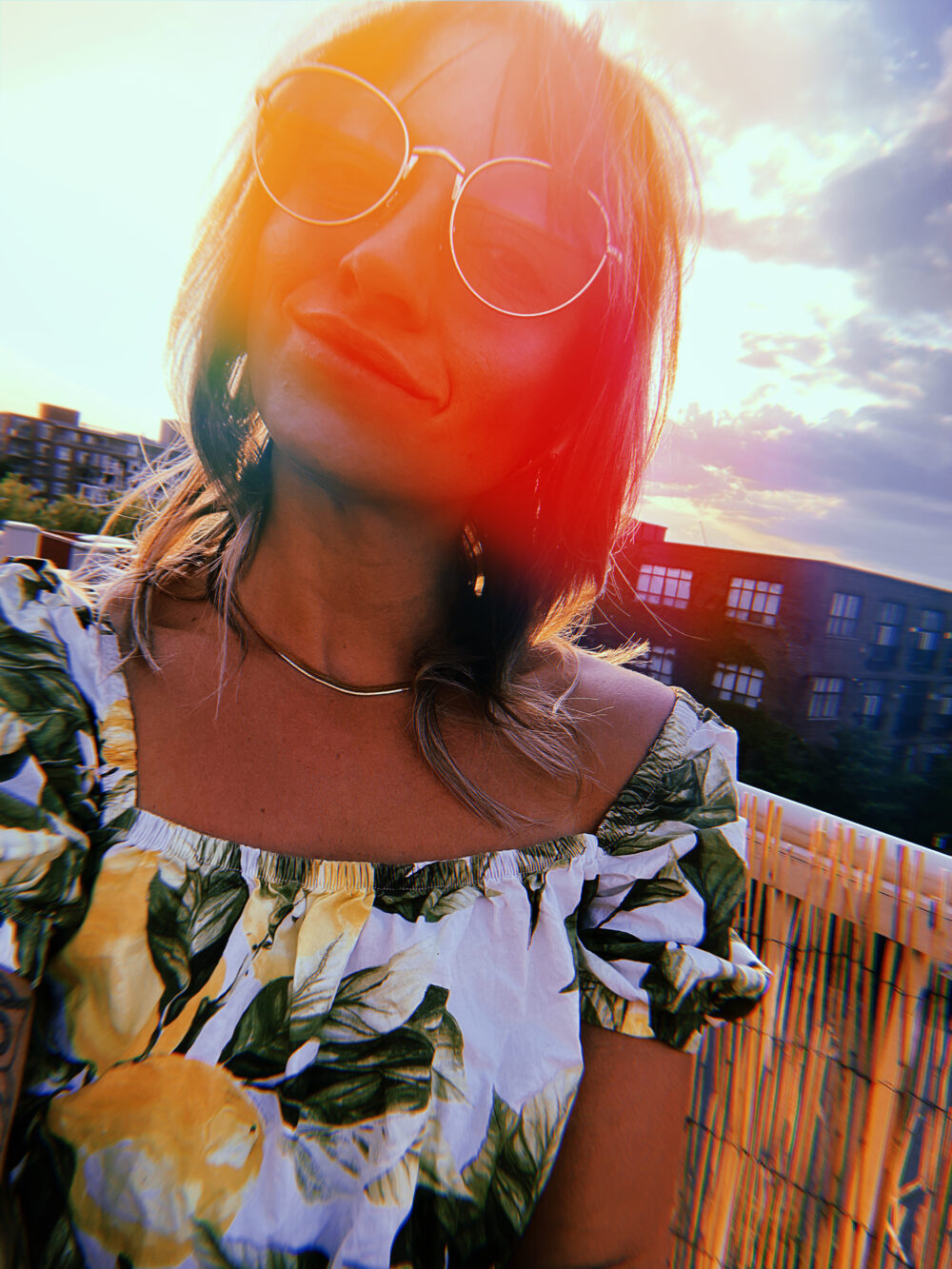 Watched 'See You In My Dreams' on Netflix today, cute movie, bit sad. This song is nice tho.