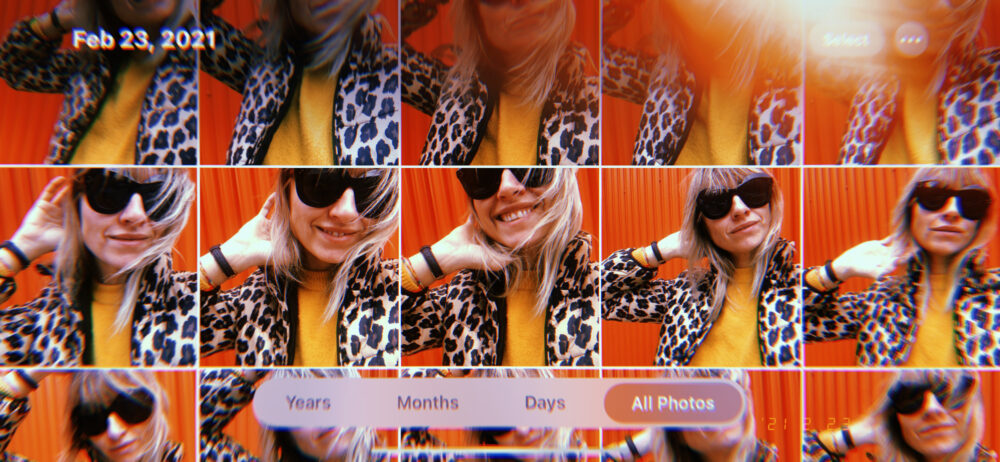 I turned right from our walkway to the path and heard the loudspeaker with messages about wearing a mask in both English and French. The rail path is extra busy today at magic hour with the air at a warm 5 degrees. Everyone keeps their distance, some people smile. I'm in my own world listening to classical music, taking in every detail, dressed in all black with a fur coat. It was my second walk of the day, I love getting fresh air. In an effort to avoid other humans I zig-zag the streets, taking breaks to walk on the road just avoid people on the sidewalk. This practice would have been so rude two years ago but it's common now.
I didn't bring my phone because despite being home all day, I seem to have let it die. I've got music and route tracking on my watch so I'm blissfully disconnected from wifi & LTE. Out of reach, on DND.
The sun is so beautiful setting over Dupont, I always stop and stare at it.
This week I'm feeling more content than I have in a while. Have been getting 8hrs sleep pretty consistently for about 3 weeks and although I'm still tired, my body and mind are rested. Drinking less and working out more also help. I track everything these days on my watch or phone; sleep, meditation, breathing, steps, stairs, workouts, period, heart rate, oxygen, fasting, and when to water my plants.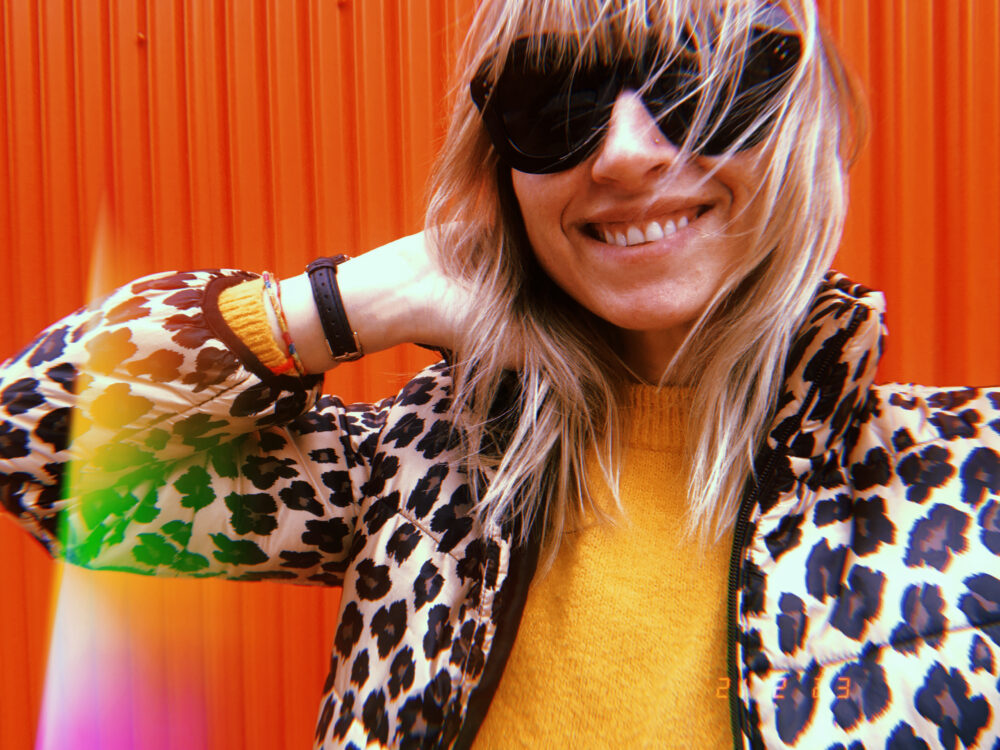 In other news, I've noticed I'm consistent with updating the blog for a few days, but if I skip a day, I skip a few days and batch update before my fear of forgetting kicks in. I take photos every day in an attempt to keep more memories and often upload them to a draft so I don't get too behind.
It's hard to believe we are almost at one year from our first lockdown and the start of how this whole thing changed our lives forever.
What a time to be alive.

Photos were from my first walk of the day.