It was so nice to come back to Muskoka last night. We made a fire, watched Netflix and had a cozy cottage night.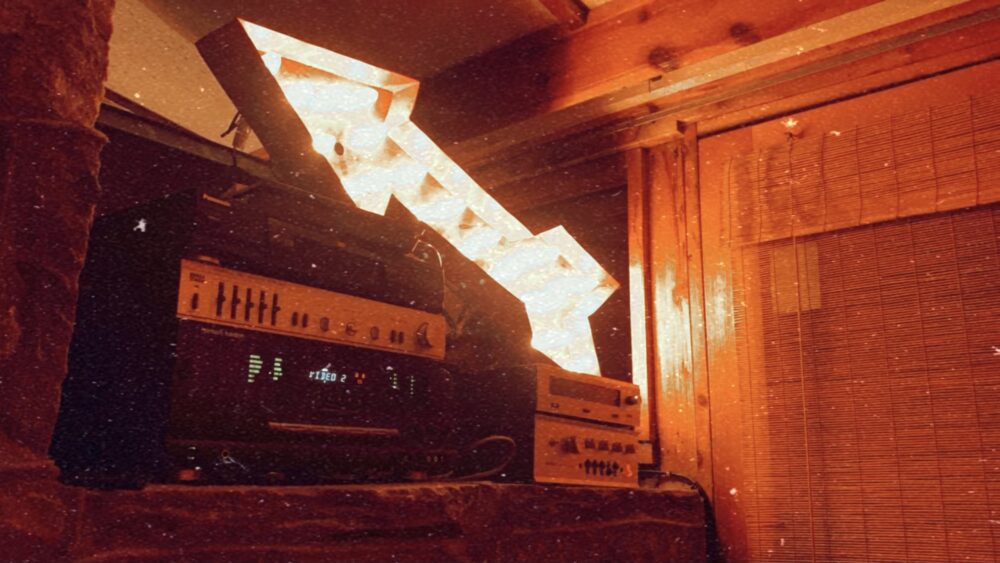 Spent almost all of Saturday lazing around, eating snacks and watching shows. We all need to give ourselves a break, relax, and take time to recharge our batteries.
SO GRATEFUL FOR THE WEEKEND.