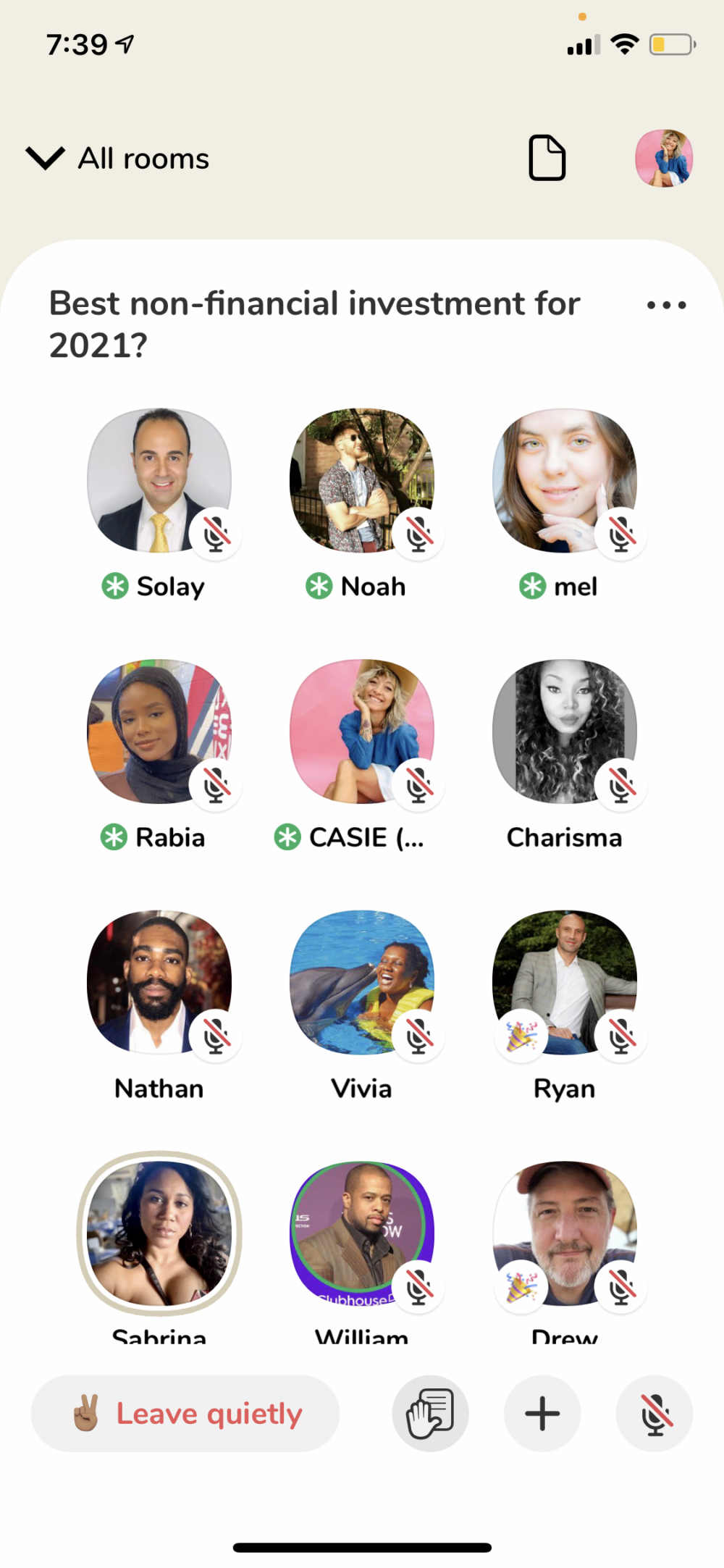 I really tried to be productive today. In my heart, I want to get things done but it's hard to focus. Today the USA voted to impeach Trump for the second time.
I wasn't feeling great when I woke up and started the day by sleeping in and working on the computer from my bed. I closed out the day with a chat on Clubhouse then a Twitter chat while watching Mrs. & Mrs. Smith on my iPad. It's nice to talk with people and a good distraction from everything going on. If you're on Clubhouse, add me 'casiestewart'.
Tomorrow the Stay Home Order is in effect and we are only to leave the house for exercise or essential items. You are not allowed to have anyone over to your house and if outside, you must wear a mask and can't have more than 5 people together.
It's hard to believe this is real, I know I've said that before but every once in a while I get distracted and forget the pandemic, then I see the news or a notification and reality sits in.
Please stay safe. Call your friends and family. We'll get through this!