This year we have all spent more time on Zoom or Google Meet than ever. If you're feeling Zoom-fatigue, you are not alone. It's totally normal to feel exhausted right now, there are so many contributing factors work, health, covid, money, plus the holidays are just around the corner. I used to love getting groceries but I find it stressful now.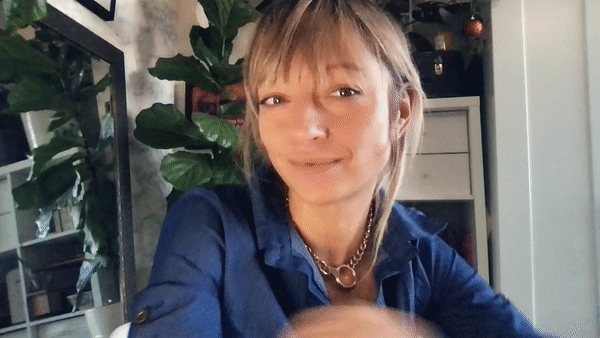 The other day I download Snap Camera for Mac and it's a great way to spice up your meetings. You can get festive for the holidays, add a filter for perfect skin, or use all kinds of camera effects. It's kinda fun. I've been using a colour filter to change my lighting and make my skin look flawless.
Check out this great video by my friend Amanda Cosco on how to easily add Snap Camera to your computer.