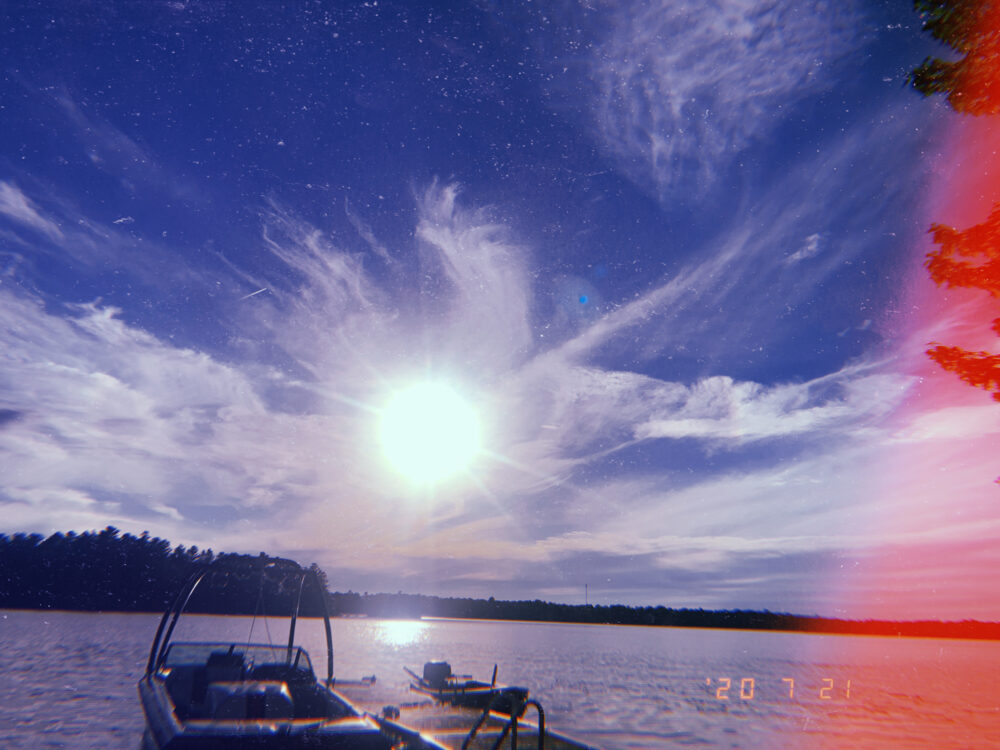 Today was so nice out, perfect weather. Haven't been feeling the best this week and have slacked a bit on my workouts. I feel sluggish but I'll get back to it, I feel like this happens every now and then.
I took Sean for a wakeboard and then sat in the hot tub for a bit before it warmed up outside. This is my new fav swimsuit, Giant Tiger $10. Best store around these parts!
For lunch, I made a delicious beet salad with pecans and goat cheese. Sean grilled beets on the bbq last night and had them in the fridge. I love beets!
I'm onto another book today after just finishing The Best of Friends by Lucinda Berry. It comes out in August and I received an advance copy via NetGalley. Highly recommend, it's about a tragedy three friends face when an accident happens with their kids causing injury and death. I sped through it in a couple of days. My next read is The Broken Hearts Honeymoon, a more lighthearted feel-good summer read.
Jen made us vegan spaghetti & meatless meatballs for dinner and we had rosé. At night we watched the sunset on the dock, had a fire, and listened to music.
I'm still a few days behind on updating last week's daily diary but I'm working through it. I have an exciting post about my first trip to a spa where I had a couple of treatments AND an announcement about a cool project I've secretly been part of during quarantine. Lots to share!