MUM IS RETIRING TODAY! I am so excited to see her after months. She's worked hard her whole life and today we celebrate her retirement.
If you know mum or want to send a message, photo, or video, please do! I'll do a dramatic live reading for her this afternoon! ?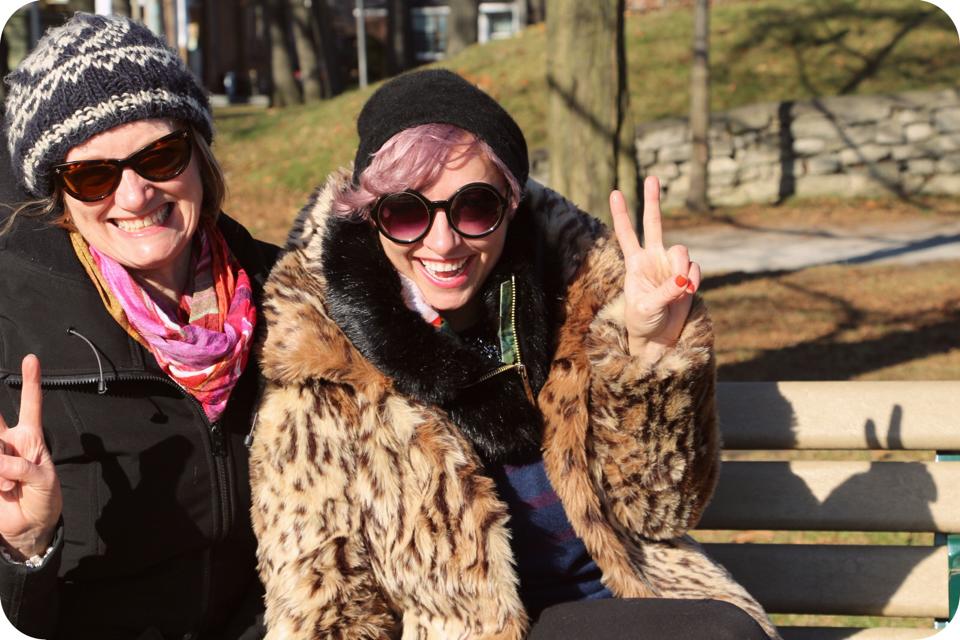 Also if you are in the area, she's still at the same house, drive by and honk your horn or come say hi in the backyard! ?
LOVE YOU SO MUCH MUM, CAN'T WAIT TO SEE YOUUUUUUUUUU!