Today is the last day to vote for your fav people from Ontario in the Notable Awards powered hosted by Notable.ca. I'm nominated in the Best Blog category for Toronto. It's my second time being nominated for a Notable Award, I was up for Best Personal Brand in 2011.

I swore that after winning the Virgin American Provocateur competition I'd never ask people to vote for me again, I know it can be a bother, but here I am. I'm up against some really great blogs that are run by more than one person which is pretty cool. It's awesome to be nominated with amongst my peers. You can vote for me here and pick out your favs in other categories here.  In other interesting news I'm Nominated for a Lifetime Achievement Award (for the second time) in the Canadian Weblog Awards, winners announced next week for that.
I've been a big supporter of Notable and Julian since he started in back in 2008. In 2009, Julian and Notable document the top bloggers in Toronto, including me. They don't all blog anymore but you'll recognize Raymi the Minx, and Lisa Charlieboy in these photos. Below is another one from 2009, we've come a long way since then!
I had a quick chat with Julian this week about the Notable Awards and what's next for the company. Scroll down for a recent video I did with Notable for their Icon Series and PLEASE DON'T FORGET TO VOTE.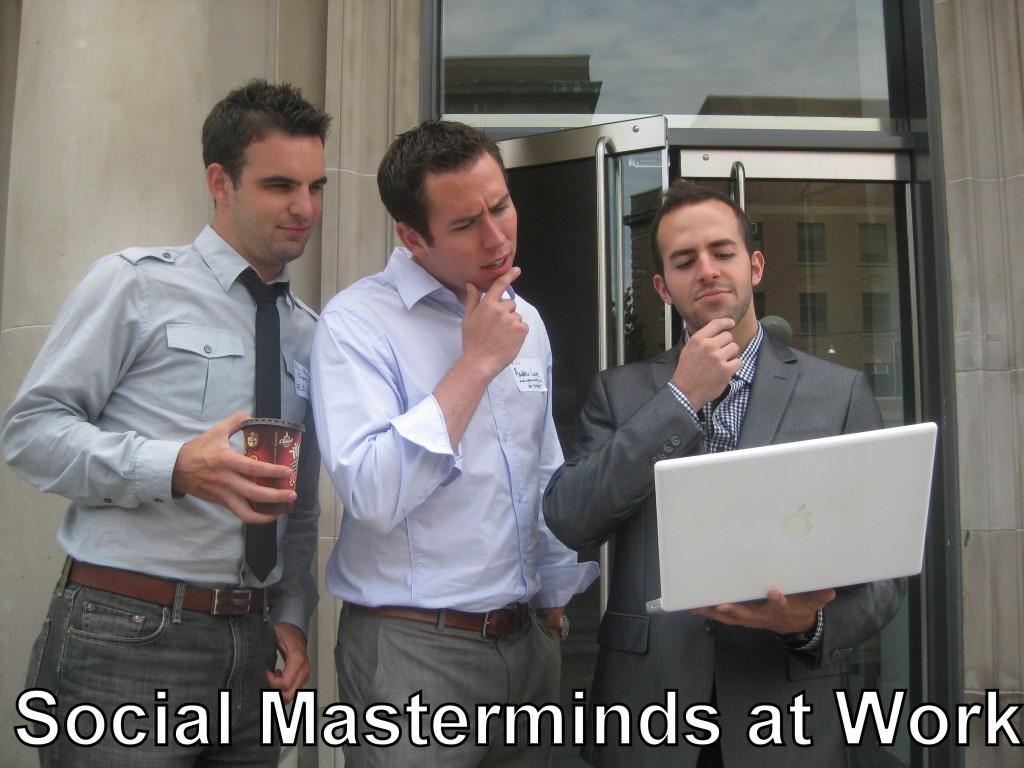 Interview w/ Julian Brass from Notable
Julian and I chatted on the phone and I did my best to get it all down! Thanks Julian! Follow him on Twitter at @JulianBrass.
What was the inspiration behind creating Notable??

We as young professionals have so much potential, to live our dreams and help other live theirs. Notable is the brand that helps young professionals realize it's up to themselves to make a change. The idea came to me when I was coming and going job from my job in Solicon Valley and back home (to Toronto). When it came to where friends and peers were getting information about their professional, social, non-profit information, it was a fragmented experience. There was no central location, not one brand to bring it all together.

What makes a Notable young professional?

Someone who is a hardworking, driven, young professional who also enjoys travel, a fun night out, and community. We talk about the living the 360 degree Notable lifestyle, N360. A person who is dedicated to their career, progressing each day, not just working, they're living living life to the fullest, and you're finding a way to make a difference in the world.

Biggest challenge in creating Notable?

When we started back in 2008, no one really understood the concept. People weren't appreciating what we were trying to do. We might be in the GenX or GenY, but as a group we're not the norm, we're young professionals who really stand for something.

How was your team grown since 2008?

When I started in 2008. it was just me and a small editorial team. We're at about 20 in various roles now.

What's next for Notable?

Well, we're relaunching the site very soon. We're also evolving the brand w/ the intention of being THE brand for young professionals.  From charity to education, we're everything a young professional cares about.