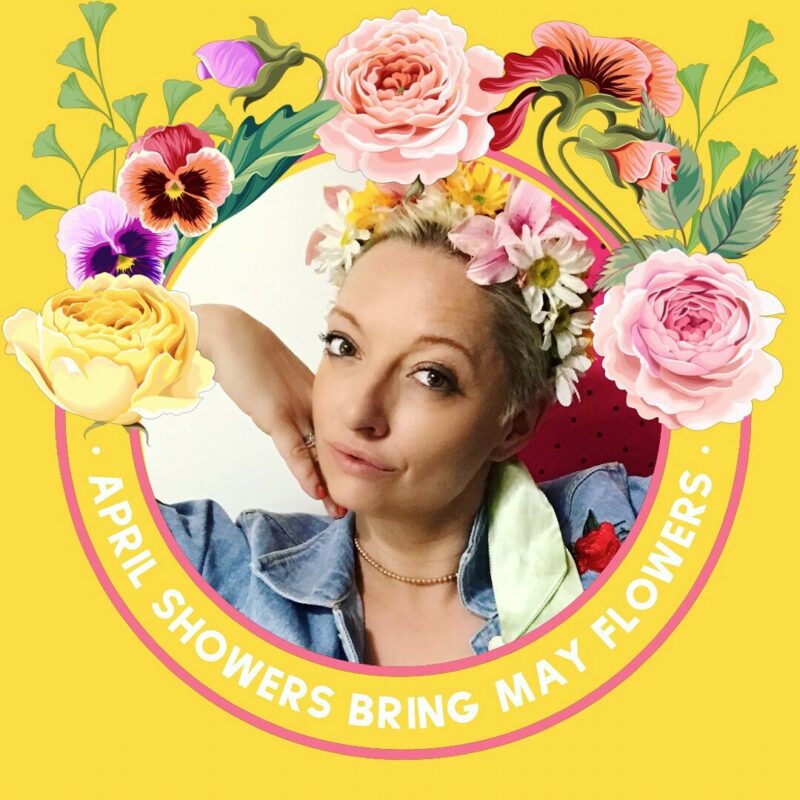 Oh spring how I have missed you! The last week I've been a bit slack on writing my ol' diary as I've been in pre-production for the first ever music video I'm directing with 1188/Revolver Films. It's exciting to do something I've never done but it's also hard work and learning something new has it's challenges. I know it will be awesome but until then, I'm a bit anxious about the whole thing! Gahhhh.
Sean reminds me all the time:
'You can do anything you put your mind to,
IF YOU DO THE F*N WORK.'
We film this weekend, crunch time!
---
In other news, May is my fav month and Monday is my birthday! I'm not planning to do anything crazy, all I really want to do is go to yoga and eat cake. I've asked a couple friends to come to class with me on Monday night and I think I'll bring a cake for after.
ALSO, on the 13th I'm going to Jamaica! I'm Lovesey's guest for a week long all-inclusive in Ocho Rios and I can't wait for that either. The last couple months have been super busy and I'm planning to wear next to nothing and do next to nothing for 7 whole days.