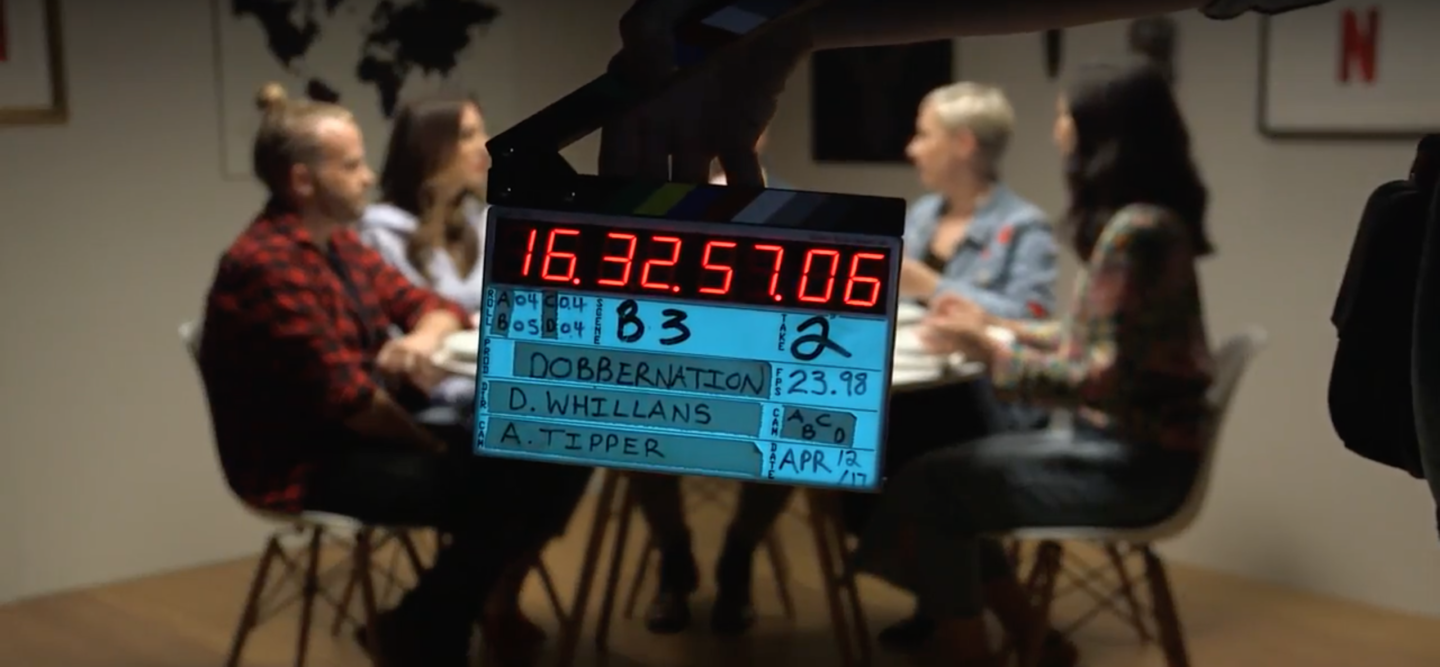 Last month I filmed a 6 episode show with Netflix at Wallace Studios in Toronto. It was put together by Netflix USA and Andrew Dobson from dobbernationloves.com and hosted by Jonny Morton Schuster (who is also Kiwi btw!). Other cast members include Nelia, OG blog babe who writes styleblog.ca and Amanda who writes a family travel/style blog. There are 7 episodes in the whole series and I can't wait to share them all with you! I've not seen final cuts yet, super excited! Gahhhhhh.
---
The first episode 'Are You A Betty or Veronica?' is us mostly talking about Riverdale. I've been obsessed with this show since it started. I would deff say I'm more of a Veronica than Betty. Don't be fooled by the blonde hair! 
---
The show is the 'Dobbernation Loves Dinner Party' where we all sit around a set that looks like Andrew's apartment and gossip about discuss our fav shows. We sat around drinking from local brews from Mill Street Brewery and food from La Cubana.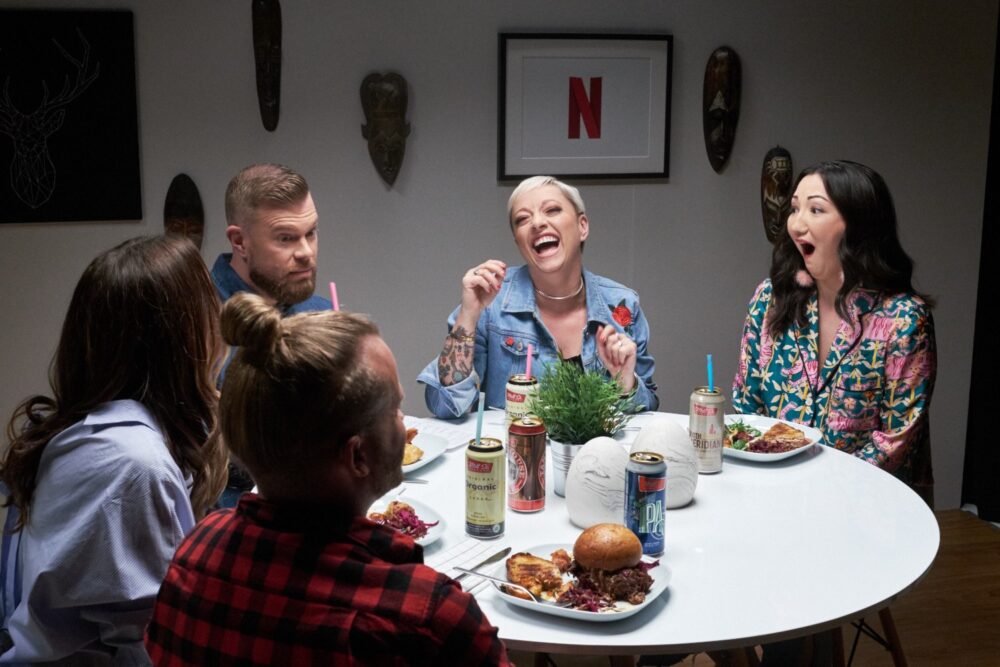 There's some great sound bites throughout the whole things but from this ep my fav is when Jonny said:
'Betty in the streets Veronica in the sheets!"
There will be new eps all week. I would love to do more stuff like this!
---
 Have a great day my friends!