The weather was perfect this weekend. Spent most of it at our friends cottage. Came up Saturday after a friends wedding. Last night we had the most epic meal of steak, shrimp, potatoes, salads, garlic bread. It was so good. Had some leftovers for breakfast! Feels great to spend time w/ good friends and family. ❤️
Unfortunately on Saturday night I got killed by mosquitoes and deer flies. My legs look like I've been on Survivor. I counted 80 bikes last night but I feel like more and more are swelling up. I'm so itchy! 😩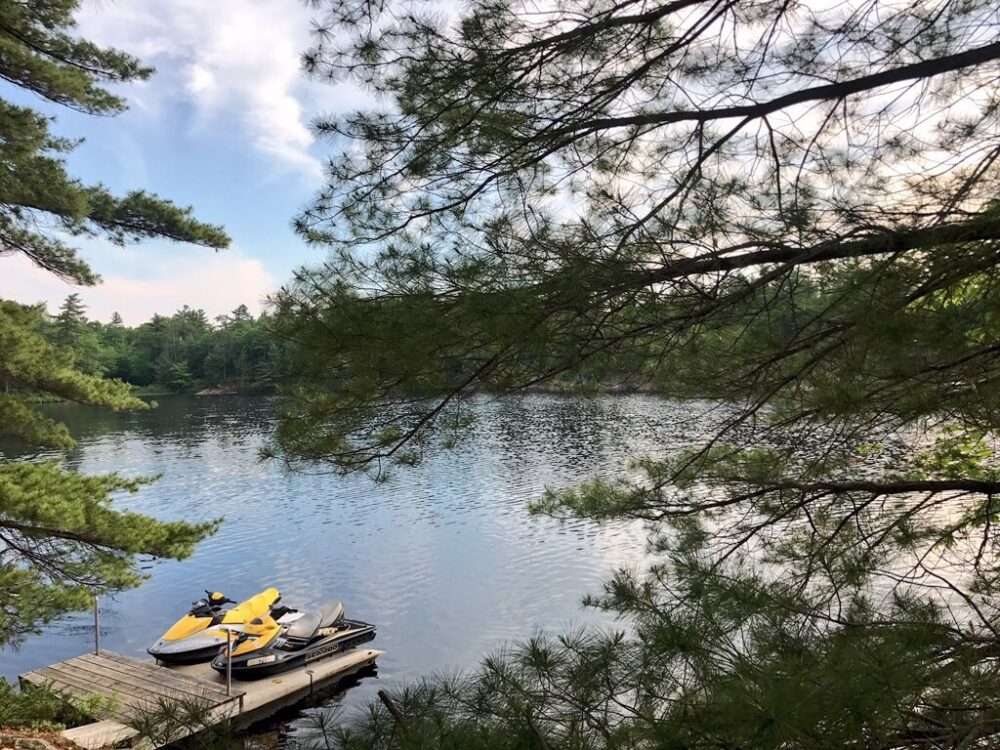 We're staying up an extra day so my Monday will be spend working in between breaks on the water and in the sun.

We went out for a nice rip on these guys today. Very fast! This weather is amazing. Last week was kind of intense so really enjoying every bit of our time here to recharge the batteries.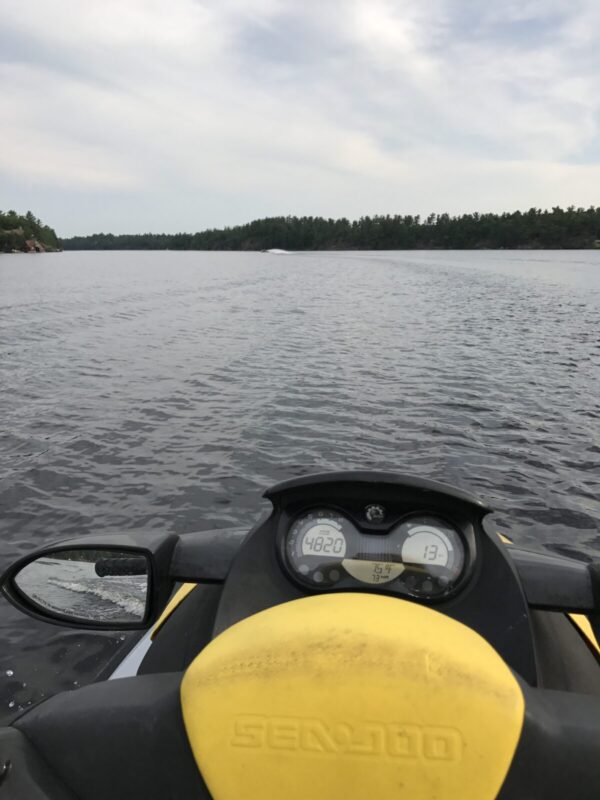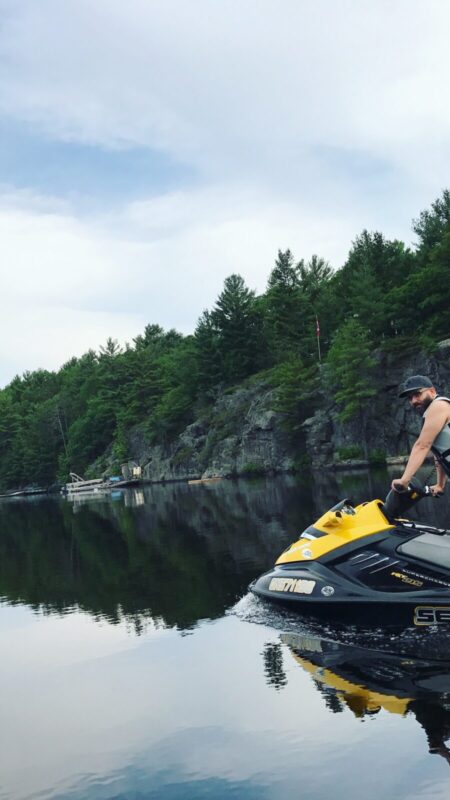 Remember: you will never be younger than you are today so make the most of it!
Hope you had a great weekend!