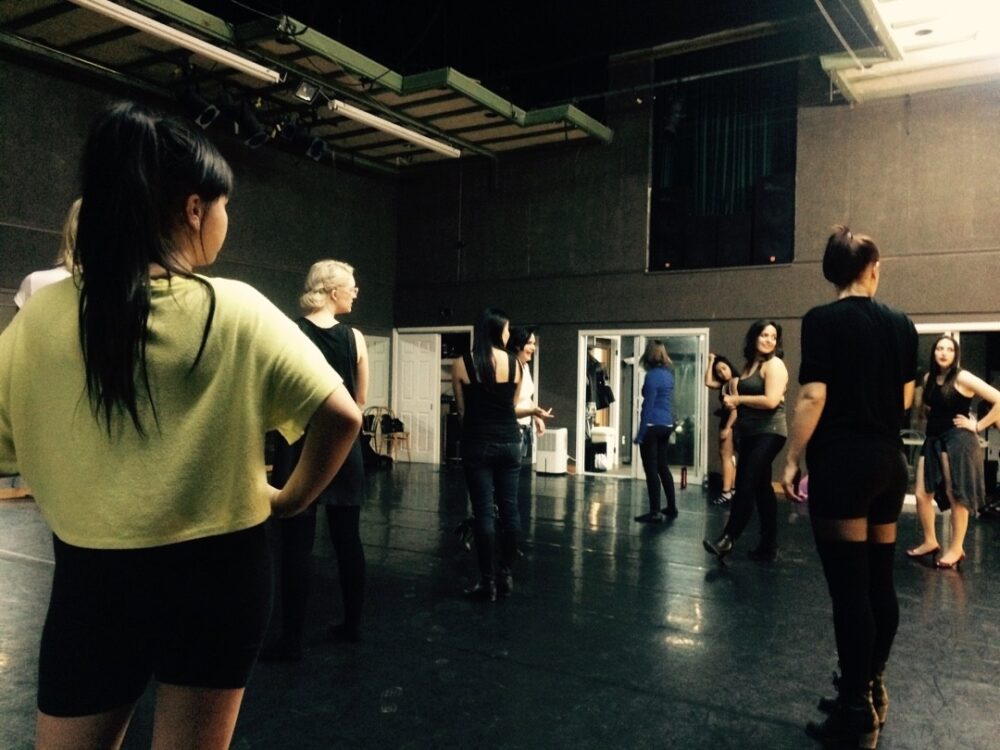 Last night I spent a few hours in the dance studio with my crew from the Army of Sass. It feel so good to 1) be doing something fitness related and 2) be around an amazing group of fine ladies.
You might remember two years ago I was in the Army of Sass group and we did two shows at the Mod Club. It was so much fun. I absolutely LOVE being on stage. The AOS was founded by Carla Catherwood and she's an amazing inspiraiton and GREAT teacher. If you're interested in joining the AOS check them out on Facebook here.
I took a couple videos of our rehearsal but I'm not ready to share them yet. I'll have lots to tell you about the Army of Sass and our upcoming shows over the next few weeks. We perform in March and the show is called 50 Shades of Grey! It's gonna be SO HOT!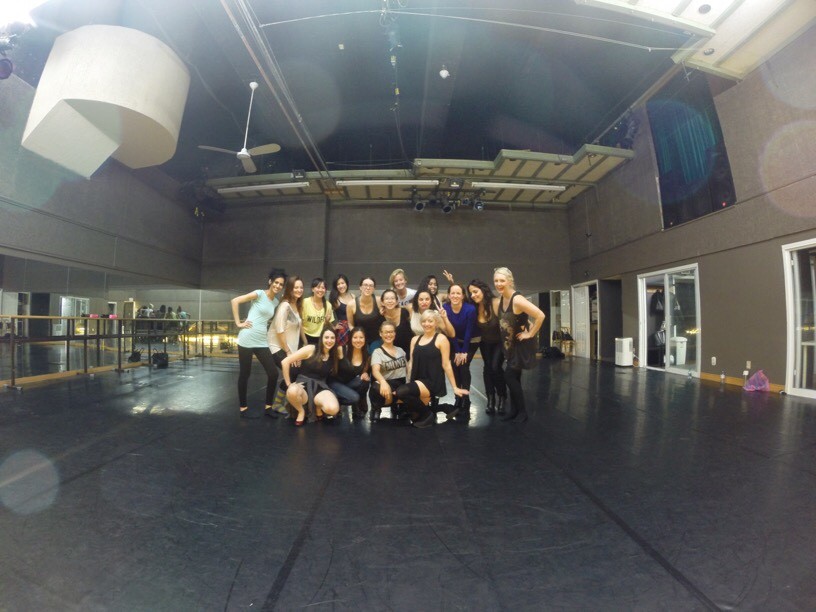 YOU KNOW WHAT YOU WANT IN THIS WORLD, GO OUT AND GET IT!
With love,
<3 CASIE