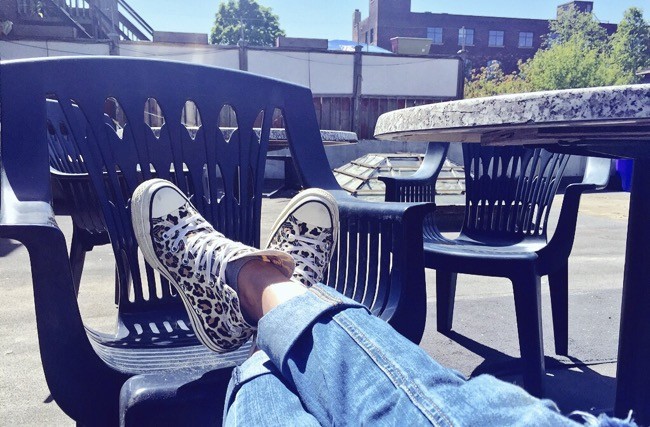 Last week really tuckered me OUT.  Fitting 5 days work into 4 days is exhausting. I spent most of the weekend relaxing, horizontal on the couch at home and at the cottage. On Friday night, there was nothing I wanted more than to stay on our couch, watch Jeopardy then a movie, and get a good sleep. Saw Lucy and Still Alice this weekend. Alice was very sad, Lucy was cool but didn't actually make much sense.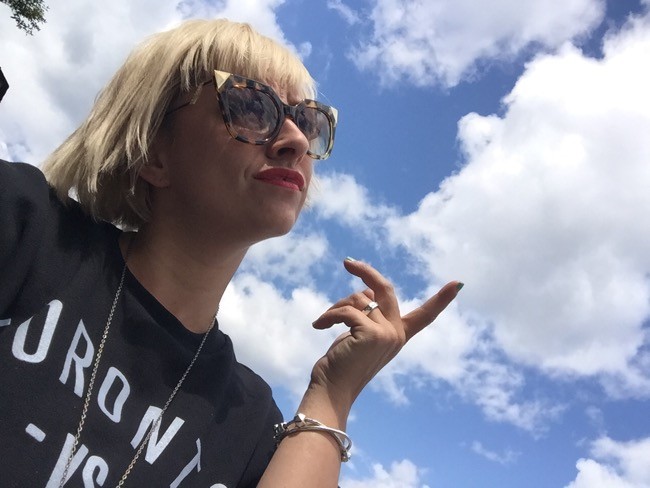 Took a few mins to chill in the sun on the 1188 patio Friday. The afternoon sun out back is perfect for taking a break from the AC or working from your phone as I so often do.  Modern millennial mama. ☀️💁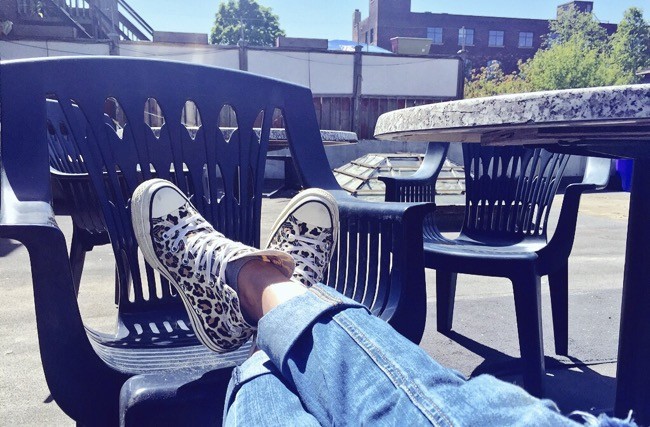 Walked past these dudes on Friday and found this amusing. Think they're aware of the twinsies thing happening here? This stock image is 'three guys matching w/ lunch bags'.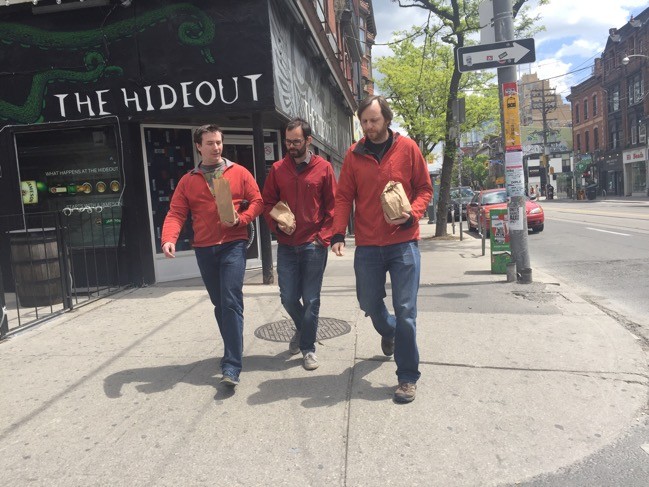 Manicure was holding up nice on Friday but a weekend at the cottage is a sure way to ruin it. Will be taking part in Manucute Monday before tonight's event at the Shangri-La w/ Maybelline Canada. 💅🏼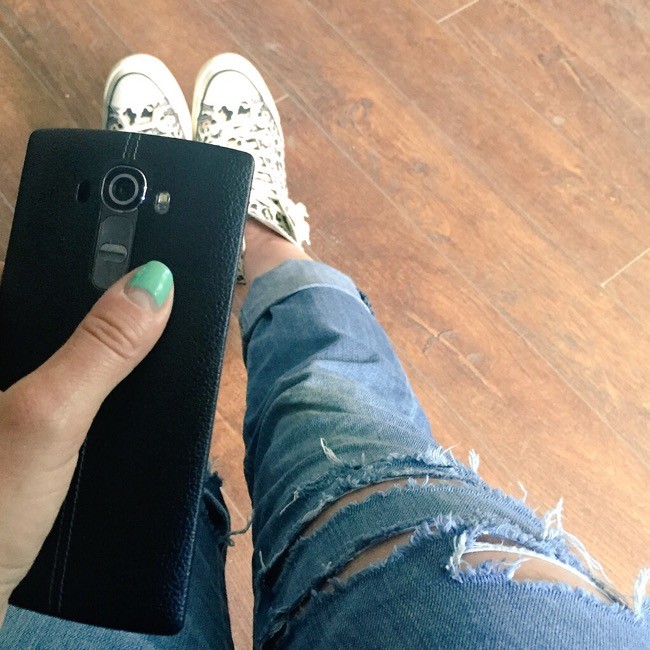 Feeling super relaxed after doing next to nothing but ride in the boat, sit in the sun, and watch movies yesterday. I can't believe it's almost June. I've got some fun brand partnerships coming up including a trip to Calgary with their tourism board.
Also looking forward to Bestival and seeing Florence & The Machine again. Will definitely be taking a water taxi across to the island. The website says something about fancy dress so I'm thinking about wearing a costume instead of 'festival wear'.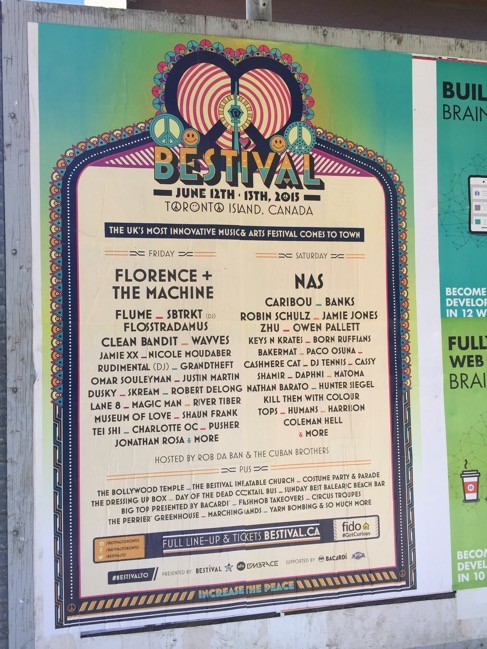 I'm off to Colette Grand Café for meeting and a bite. Lots to get done, felling well rested.
Remember, you'll never be younger than you are today so make the most of every moment.
With love,
CASIE