Woke up and went right outside to stretch on my mat. I'm really going to miss doing that over the winter! Can you believe it's already August? I've been making the most of my summer but it seems to be just flying by! Next week we're at the cottage for 10 days and I can't wait. It's been a few weeks since we were up there.
One of my fav things on the way up to the cottage is stopping at a little Fruit Market and getting heaps of fresh berries, other fruit, and vegetables. Usually, when we drive through the Holland Marsh, I put down the window, and smell the fresh air outside. The vegetables don't smell as strong this year because of all the rain I think. It kinda smells like fresh celery. 😊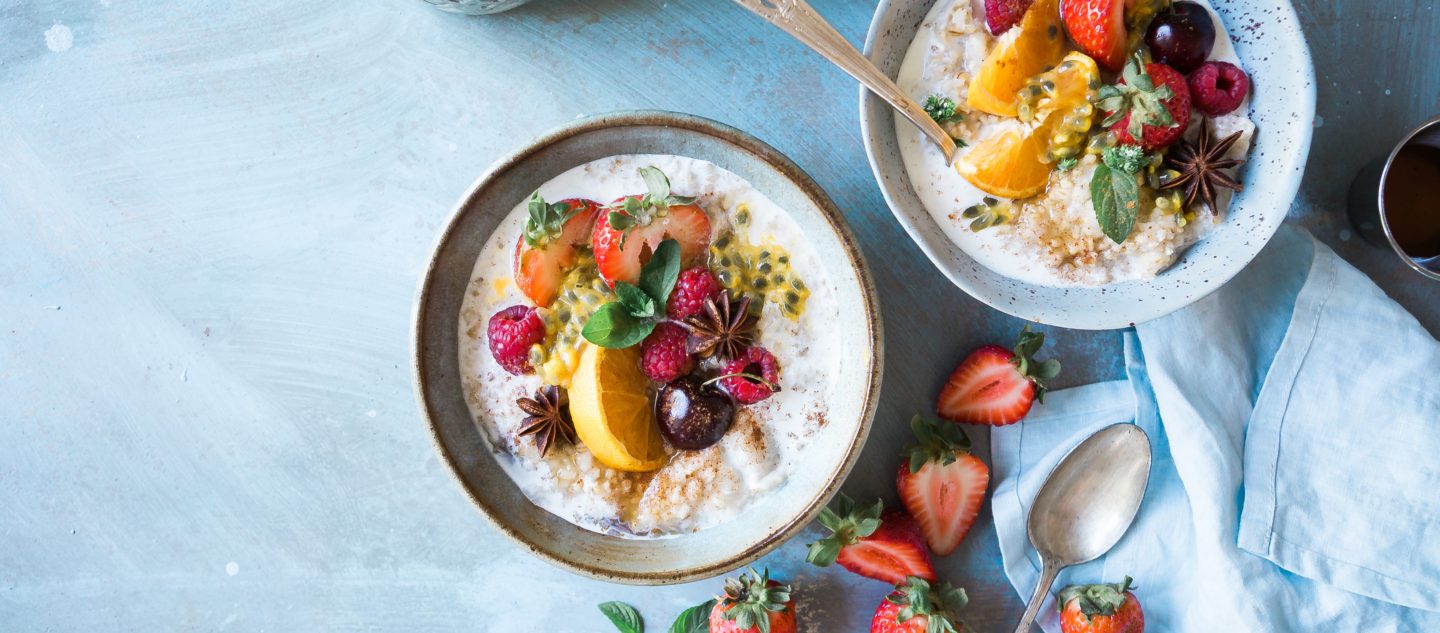 Looking forward to waking up and having my coffee on the dock. Afternoon naps. Kayak and stand-up paddle on the water. Random DIY projects. Cooking. Silence. Time to read and write. Lots of sunshine. Quality time with friends.



Been reading a poetry book called LOVE HER WILD sent over by Simon Schuster. It's full of short ones that remind me of broken down tweets. Before I had a blog I wrote so many poems, it was my favourite thing. It's making me want to write more!
Love this one via @AtticusPoetry. Thank you @SimonSchusterCA 🙏🏼 pic.twitter.com/QFhOAdeoOQ

— CASiE STEWART ☀️ (@casiestewart) August 1, 2017
With love,