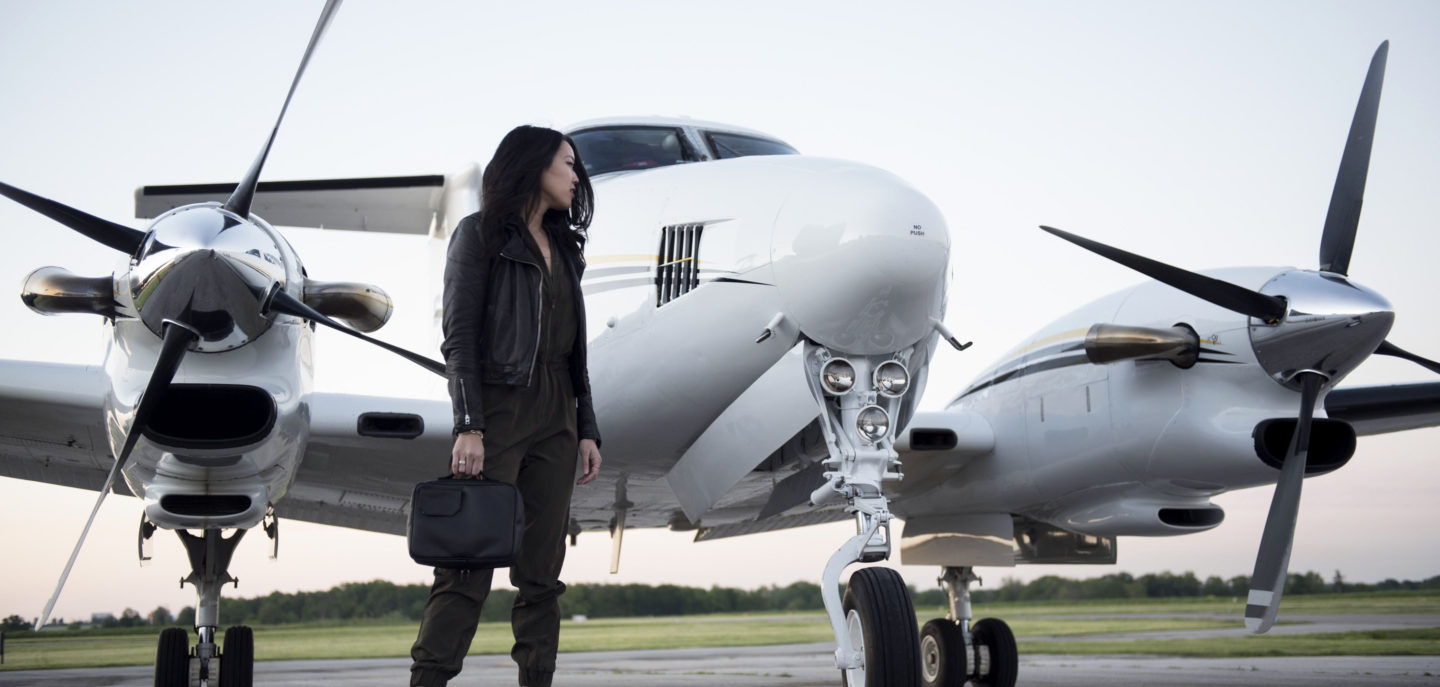 I love travel and as you know am always on the go. My next trips (aside from the cottage) are Two Islands Weekend and a speaking gig in New Orleans. Travelling all the time means I almost always only take carry-on and keep my tech accessories/toiletries to a minimum. Seeing people who haven't packed things up properly or don't have their things organized at airport security is a pet peeve.
Gloria, one of my friends and long time blogging babe created something to solve this problem, THE FLIGHT PACK. They're almost half funded and only launched today, congrats girl!
---
The Flight Pack is a travel bag that's meticulously designed to keep your essentials the way you want it.
Minimal: We decided less is definitely more. The Flight Pack has a simple, sleek silhouette created for a hassle-free experience at the airport.
Modular: Carefully designed to keep your travel essentials organized your way with a removable vanity panel and detachable compartments that snap in and out of the bag.
Durable: Well made for people on the move – this is not the kind of bag you'll want to replace anytime soon. This bag is simple to clean, and builds character over time.
---
The Flight Pack launches on Kickstarter TODAY and they've got some great options available including the EARLY BIRD for $85 CAD which includes 1 product and you save $55 off future retail cost ($140), with free shipping worldwide.
---
Gloria is an awesome human, you might recognize her from the last couple GIVING BACK VIBES lunches we cooked up at Evangel Hall.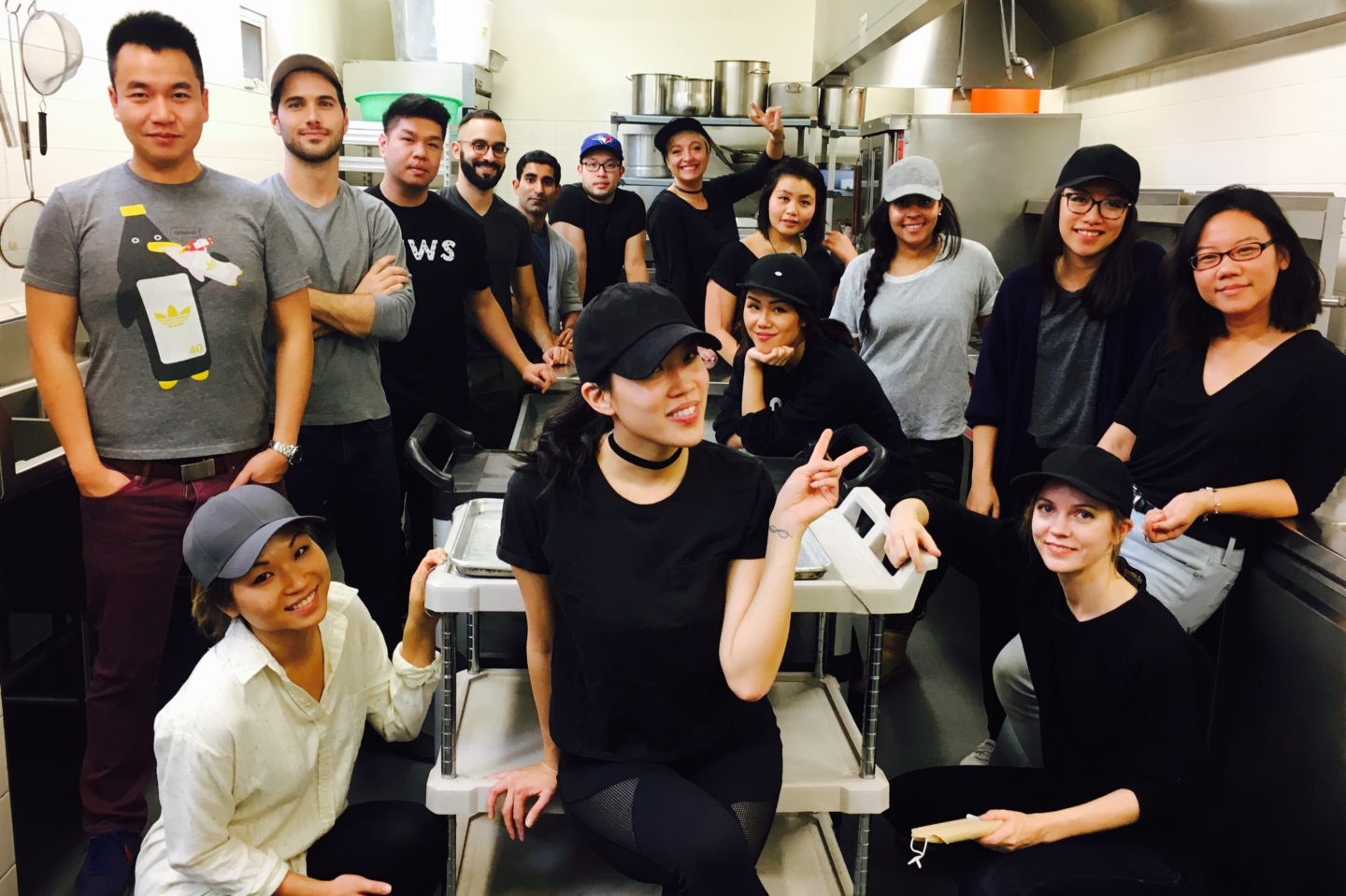 ---
Love supporting friends doing cool things.
If you have a cool side-hustle or project on the go, lmk!