We had girls night on Thursday, us five Spice Girls took to King West. Look out.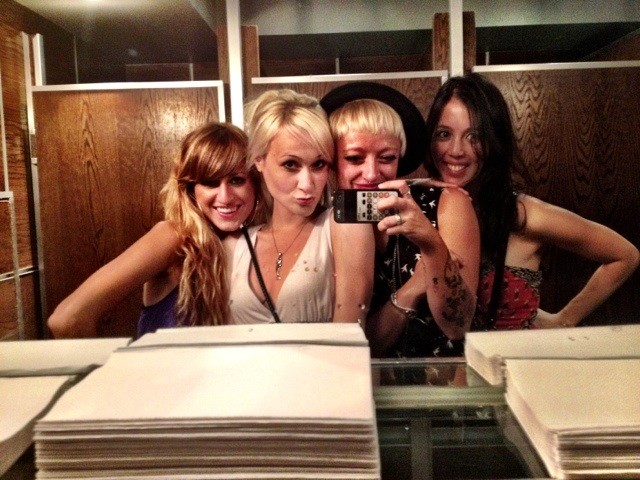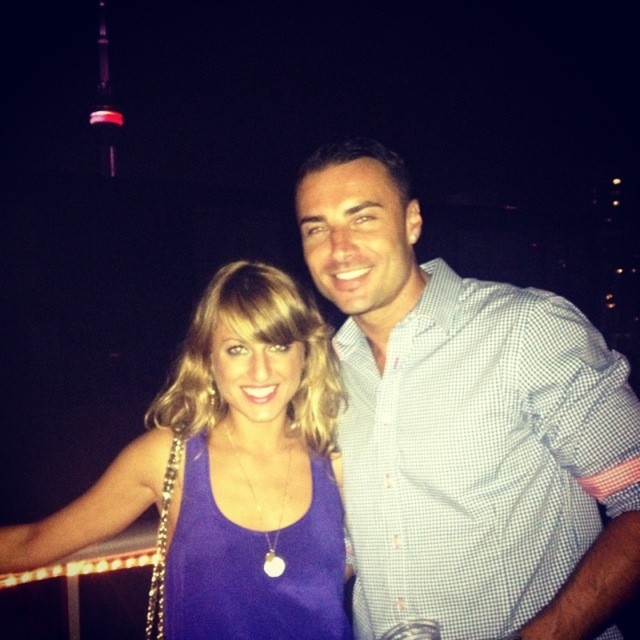 Friday we had 1188 dinner at Parts & Labour for Sean's birthday. It was nice. They make a mean beavertail. I had a burger but it was mixed up with Matt's and came rare with cheese. I order 'no cheese' everything.
Last night I went to my first concert at Fort York, M83 & Justice. M83 was great. I felt like Justice was a light show that went along with a pre-recorded mix. It was fun though. There were LED light sticks flying all over the place. Looked awesome with the bright lights and CN Tower glowing in the background.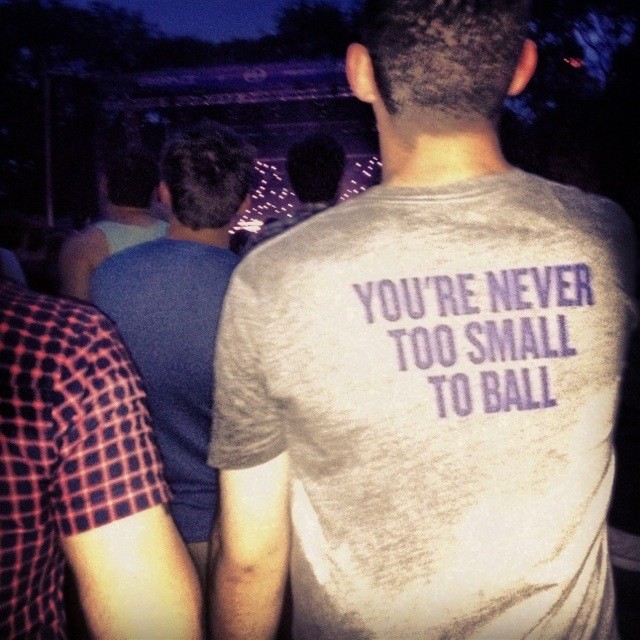 This week SummerWorks starts and I'm stoked to see some theatre. See my most recent interview with a 'sexy transexual' on the SummerWorks blog here. See the full festival schedule at . LMK if you have tickets to something, I'll be around!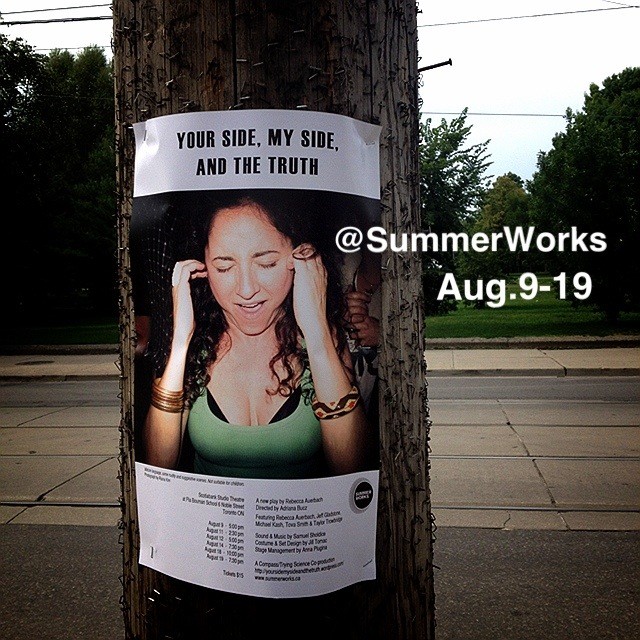 Check out Matt's posts from Osheaga. Would have loved to be there. He presents to you OSHEAGRAM!
Hope you are enjoying the weekend. Just had my nails done w/ Barbie! Huzzahhhh 🙂