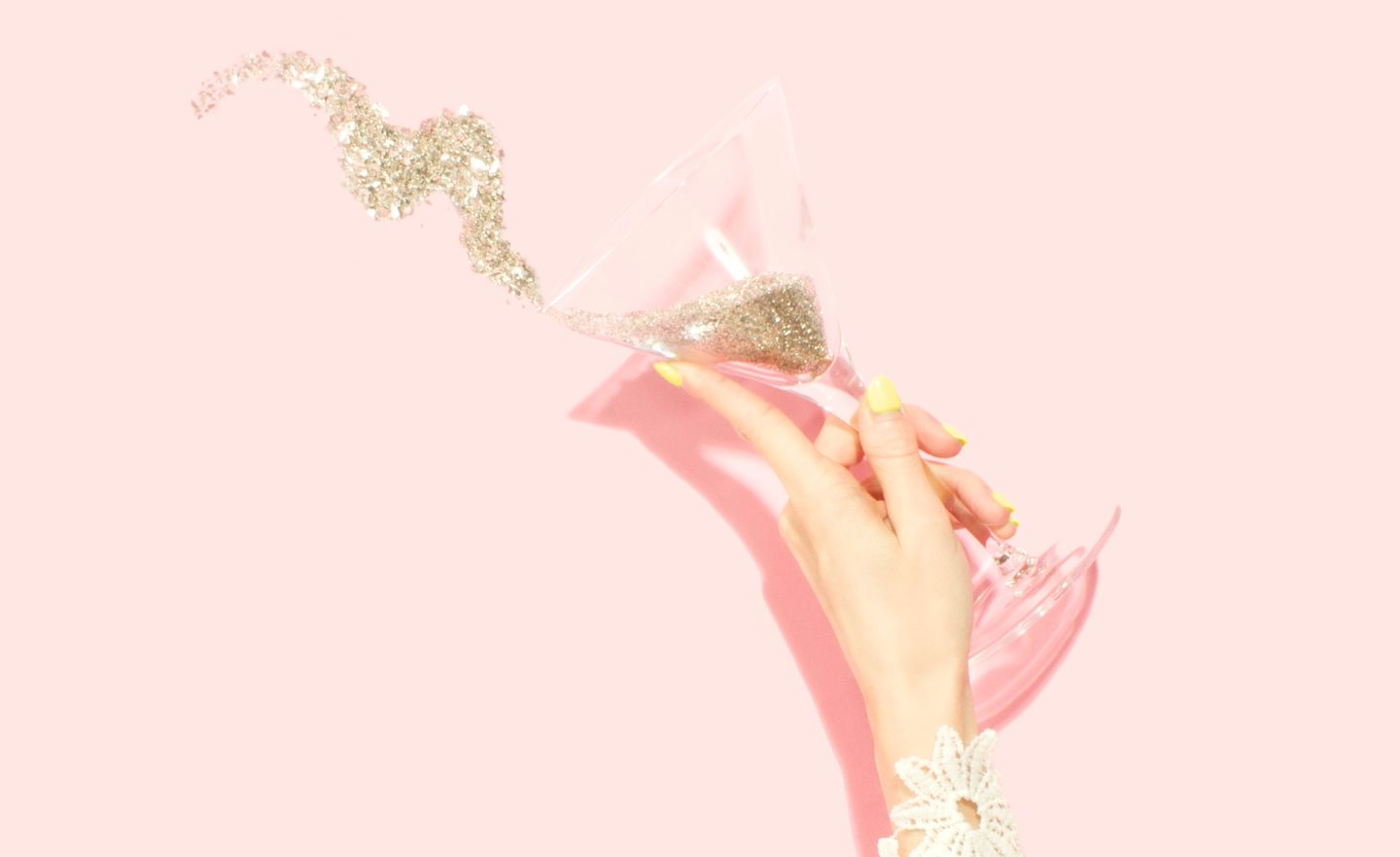 A lot of my experience comes from making mistakes, wrong decisions, with the wrong people. I've learned a lot of street smarts this way. A lot of my business smarts comes from school.
I was really into business as a youngster when I made gym bags and sold them to students in grade school. I went to college and university and have no doubt that those experiences gave me the skills I need to do great work. I'm not saying everyone has to go to post-secondary but there you learn a foundation to build on when you're out in the field.
When I was a teenager, I started a publishing company with a friend, published a book, and was awarded Young Entrepreneur of the city. I've done a lot of things since then but what I learned from my business teachers in high school, college, and university is with me every day. When I won that award my high school got a donation to go towards computer equipment which was pretty cool given the internet was just getting started.
Yesterday I got an exciting email. I've been chosen as the Preston High School Hall of Fame inductee for 2018. Me! An old friend from dance, who's a teacher there now, sent me the nicest email about my career and life since PHS. I'm kinda in shock!
The PHS Hall of Fame recognizes and celebrates Preston graduates who have made a successful impact in our world and exemplify the spirit and ideals of the school. Well, lady, you have certainly grown yourself, your business, your brand, and your spirit into something really worth celebrating!
I've been asked to say a few words at the commencement ceremony next month. I'm excited to be recognized and am looking forward to sharing some words of wisdom with the graduating class. If I only knew then some of the life lessons I know now, who knows where I'd be?
I want to tell them to follow their dreams but not just in their minds, to do something each day that guides them in that direction. Not to worry too much about what they want to 'be when they grow up' they might end up working in an industry or job that isn't even invented yet. You have to believe in yourself and not let other people stand in your way. Sometimes you might be able to see something that they can't so they'll try to discourage you. Don't let them. There have been countless times in my career where I've chosen to do things my own way or different than 'the others' and that's what made all the difference.
---
I was looking up some of the most famous commencement speeches of all time and Steve Jobs did one at Stanford in 2005 where he's quoted saying the title of this post. Some good ones here if you're looking for inspiration.
"Stay hungry, stay foolish"

Steve Jobs, 2005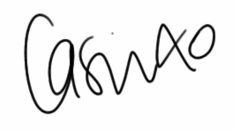 buy Sildenafil no Prescription
Buy Prednisolone online
Buy Synthroid online