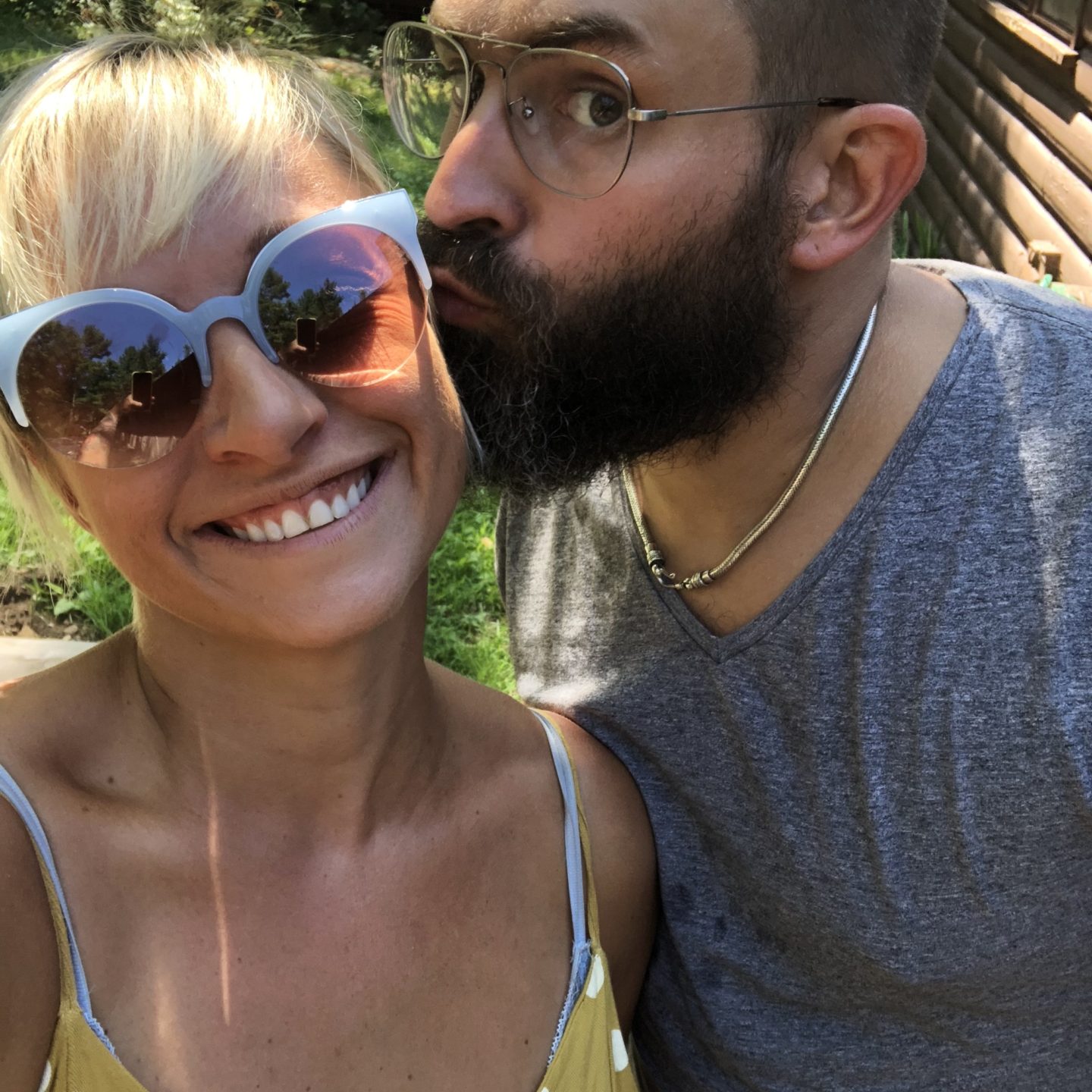 It's a great reset to take a break from your everyday life and escape to the woods. Sean and I had 7 whole days alone before welcoming guests on the last weekend. It was an incredible getaway. After my Portugal trip I felt like I needed some time to reset.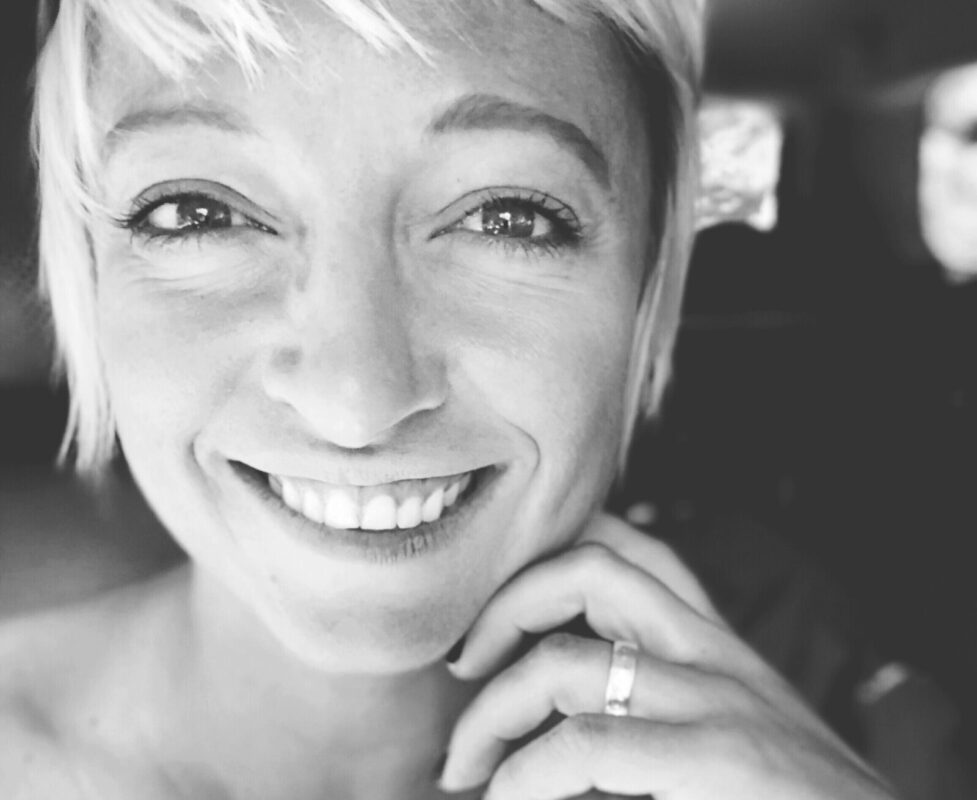 August is always a time where I asses the year so far, look at my goals and make a plan for the final quarter. Fitness, mental clarity, more work I enjoy, travel, and balance are key.
I hit the ground running w/ my trainer this week and after my first weekend of wakeboarding, it was kinda hard. MY ARMS WERE KILLING YESTERDAY. I'm determined to give it another go this weekend and hone in on my skills. I honestly never thought I would be a gym-loving wakeboard chick but here I AM.
Swipe for video of me wakeboarding (Cory Lee is screaming, not me! haha)
---
Feeling fresh and ready for a great month. Yesterday was my first day back and I'm already moving on a couple exciting things. Next week I have 2 speaking gigs, the public one is at the Apparel Textile Sourcing show and you can register to come here.
Remember, you will never be younger than you are today so make the most of it.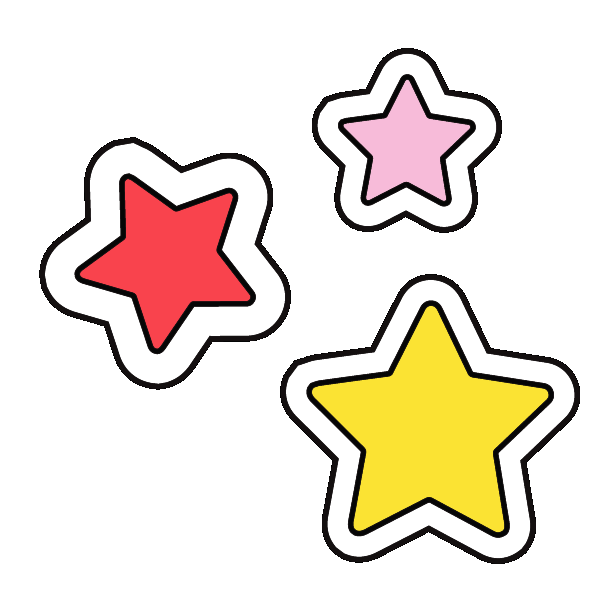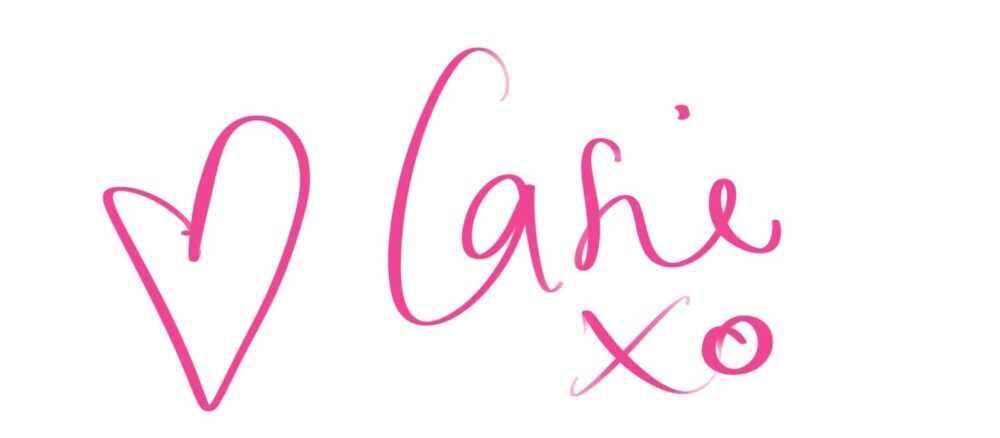 buy Cytotec online
https://micgadget.com/wp-content/languages/new/finasteride.html
Buy lasix