Yesterday I had such a lovely afternoon. Earlier in the week I was looking my schedule and feeling overwhelmed. This entire month has been so busy. I've got a sore foot (long story) and decided to cancel attending an event I had planned for Friday. Then wen online and booked a couple treatments at Hammam Spa instead! I love it there because of the steam room. I can lay in that place for hours. According to Hammam it has been over a year since I treated myself to a visit. I arrived about 15 min early to leisurely get changed and have a few minutes to steam my stress out before my massage. It was so nice.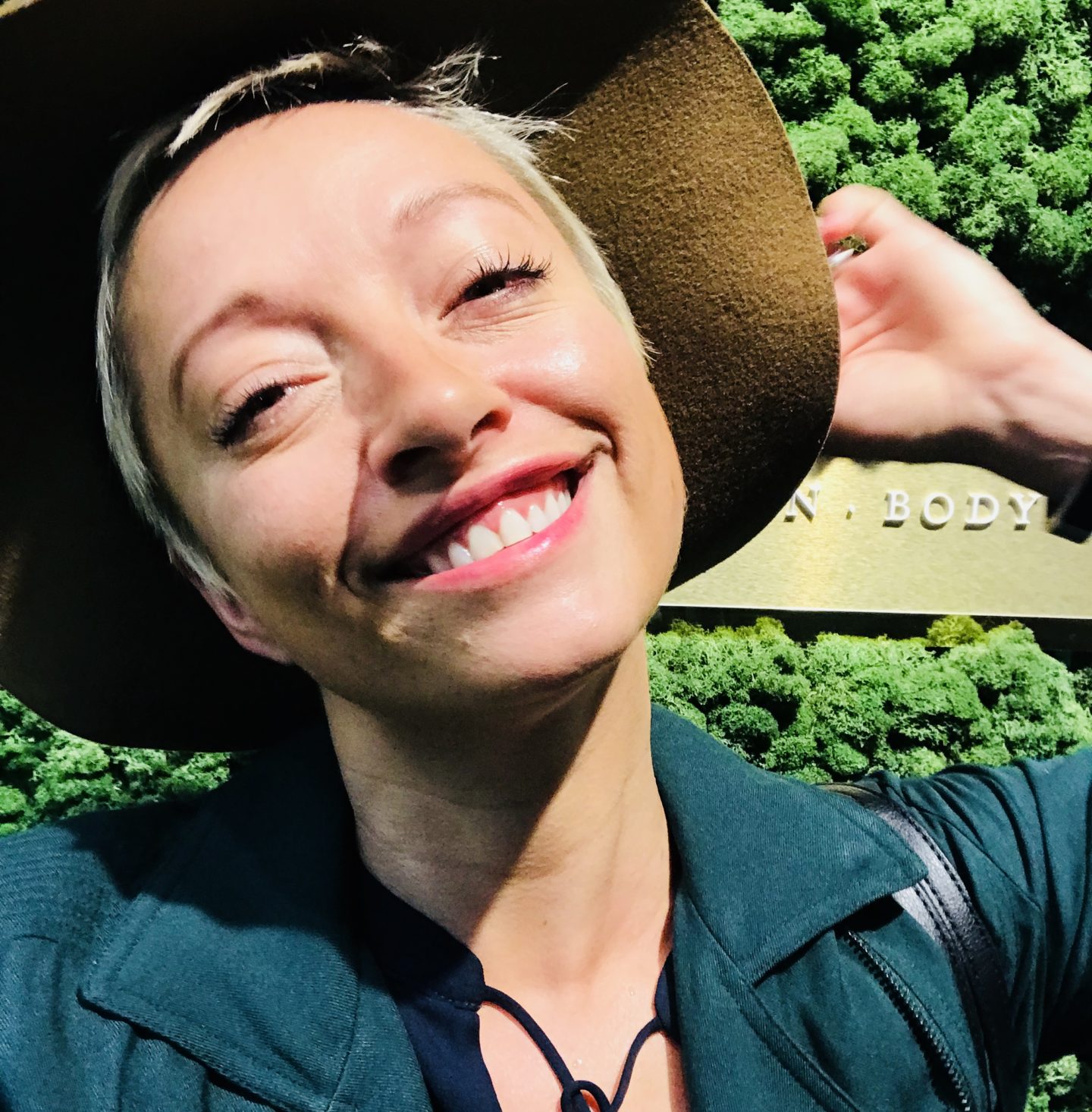 After, I went back to the office to meet Sean and we took Emily to an art show. The artist, an old friend of his, Jonathan Craig was showing 'Abell on Noble' photos of 48 Abell before demolition back in 2011, curated by Bridget Light. That building was a legendary space for so many people, a hub of artists, creatives, and other interesting characters. It's condos now. 
We picked up two from the collection. One photo I really wanted was sold but it said 'NANCY IS A CUNT' on a wall in marker. Apparently, Nancy was the landlord and everyone hated her. When Jonathan went through the building with his camera and another landlord (man) they found the 'message'. That landlord man from 48 Abell was also the one from Noble Street Studios, so when we walked into Jonathan's show, he said 'THAT ONE'S MINE'.
---








---
Last night, when we got home, I watched Will & Grace on my iPad in bed, while scrolling my phone, eating snacks. Then I caught up o Young & The Restless and fell asleep on the couch.  
Sometimes the most joy is in the simplest things!
I love this quote and general life reminder from my old friend Anne Donahue, she tweeted it last night:
FRIDAY NIGHT TIP: don't go anywhere you don't want to go

— Anne T. Donahue (@annetdonahue) September 30, 2017