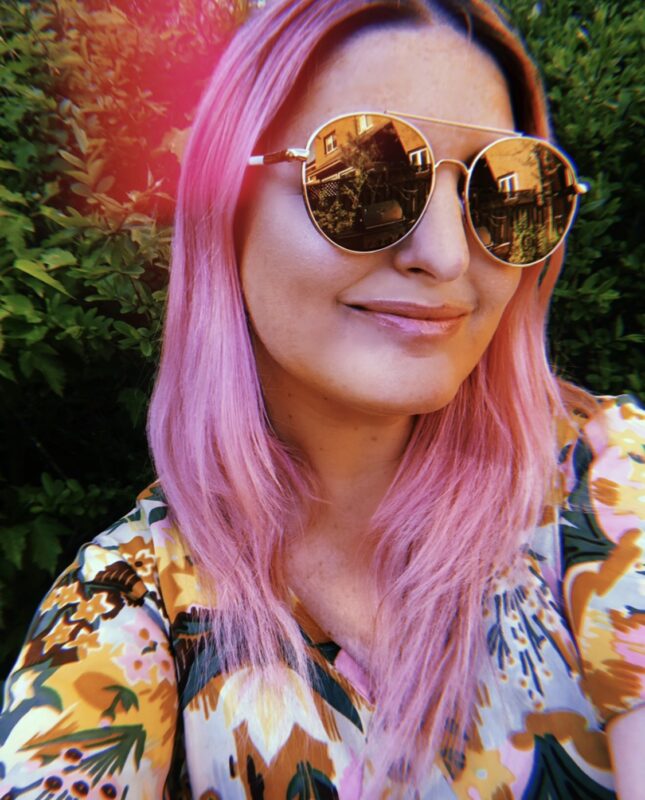 I'm listening to this right now and have to share! One of my BFFs Jen Kirsch, journalist & relationship expert, has a new podcast on eOne called Lockdown Love and I love it! It was the Monday boost I needed this morning to kickstart my workday and have a little laugh.
She shares real stories about her own dating during COVID, talks to experts and her dad Dr. Kirsch even makes an appearance to comment on her 'dating' during COVID.
I love her voice, her storytelling, and how funny she is. I was literally laughing out loud.
You don't need to be dating to enjoy it but if you are, you might be going through some of the same things she is. I can't wait to see what's next in this 8-episode mini-series. Congrats Jenny Jen!
---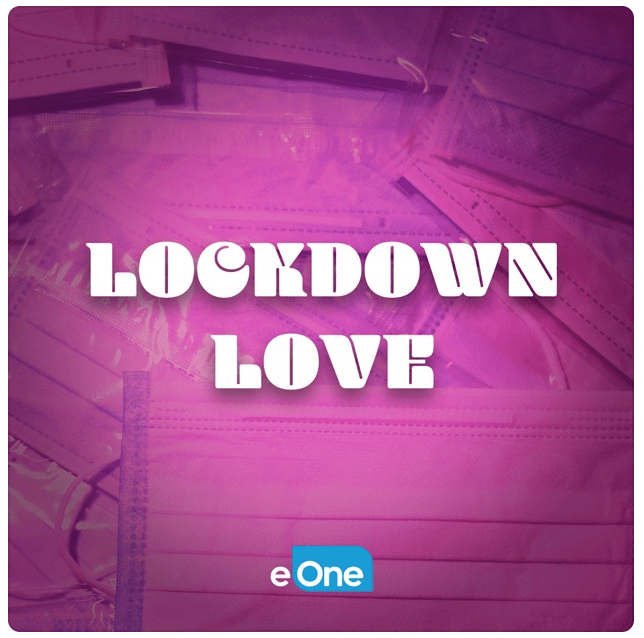 Looking for love in lockdown? Join dating expert and columnist Jen Kirsch as she searches for a socially (but hopefully not emotionally) distant Mr. Right! She talks with experts and exposes her own pandemic love life to help you figure out the Do's and Don'ts of the strange world of dating in quarantine. Expect funny stories, surprising insights, and just a dash of drama.