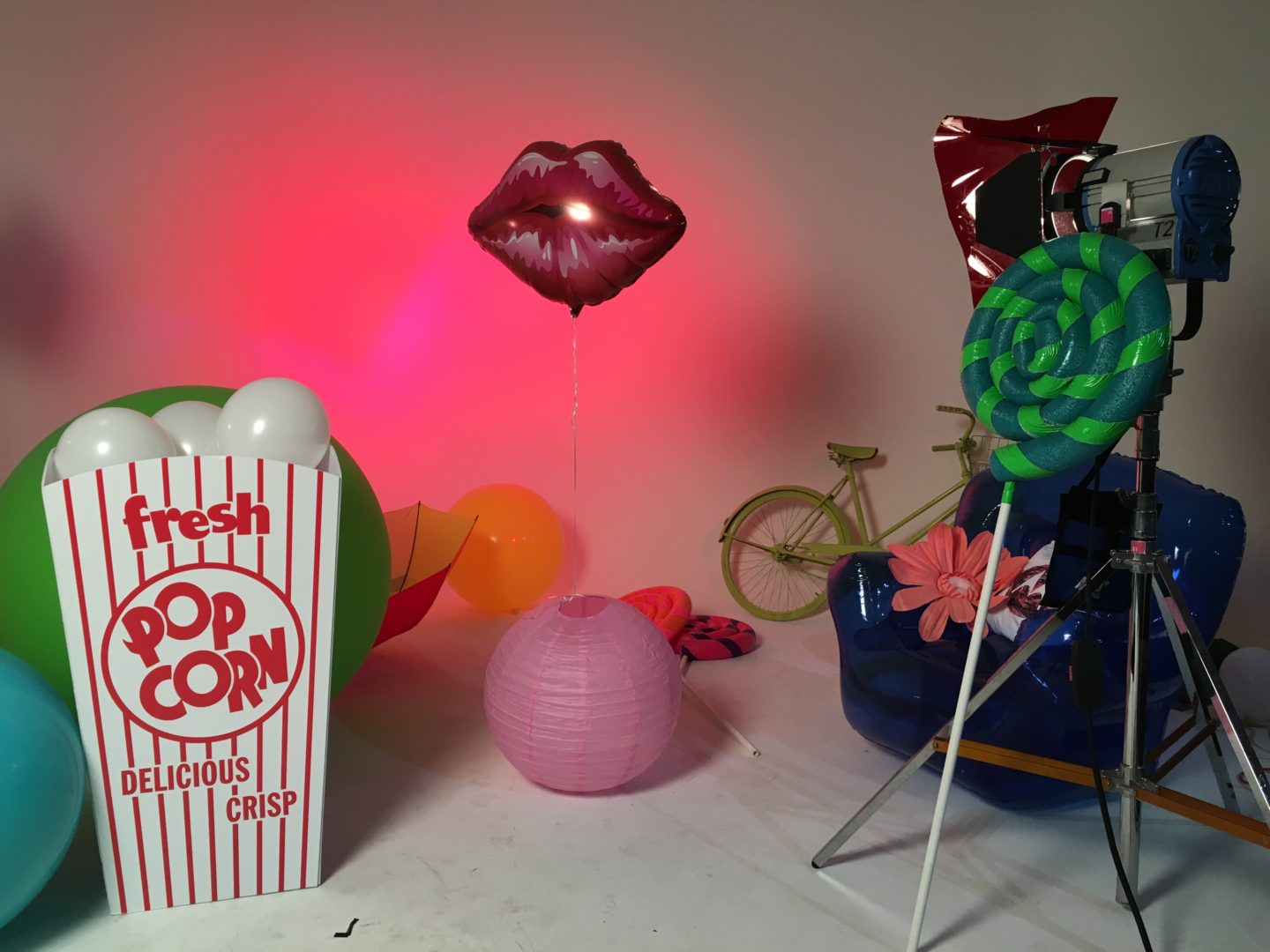 Last night I popped over to the East end for a shoot with Motorola inside the studios at 388 Carlaw. A bunch of bloggers & Toronto influencers were welcomed to try on the new Moto 360 watch and get shot by none other than legendary fashion & celebrity photogrpaher Mike Ruiz.  Who is a totally hot babe btw!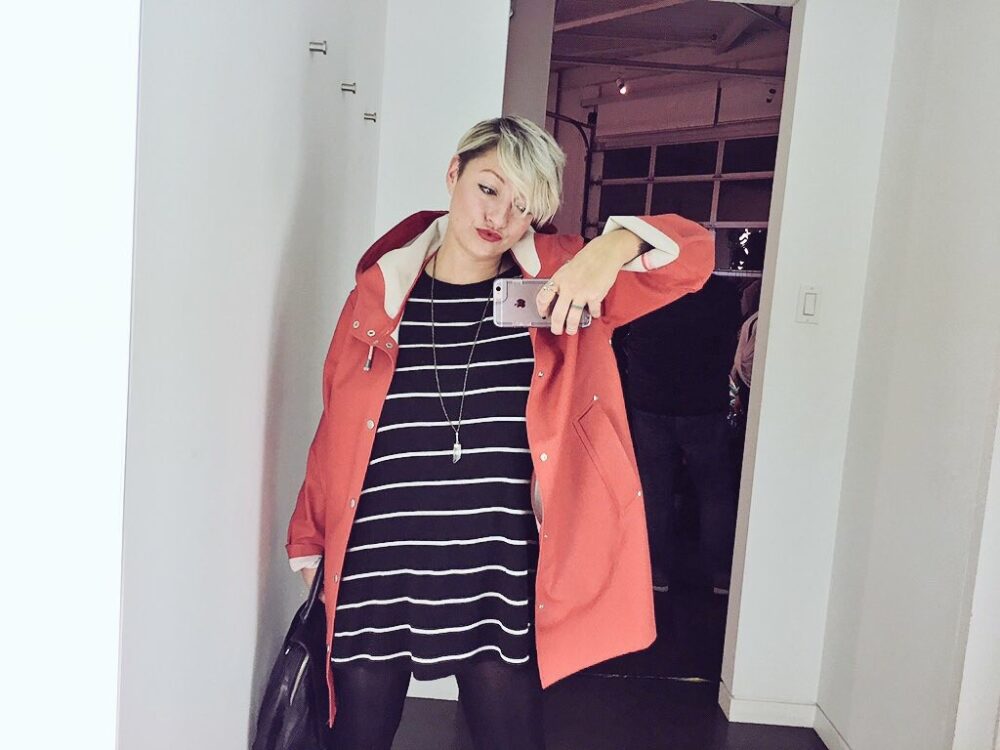 Nothing quite like bright lights and a famous photog to spice up an otherwise rainy day. The night was hosted by She Does the City and the set was super fun with vibrant colours and shiny balloons.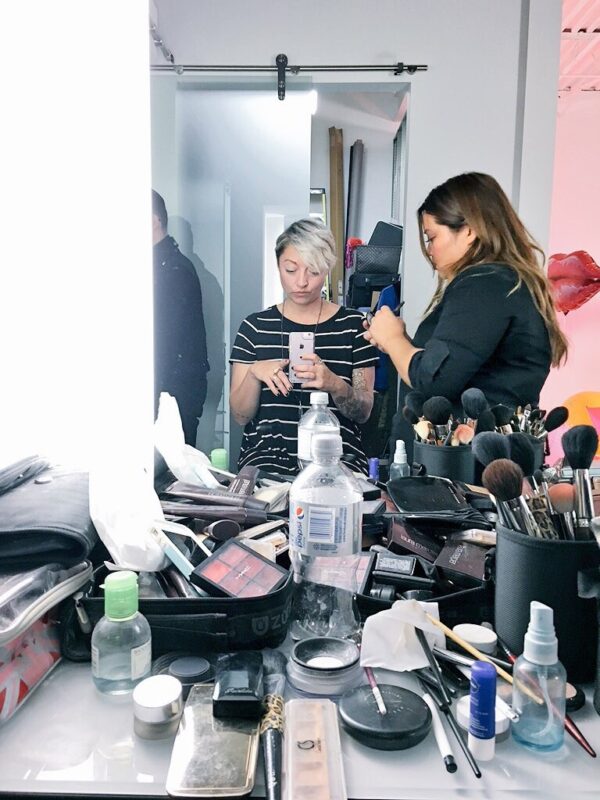 Mr. Ruiz was shooting us with the new Moto X Play phone. It has a 21MP rear camera and 5MP front facing camera. It also has a water resistant coating (useful is you're a bit klutzy!). I can't wait to see all the snaps he took.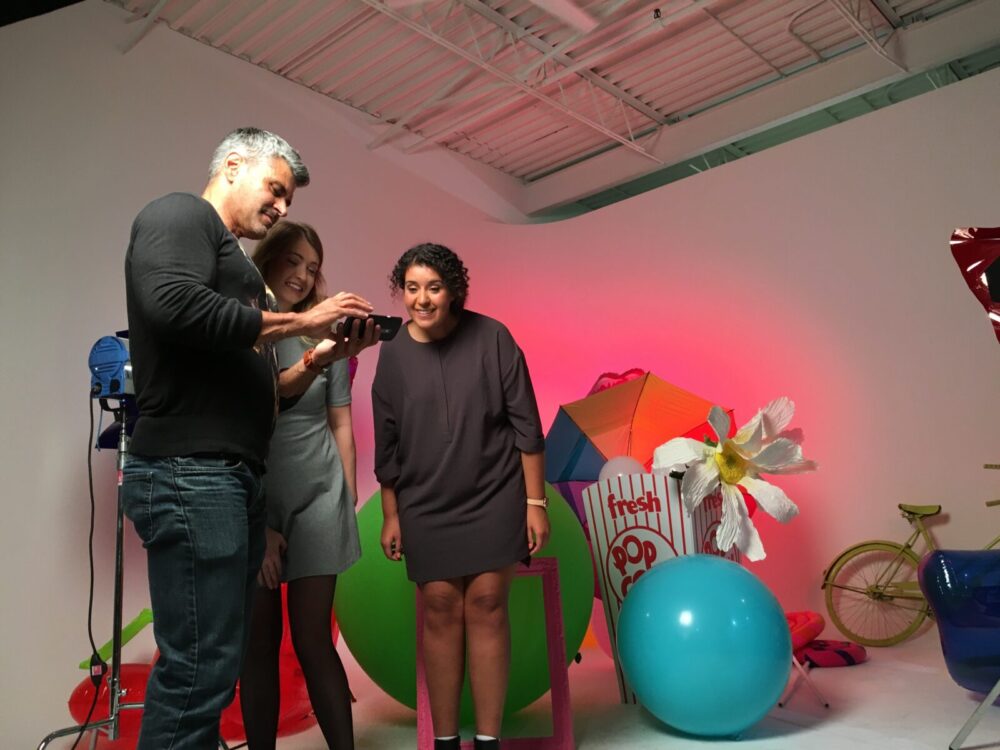 We all came home with the Motorola 360 Watch and the Moto X Play phone. I picked Rose Gold to match my new iPhone 6s. It's really pretty! The Android Wear app is in the Apple Store now and connects your Apple device to the watch.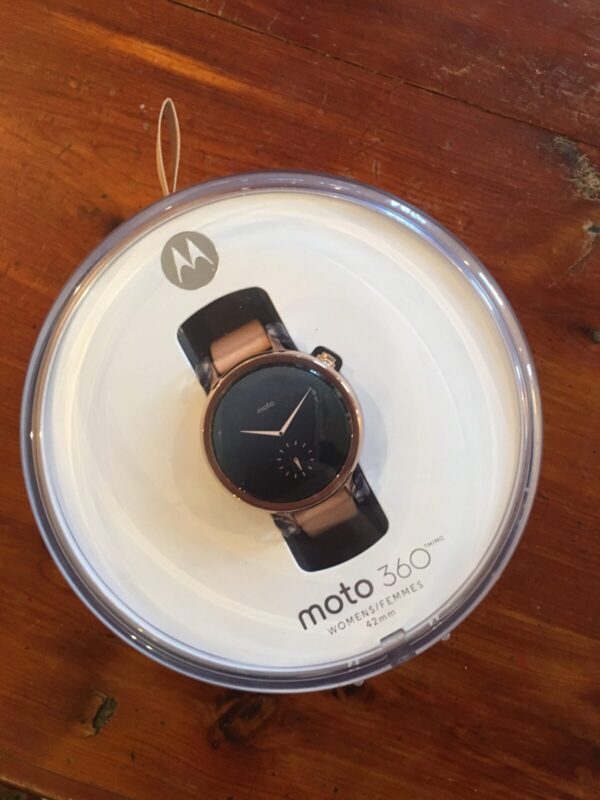 Thanks Motorola Canada + She Does the city for a fun night w/ Mike Ruiz. I love when things get real cute!