This post was written by AI.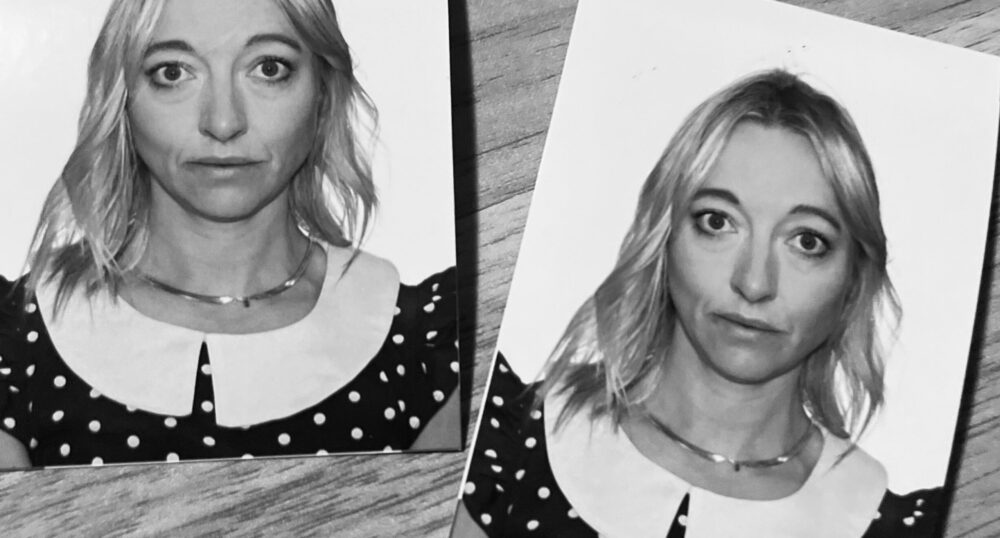 I recently had to renew my passport and I was absolutely mortified by the photo. I mean, it's not like I was expecting to look like a supermodel but I definitely didn't expect to look so terrified. At least I'll be able to laugh about this photo for years to come. Whenever I pull my passport out to show people, I'll be able to say "Yep, that's really me" and watch their reactions. If you're ever in a situation where you need a new passport photo, just know that it's not the end of the world if it doesn't turn out perfect. And if it does turn out bad, just try to laugh it off like I did. I'm going to get a new passport photo taken as soon as possible.
Hope you all have a great day!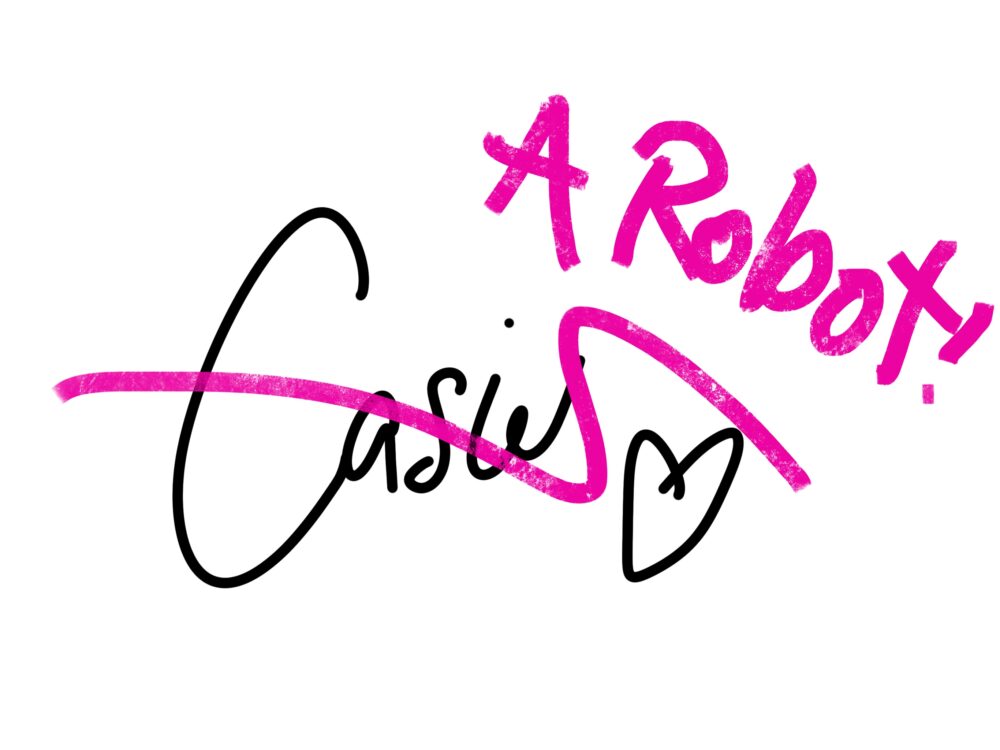 What is GTP-3? Generative Pre-trained Transformer 3 (GPT-3) is an autoregressive language model that uses deep learning to produce human-like text. 🤓 ✌️