Follow my Snap, Instagram, and Tweets for sunshine and adventures. Updates from other media on the trip are on the #SeizeTheKeys hashtag! ?☀️?✈️️???‍?
Heading to breakfast now them Hemingway's House. Later today I'm planning to bike around some more then we're going paddle boarding at night!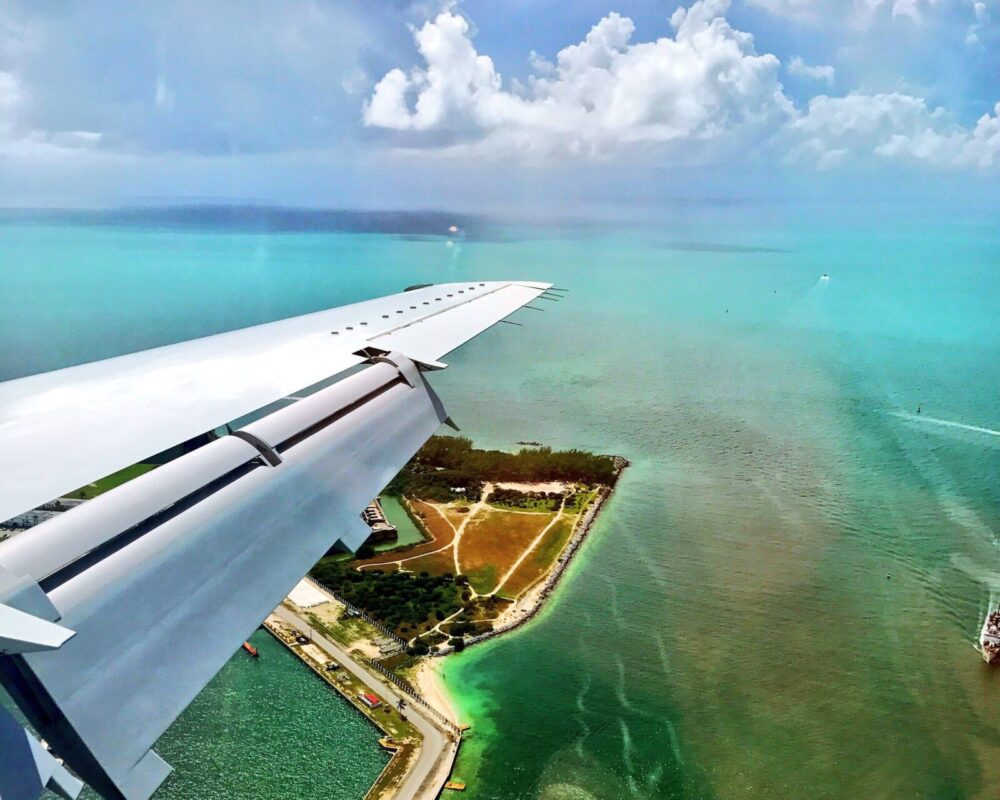 BLOODLINE WAS FILMED HERE!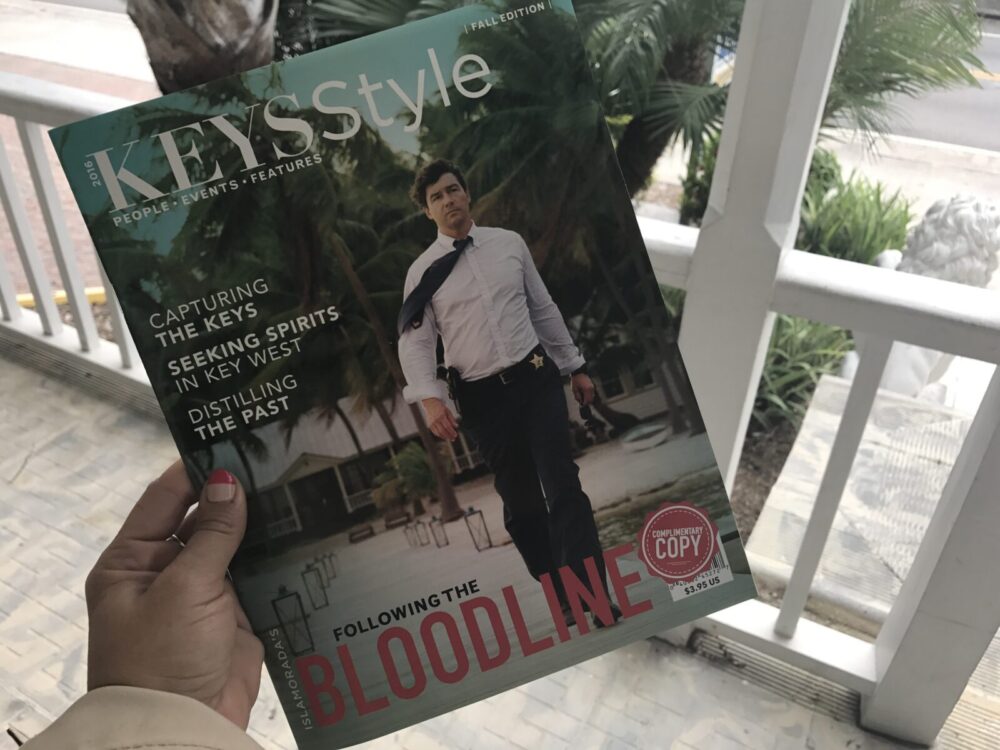 Trying Key Lime at every meal ?? Rented a bike to explore Key West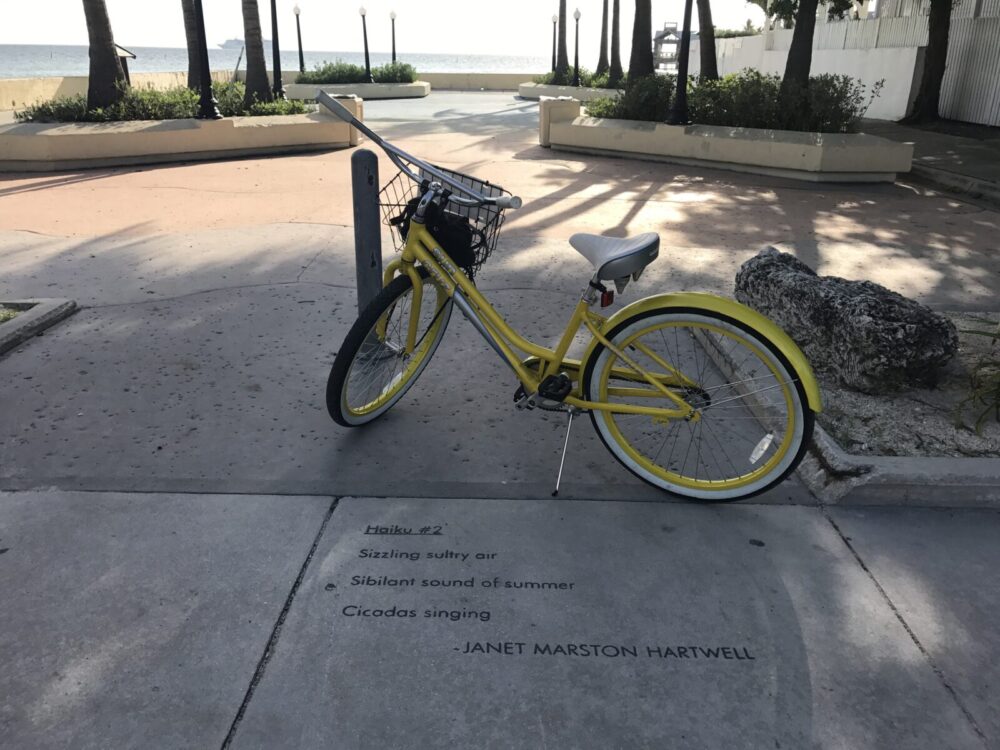 Our backyard at Chelsea House Hotel