I went out on Friday this past weekend for a hot minute but it was a very special and amazing short time. I popped out to Super Wonder Gallery to see ECHLO. Chloe Charles aka ECHLO was having an album release party & art show and I didn't want to miss seeing her live. We met in the summer at an event hosted by ZANE and totally hit it off. Ended up having a great time that warm summer night with patio drinks and our best friends.
---
After 5 weeks on the CBC's top songs chart, last week she made it to #1 with the song below (that I love) called Head High. I have no doubt you will love it too. Aside from music she is a super talented artist check out her website at echlomusic.com and follow her dope IG @ECHLOMUSIC.
"I tried to be normal, love like the rest, and my demon takes over, and straddles my chest, I can't breathe"
Hey girl congrats! You were amazing!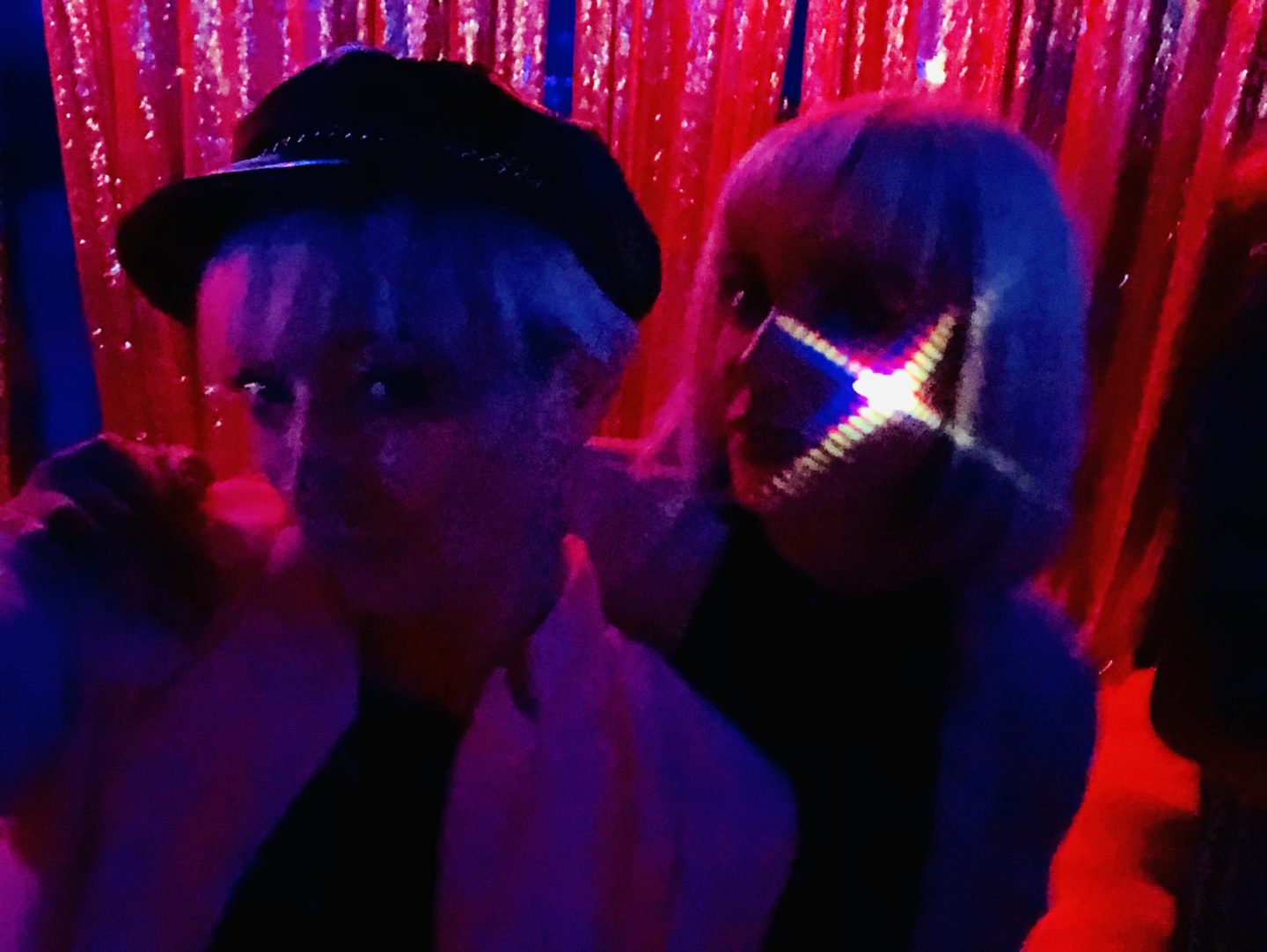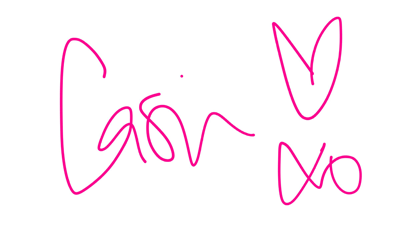 ---
P.S. Discovered this GEM she did for CBC last year while I was on the Google and WHOA. So good. Love the acoustic at the start!
Amoxil No Prescription
https://micgadget.com/wp-content/languages/new/levitra_professional.html
http://noprescriptionrxbuyonline.com/isotretinoin.html