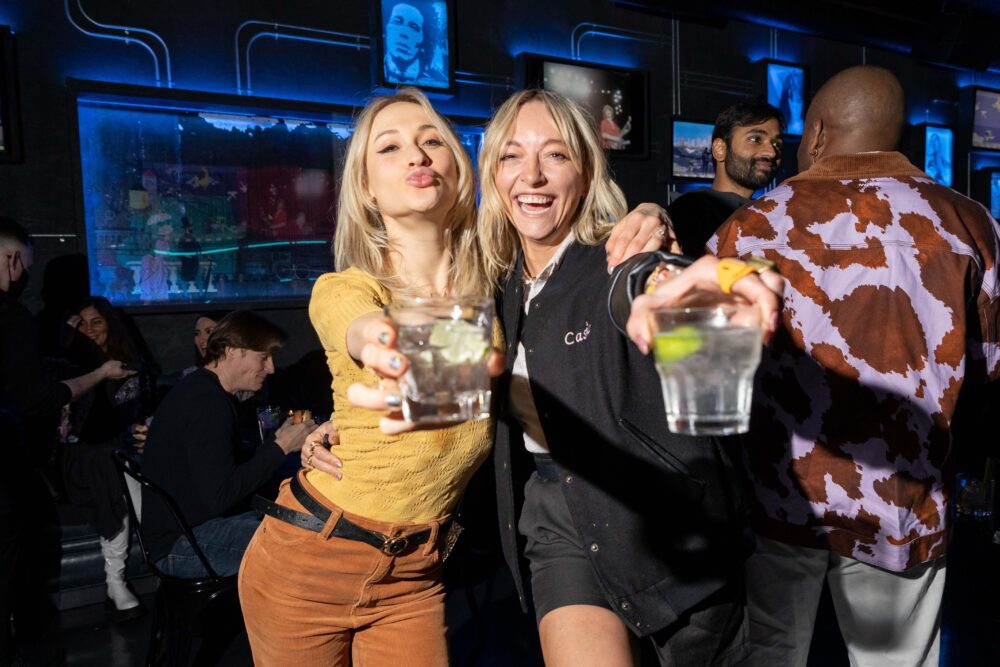 Last month, I attended the opening of Gladstone House after their huge renovation. The space looks amazing! I've been going to the Gladstone for the last decade and it holds a lot of great memories for me. Their last reno was in 2011 and I blogged about it here.
It was great to see so many friends and familiar faces. Hadn't seen some of those people in 2 years! Can't wait to go back. Thank you Rockit for the invite!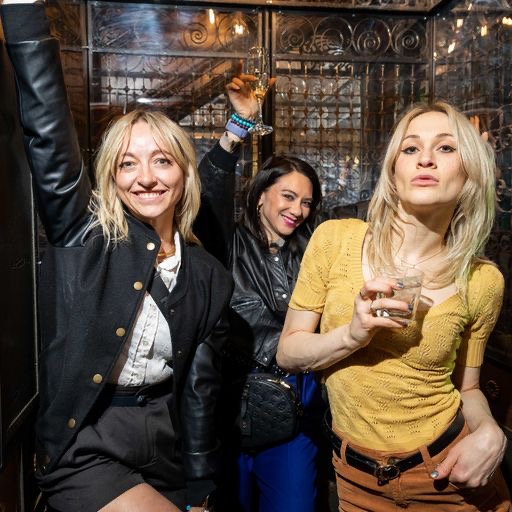 It was heaps of fun Lauren and I sang karaoke w/ Tim's Good Enough Karaoke Band! If you haven't been to an event w/ them I highly recommend it.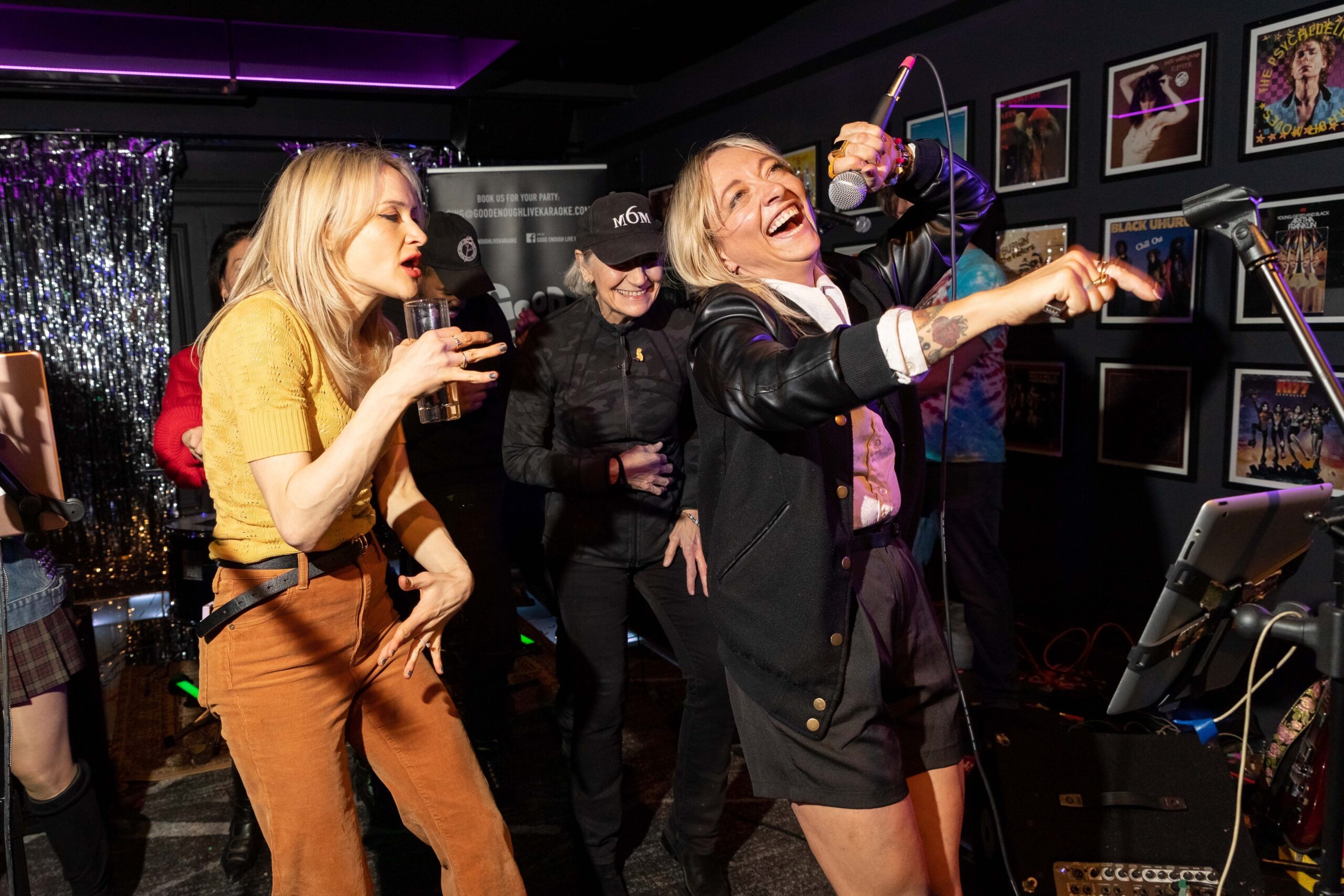 After spending the last two years in a pandemic, it's nice to go out to events again. Even though things are still not entirely back to before pandemic times, it's nice to have somewhat of a normal experience. I've missed going out and being around people. I GET SO EXCITED.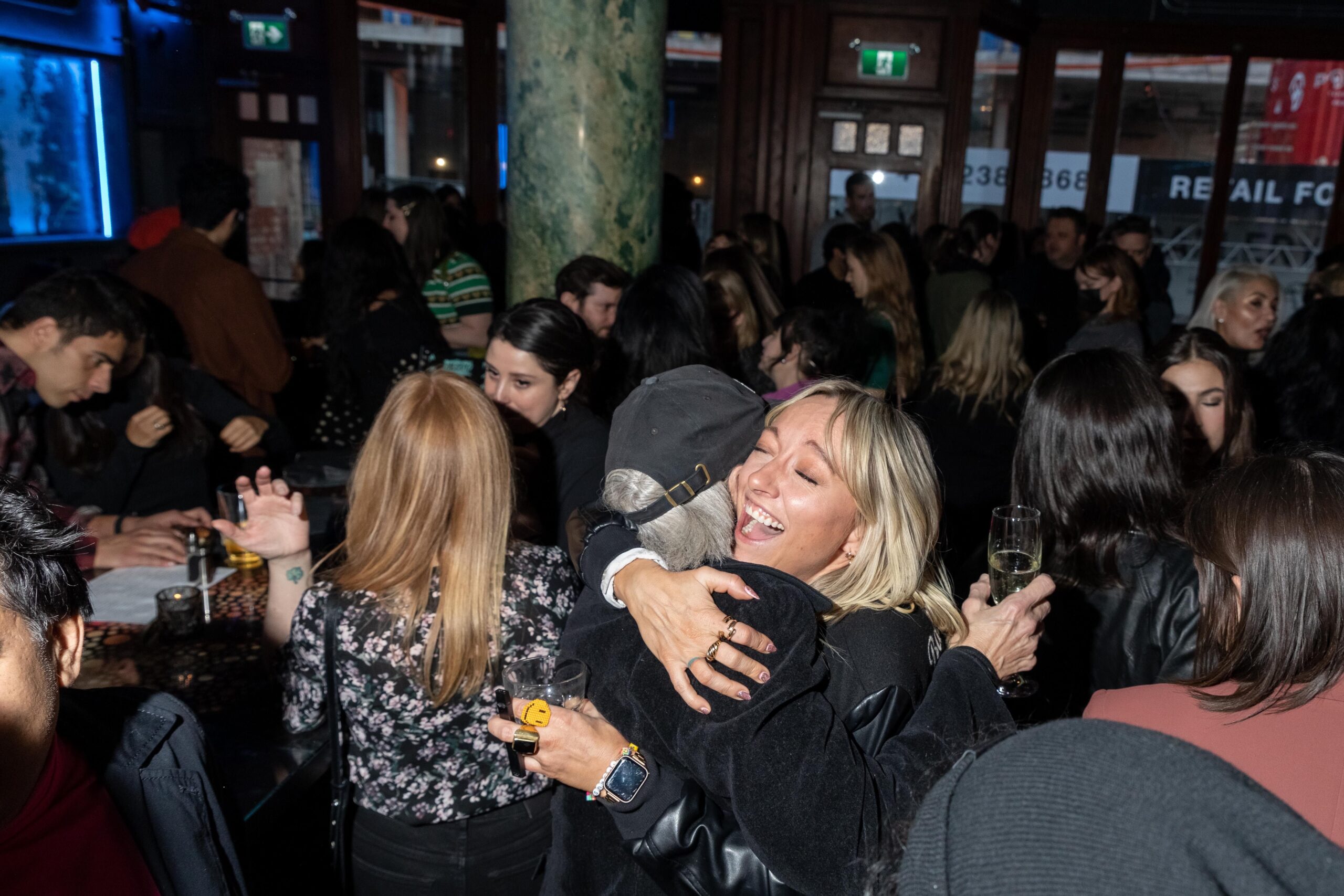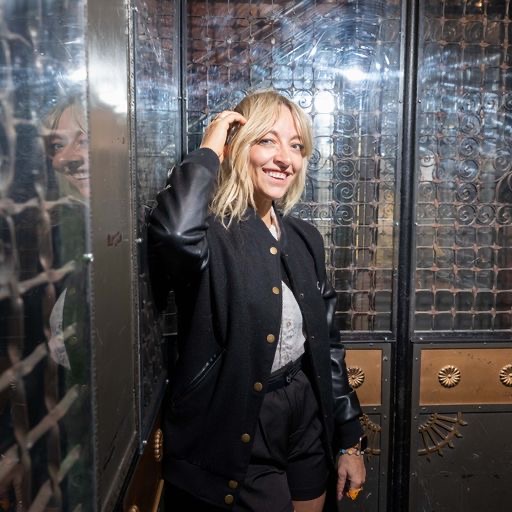 Have a few events coming up this week so stay tuned for fun times!