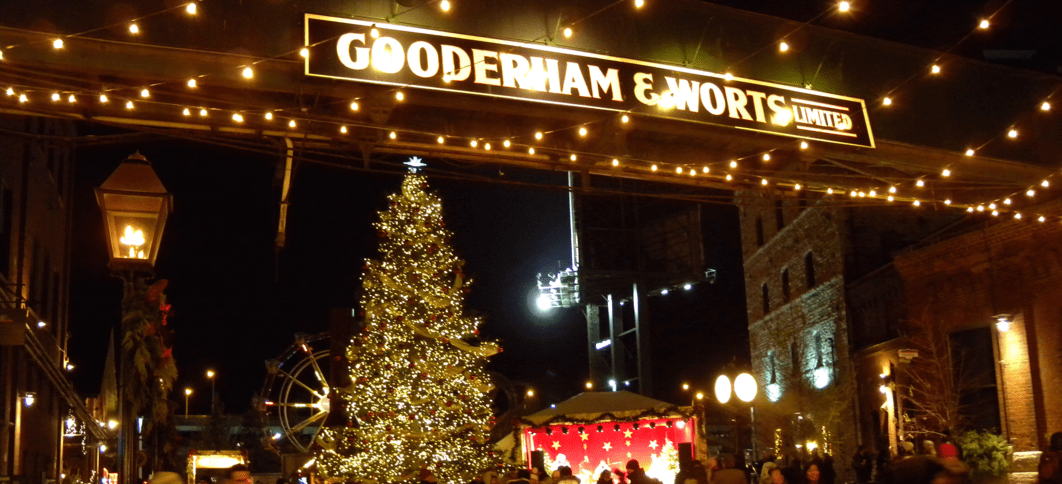 I absolutely love this. One of my fav songs since I lived in Australia 10 years ago. Heart warming to see this big group singing amongst the lights of the Toronto Christmas Market. I've not gone by there yet but plan to pop by next week during the day.
[iframe id="https://www.youtube.com/embed/LvUnBEA7_ZI"]
Something cool about this vid and another reason I wanted to share…
To perform Friday I'm in Love, they required permission from Robert Smith of The Cure. After he watched a short clip they sent him, he loved it SO MUCH he asked them to donate the licensing fee to charity. Together, Koodo & Choir! Choir! Choir! (80 choir singers in TO)  are donating that fee towards sponsoring a Syrian refugee family.
ALL THE FEELS. I love it.
In other news, I went to the Koodo office during my last Telus visit and it's full of bright colours and smiles.
Happy Friday, spread that holiday cheer!