There's something so peaceful about being up north in the winter. You can stand on the lake and listen to the ice move. The cold air is so refreshing. Easy to find your calm.
We drove up on Thursday and worked from the cottage Friday. It was the first day in a while that I didn't close the rings on my Apple Watch but, f*ck it, I earned a break. On Saturday, I shovelled snow, played Nintendo, ate snacks, and finished watching Pieces of Her on Netflix. Good show, Toni Collette is one of my fav actors and does a great job playing this role.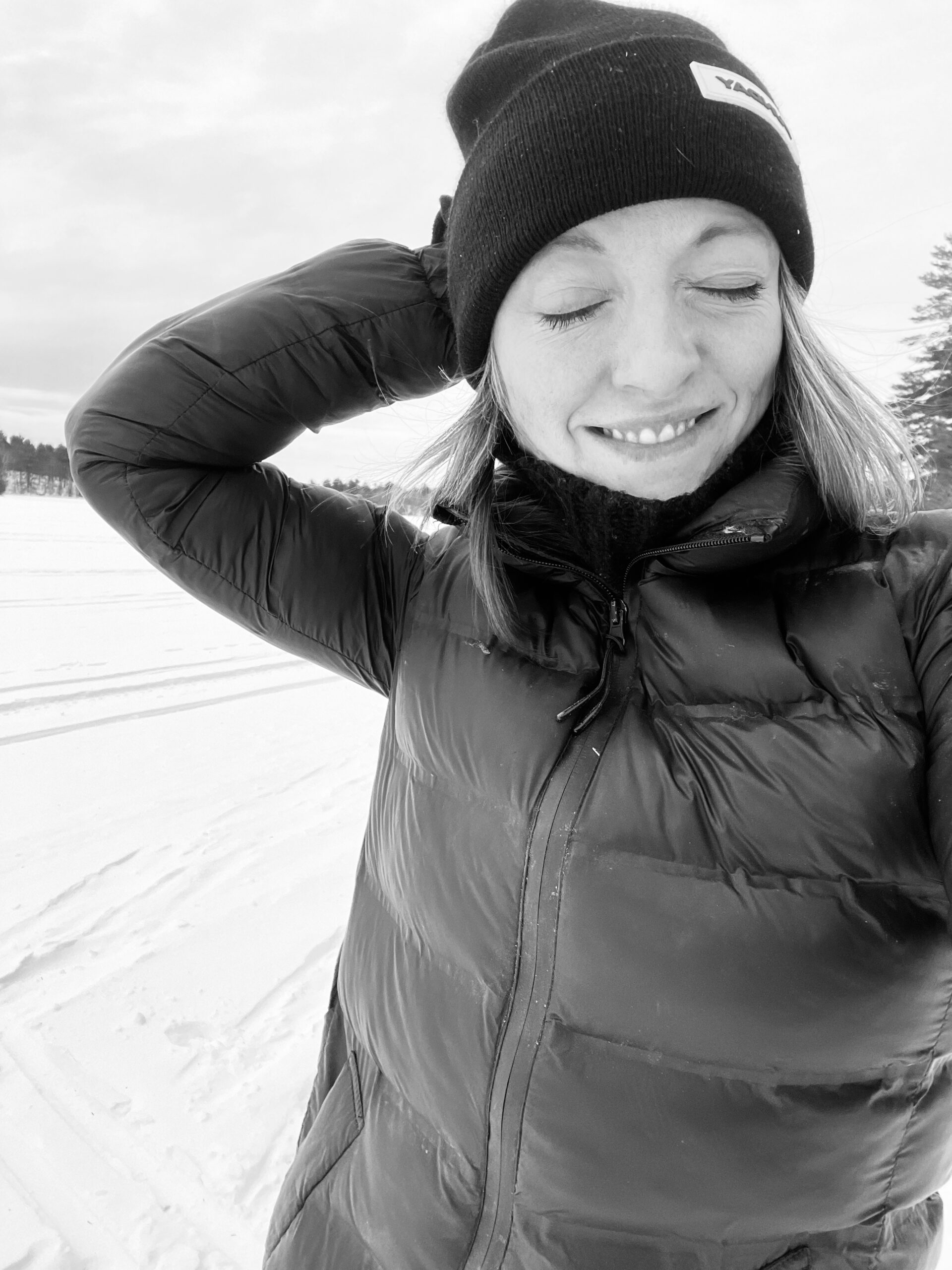 Sunday was pretty warm and the top layer of the lake started to melt. I don't expect the ice will go out until sometime in April. Our lake group usually makes bets on when it will fully melt. I haven't made a prediction yet!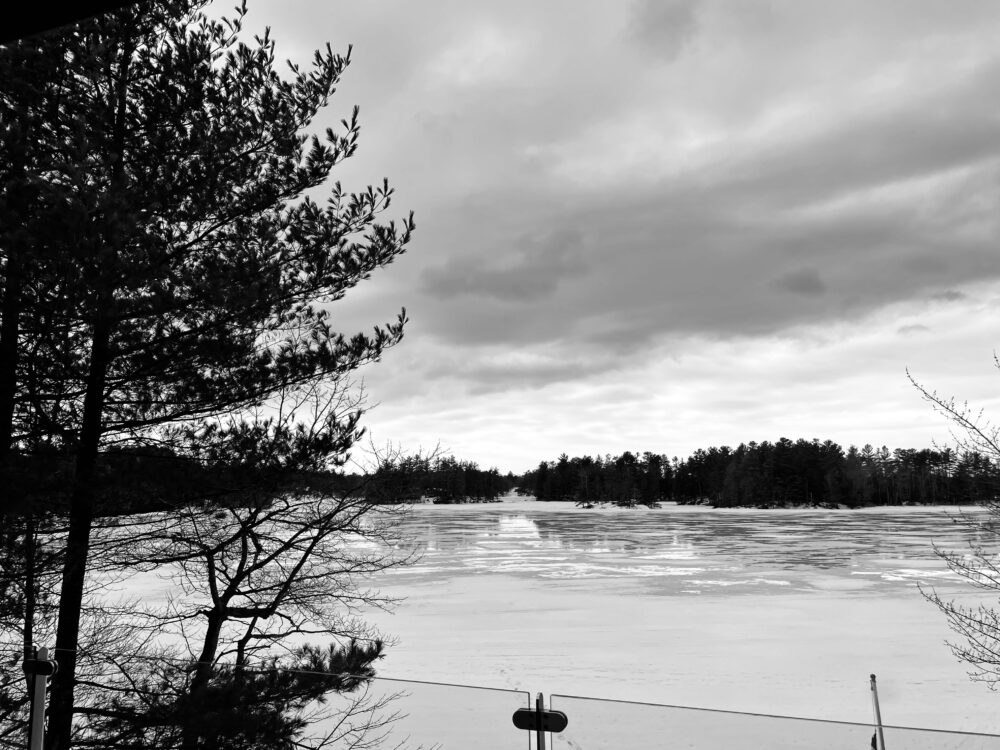 Things I love: long walks on frozen lakes, the smell of a cold winter day, carrying wood to make a fire, and being at the cottage with you.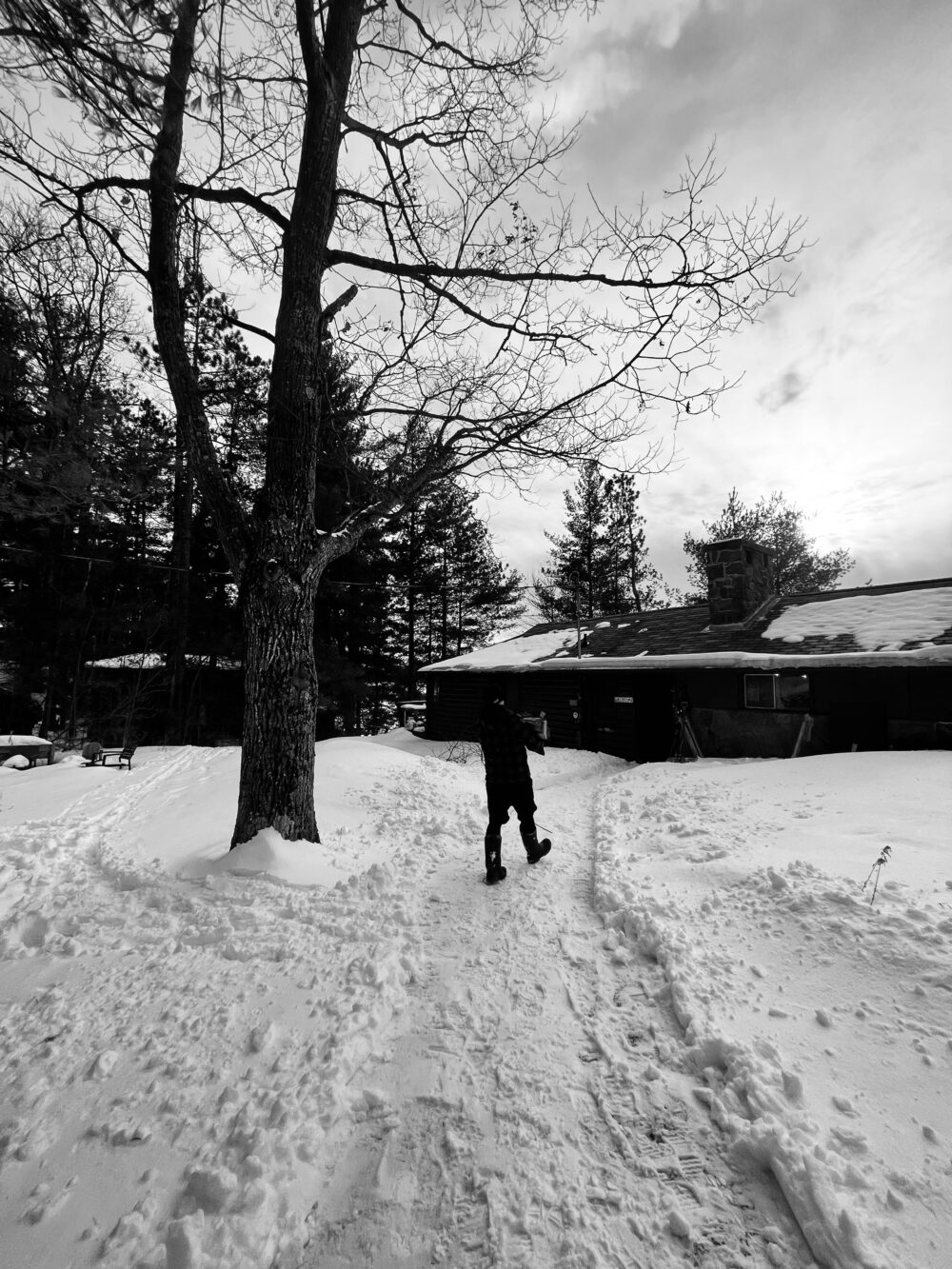 Been on a pretty good track record with the Calm app. I usually do a sleep meditation or Sleep Story at night and the 10 min Daily Calm before I get out of bed. I think it's helping with sleep and focus.
Working hard to keep that calm in my life.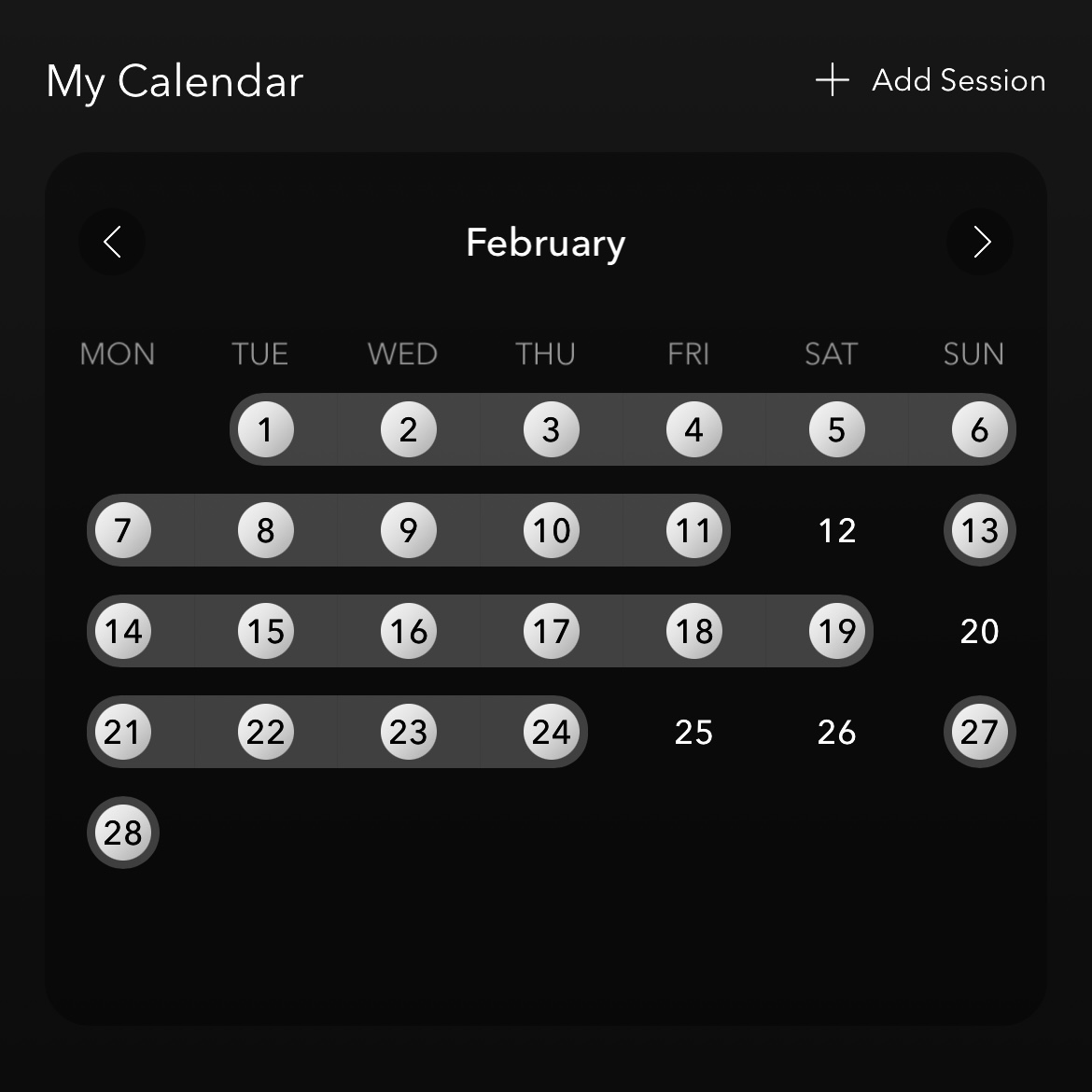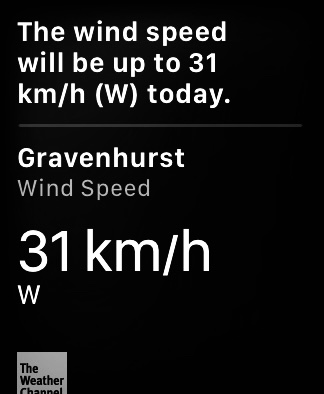 Something you might not know about me is that I always check the wind speed. Every day I ask Alexa about the weather and then I ask her about the wind. If it's over 10 km/h that means no wide brim hats. If it's 15 km/h + in the summer I'll opt for shorts instead of a dress. I don't like running when the wind is +25+ km/h but I love the strong wind on a hot summer day.
This weekend was very windy. ?