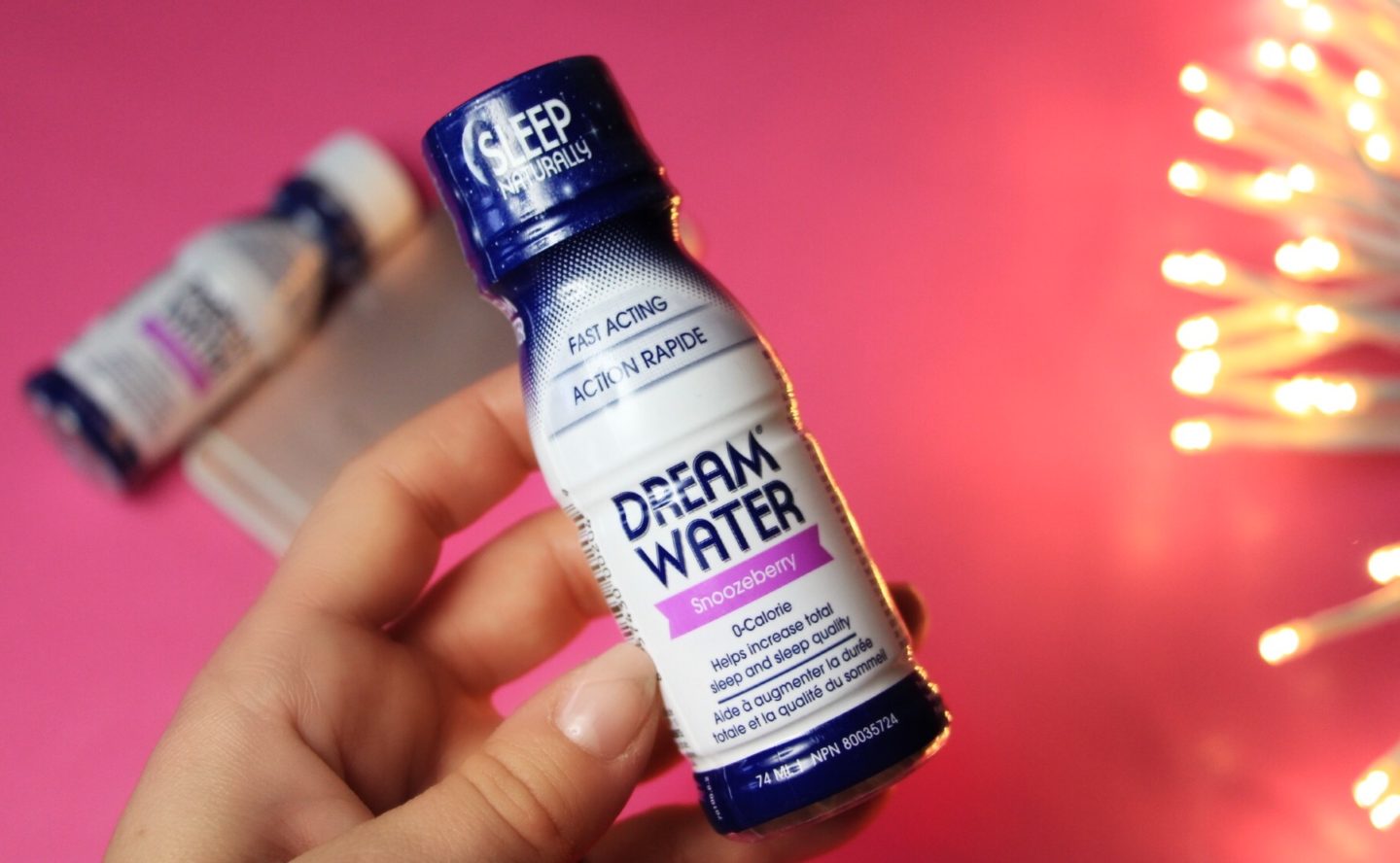 Nothing like a good sleep, eh? Last month was really hectic with lots of travel and tbh, it made me so tired. Different time zones, hotels, sleep patterns, it really tuckers you out.
Wednesday at 8pm I'm hosting Twitter party w/ Dream Water Canada and I'd love you to join. We've got $500 in prizes including a $250 spa package. We could all use a little pampering this time of year!  
Tickets are free and I'm asking you register your Twitter handle so we can contact winners with no stress. 
I usually travel with melatonin to regulate my sleep/help me feel refreshed and this summer I tried out another herbal supplement called Gaba Gaba.
A couple weeks ago I was sent a few samples of Dream Water which contains both supplements and 5-HTP that helps them all work better together. The first time I tried it, I noticed I started to feel sleepy in about 10-15 and was out like a light in I'm guessing 20 (idk I fell asleep lol).
Dream Water is a tiny into a 2.5oz shot with the ingredients below and sweeter. I first saw it in the USA but you can find it here now at Shoppers, Walmart, and select retailers.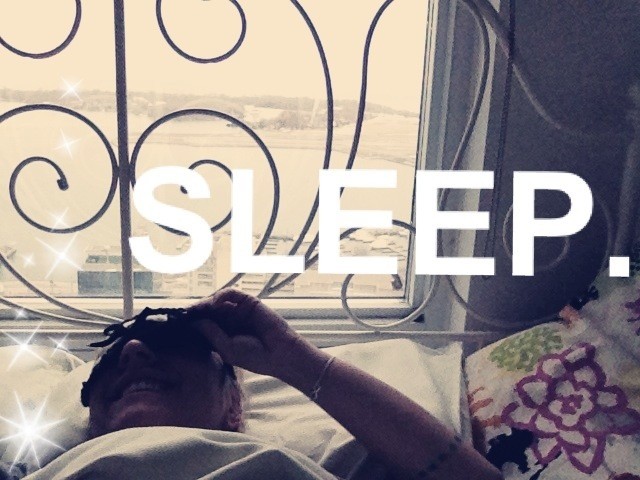 If you have any experience with Dream Water or questions LEAVE A COMMENT! It feels so nice to say that after not having comments for over a year. It's like the phone lines are open again!  
Tonight I'm going to see Ross Petty's 'Sleeping Beauty' then going home to drink some Dream Water. ??