On Day 495 she wore red lipstick and felt a renewed sense of self. With her dark pandemic locks, she put her unwashed hair in a braid, threw on some jewelry, and headed out on her vintage-style bike. She met up with a friend to catch up, the daily download on everything. The girls walked backstreets of Dundas West and got popsicles on Queen West.
On the ride home, Casie stopped to take a photo of 'billboard' and thought, 'that would be a great place for my face'.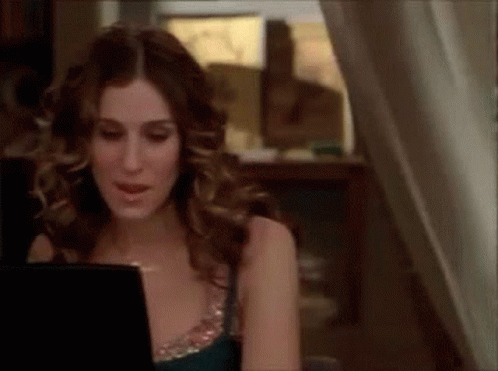 And as she typed this she thought, "Why don't I write in the third person a little more? It's kinda fun."
At home, she opened her mail to find a Tiki Party gift complete with Sailor Jerry Spiced Rum. Although she had work to do, knowing she had ice in the freezer, she reached for the blender.
She worked and typed will dreaming of Pina Coladas in a tropical destination. Thought about buying some nice jewelry from Hestia Jewels. One day, she will travel again, her suitcase is ready and waiting. Outfits too.