Another day, another costume! Today I wore one of my fav recent purchases (from an Instagram ad!), love this dress. The scrunchie in my hand is one I made. This weekend at the cottage I'm planning to whip up a few more for friends made from recycled materials.
Really looking forward to our weekend in the woods and spending some quality time with my dad.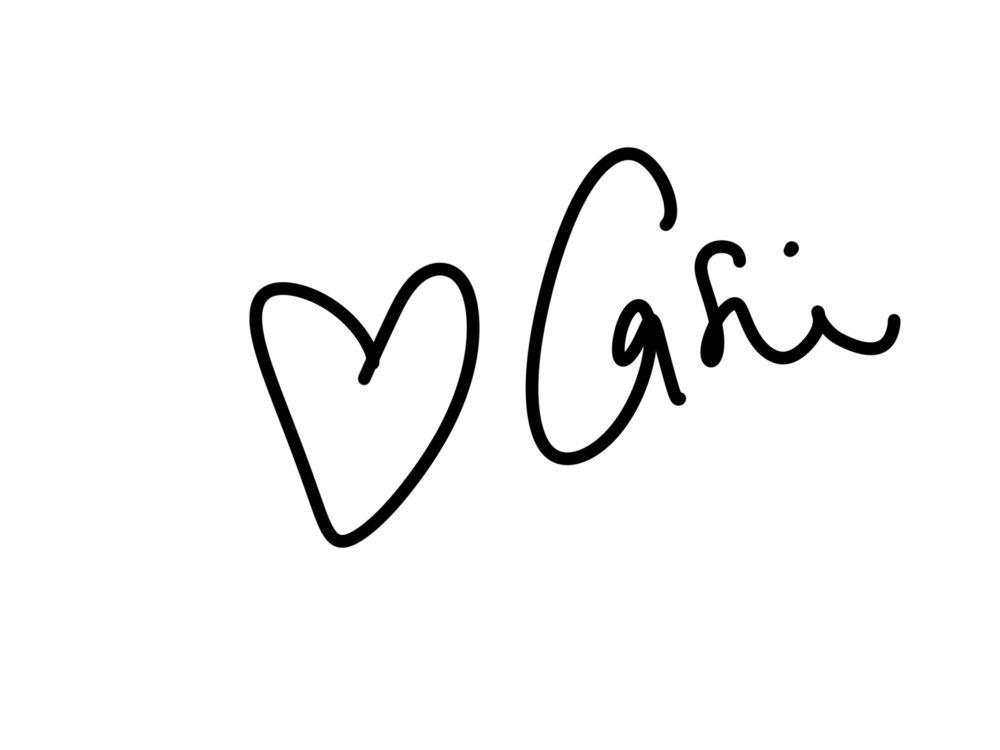 Mask is from my friend Considerate Goods, use code CASIE15% for a discount!