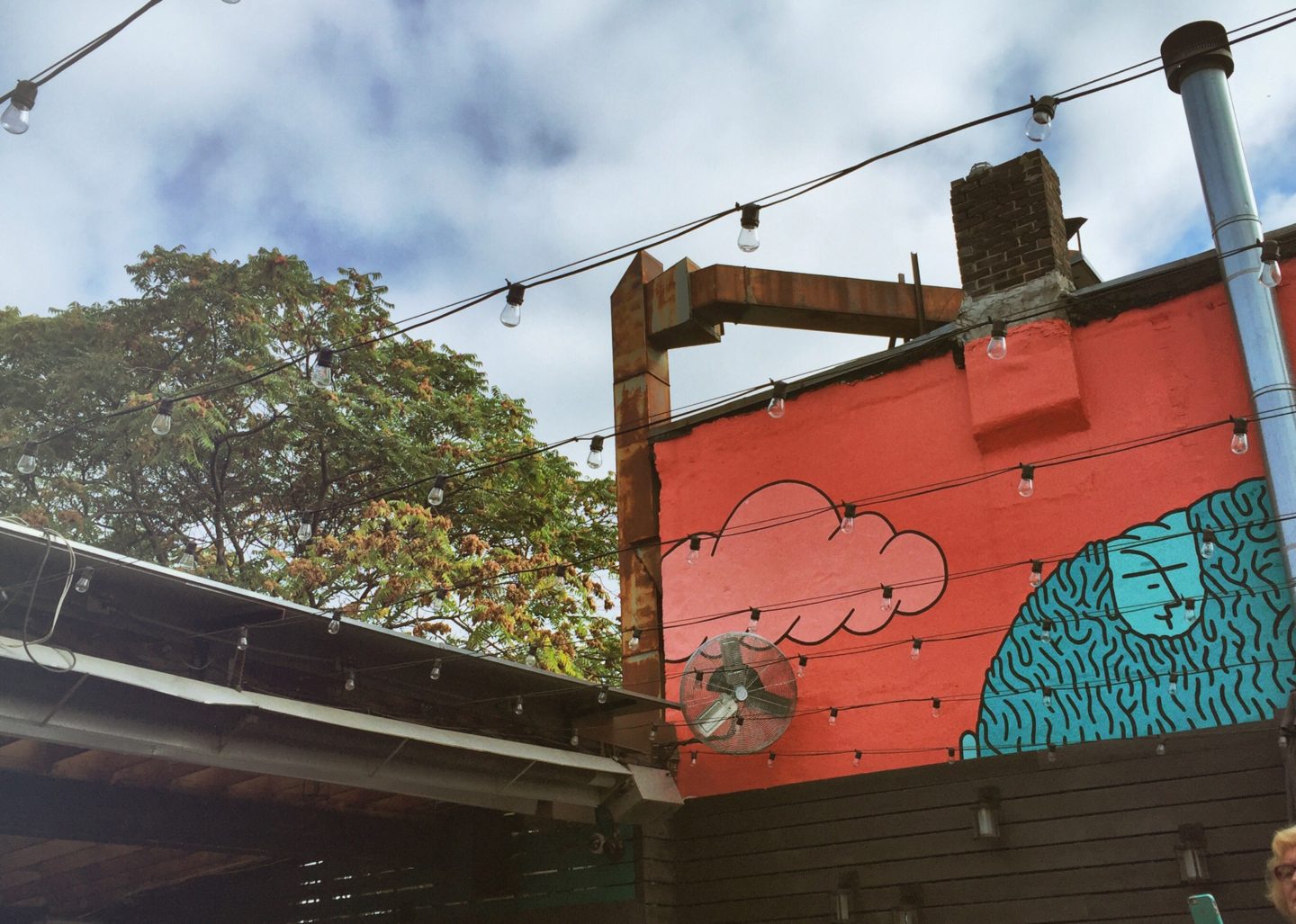 Oh hello! Started the day with a preview of Toronto designer/store Preloved at the Drake Hotel with April. We hung out and had a long brunch in the cafe downstairs after.  It won't be long till these warm days are gone so savouring every last moment possible. It's quite warm today!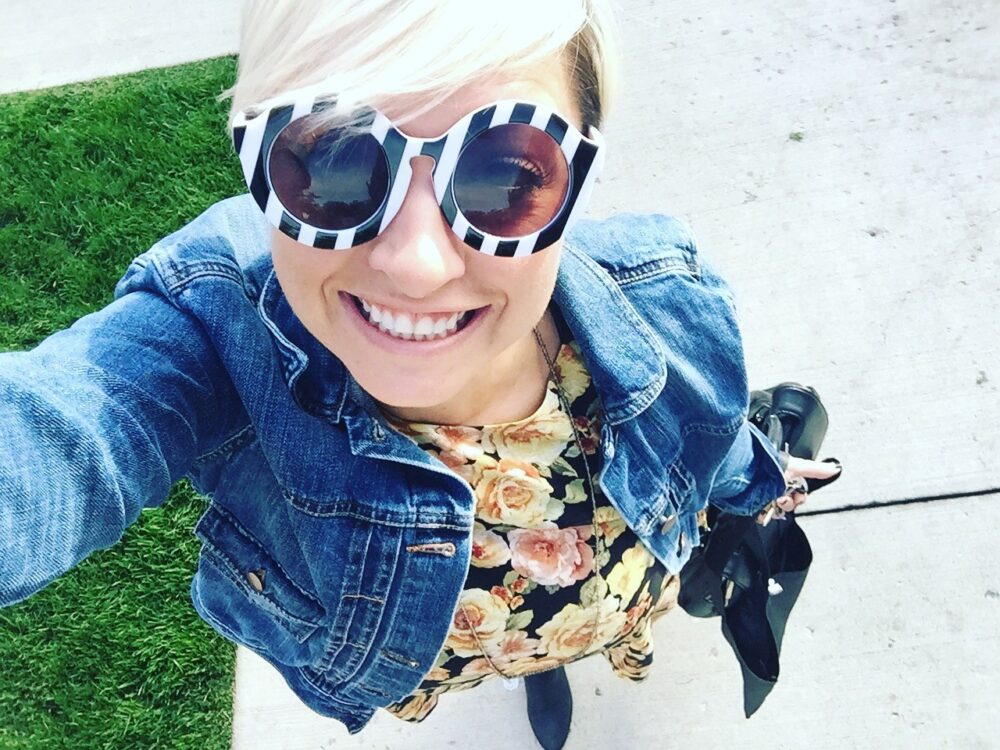 Have gotten a few compliments on this dress the last couple weeks, it's from Forever 21! Crystal pendant (you can hardly see) was hand made by my friend Jodi (NeNeLu Handmade), I've been wearing it so much lately.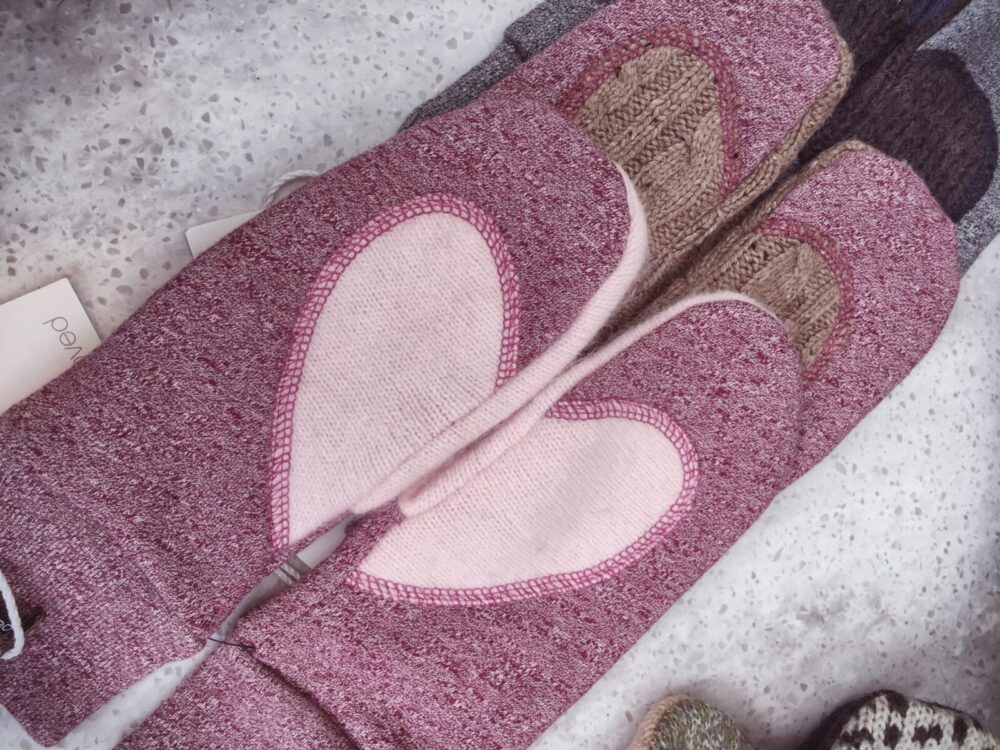 Preloved used to have a shop across from Trinity Bellwoods park on Queen Street, this year they celebrate 20 years. Clothes are all upcycled with vintage material along with new fabric. They've also done collabs w/ Roots, Holt Renfrew, The Bay. There were lots of cozy items there today. I love wool sweaters, warm mits, super long socks. Shop the 20th Anniversary collection here.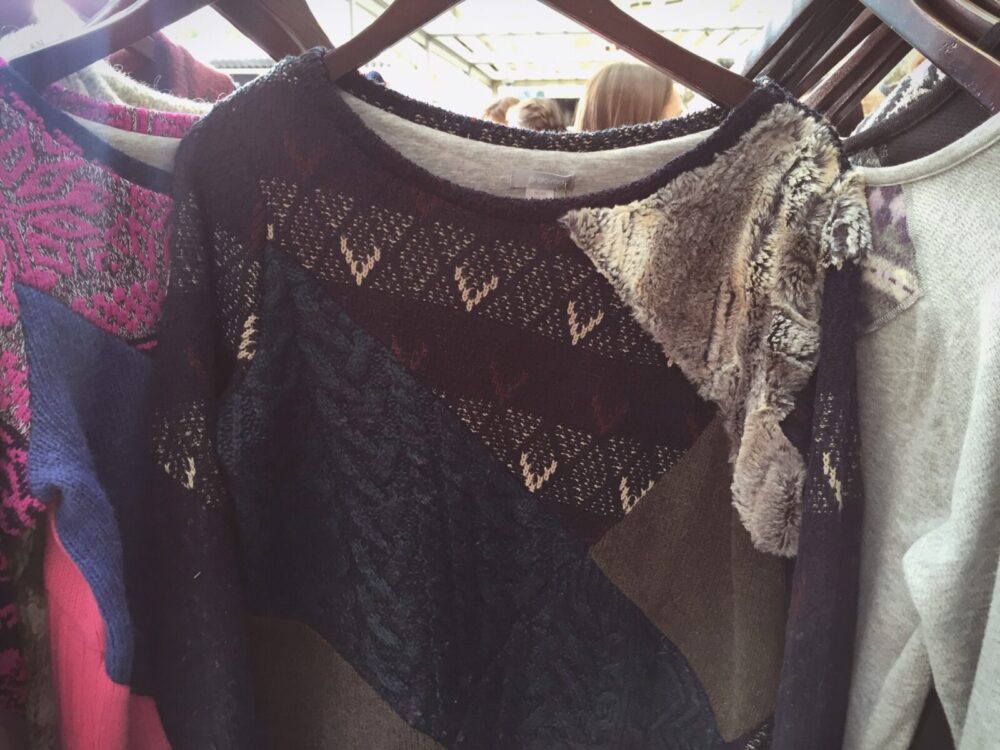 Have you heard this yet?
In other news, say hi to my mum and dad! I went to my hometown yesterday for a funeral, but on a positive note, got to hang out with these two awesome people and more. We were about to go our seperate ways when I had to stop-drop-selfie.
They're getting pretty good at it after all these years. LOVE YOU MUM AND DAD.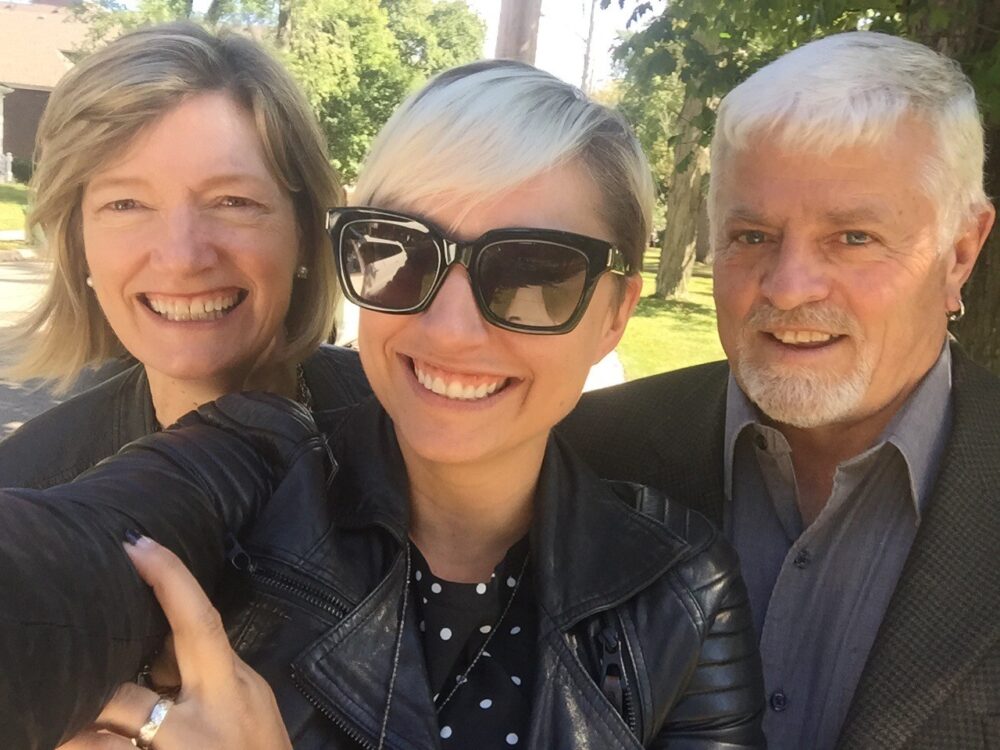 Hope you've having a great week. Get some of that sunshine on your face!
CASIE ☀️😎💛✌️