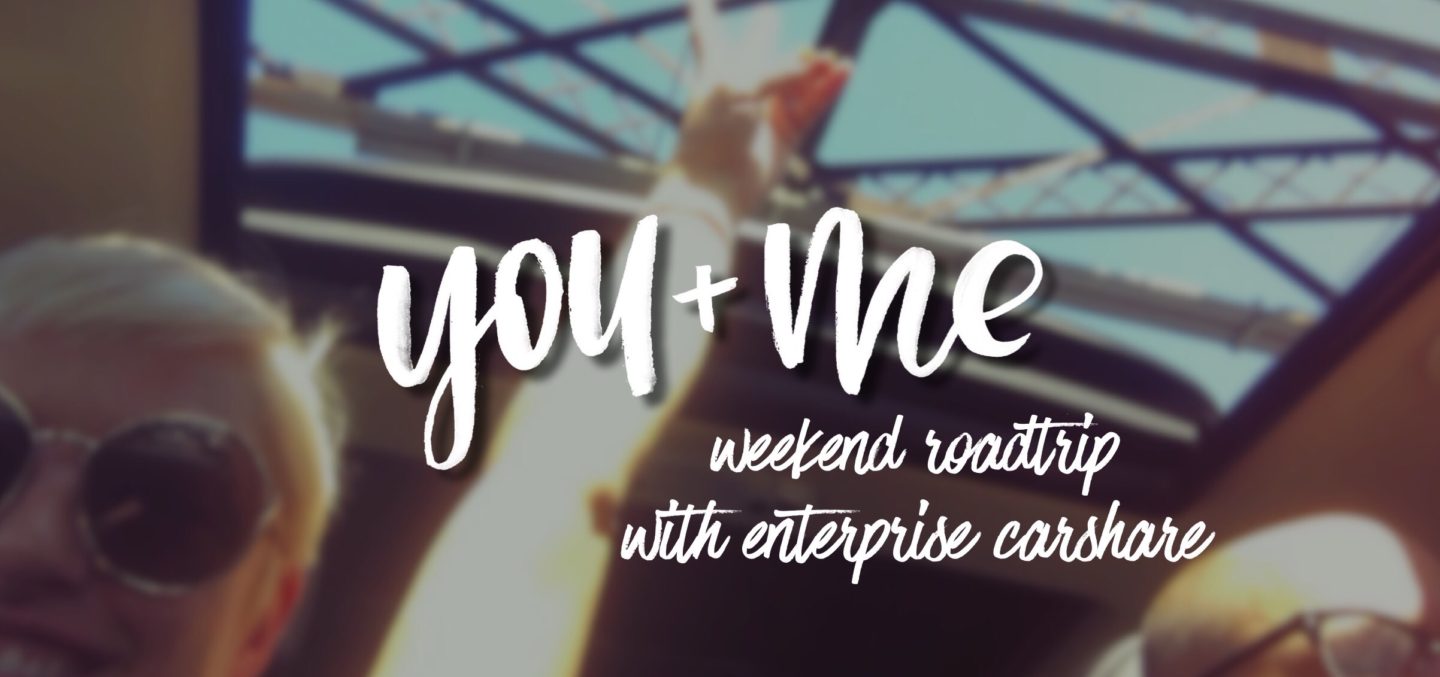 Last weekend I had my first Enterprise CarShare experience. I applied for a membership a couple weeks before, then downloaded the app for iPhone, logged in using my Member ID, and started browsing cars and dates.  In my experience it's nice to have a small car for city driving that's convenient to park and good on gas.
Once my car was booked in the app I was ready to roll. I scheduled pickup for Friday at noon and arrived at the pickup location shortly after. Tapped my card on the windshield sensor and it was unlocked. Spent the afternoon running errands in Queen West then popped over to visit my sister in the Beaches. It took a few tries to get used to locking and unlocking the car but it was a breeze overall (instead of using the power locks you tap your member card to the windshield sensor).
Since I had the car booked till Monday, we decided to do an overnight trip to Muskoka to watch the Tragically Hip by the lake at a friend's cottage. Hourly rentals start at $8.25 and daily rates at $65, including gas (you'll find a prepaid gas card in the car).
When we got home on Sunday I was exhausted and decided to return the car early. I opened the app, changed my return time, took the car back, and walked home. Loved how convenient it was to manage my booking in the app. Didn't have to fuss with a phone call, website, or talking to humans. 😎👍🏼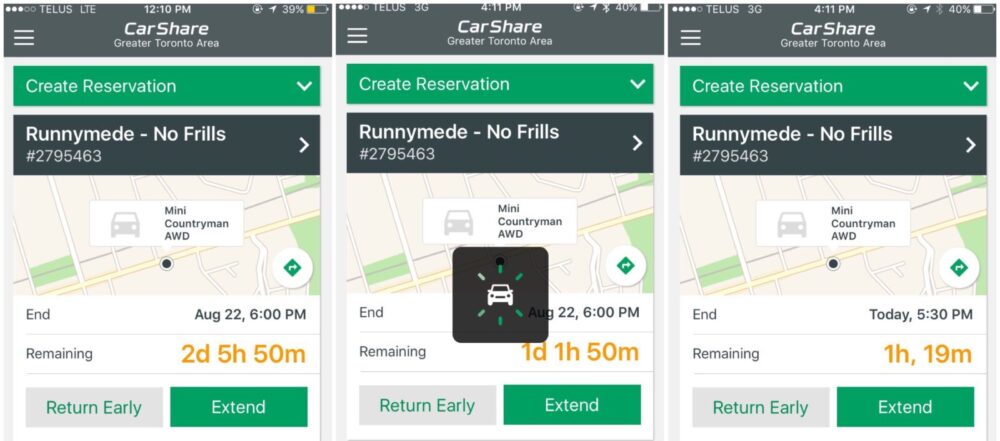 It's a good alternative to not owning a car which we all know is expensive and don't even get me started on parking. I can see myself using Enterprise CarShare next time I need a last minute vehicle or have to make trip somewhere not downtown (Evening trip to Ikea anyone?).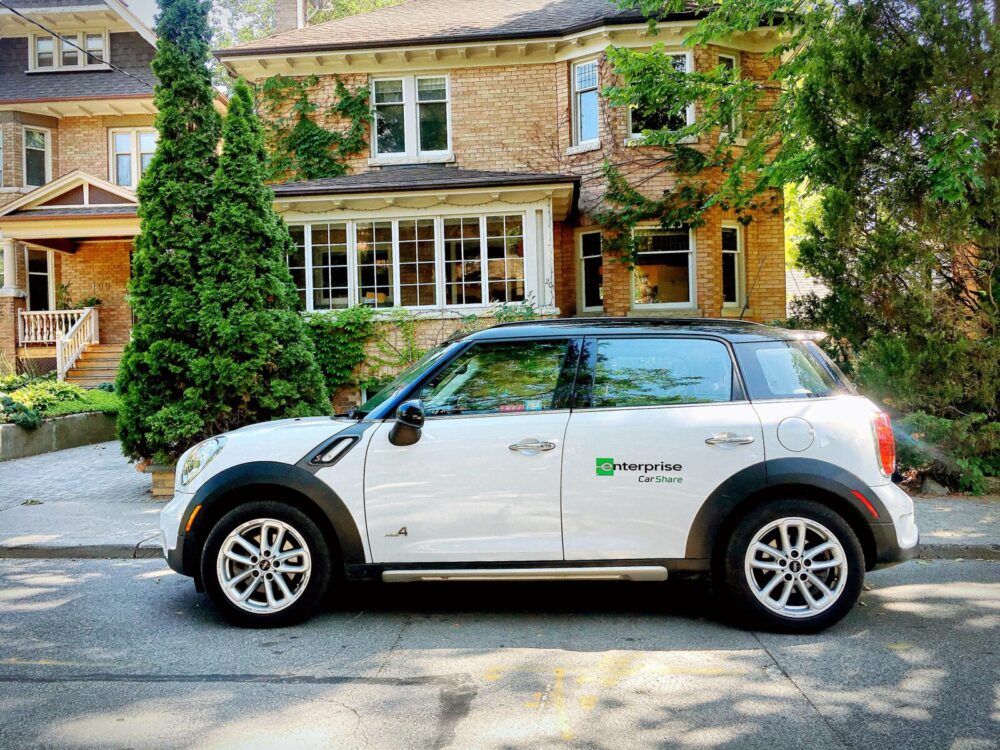 ---
If you're looking for a convenient way to book a car 24 hours a day, give it a go: Enterprise CarShare gave me a signup deal for Canadian followers in the Toronto area, check it out here. Details below!
Deal for You: Sign up for $10 (normally $29) and they'll waive your first-year annual Simple Plan Fee (normally $45) + give you a $10 Driving Credit!*
Post sponsored by Enterprise CarShare but the adventure is all my own. Tbh I'm really glad they reached out to me because this is something I can really use. I booked another vehicle for the weekend past and took all the parents for breakfast in Cambridge.
Here's to adventure my friends!