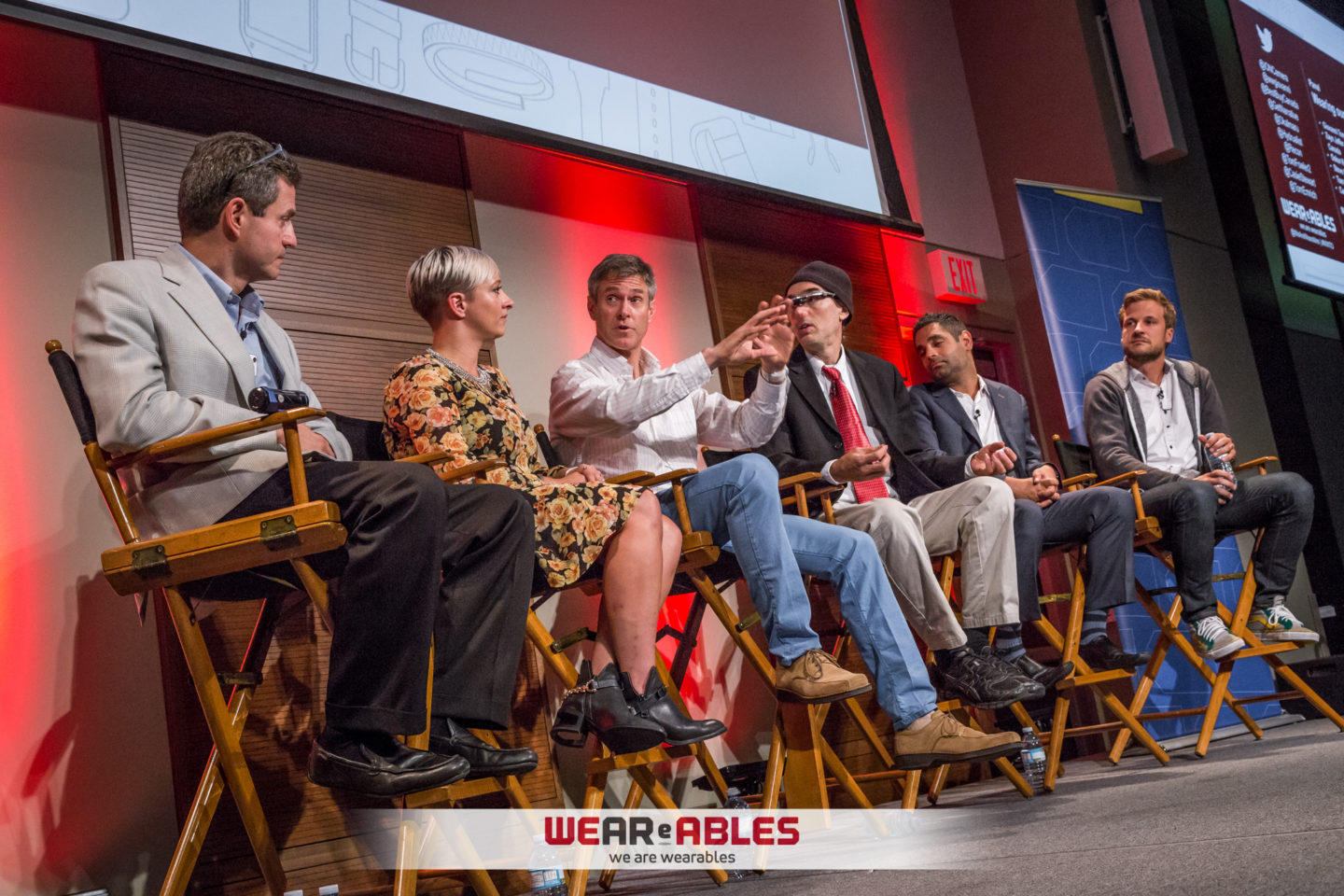 Last month I was a guest speaker at MaRS Discovery District for the We Are Wearables event themed around cameras and capturing the future. Last time I spoke at MaRS I was on a panel about panels, see here.  I love being in this building, it's always filled with smart minds, creators, and people making a difference in the world.
This event, in partnership with Best Buy Canada, took a deep dive into how wearable cameras and new technologies are changing the way we capture our lives.
One of the things I was really intrigued by was the ion Snapcam for lifelogging. It's a 1½" square that weighs just over an ounce, you snap it on via magnet/carabiner clip and tap once for still camera shots or twice to start HD video. Then, it connects wirelessly to your smartphone for instant uploading. I need one of these ASAP. 
Where's Waldo?
Before ending the night, a panel made up of Giovanni Tomaselli – Founder and CEO of iON Worldwide, Zayn Jaffer – Director of Merchandising, Emerging Business at Best Buy Canada,  Oskar Kalmaru – Co-founder & CMO of Narrative, Steve Mann – the Father of Wearable Computing and Chief Scientist at Meta, Tom Fowler – Chief Marketing Officer at Recon Instruments and one of Canada's top bloggers and pioneer in social media, Casie Stewart sat down with We Are Wearables founder, Tom Emrich to talk about lifelogging and the impact of wearable cameras on society.

Read more about the night at wearewearables.com
The next We Are Wearables look sat Sports & Entertainment and there's another event on October 13th that covers Changing the Game of Sport. See more about upcoming events and Wearable happenings at wearewearables.com/events.
Will keep you posted for my next public speaking gig, love to see you there!
CASIE