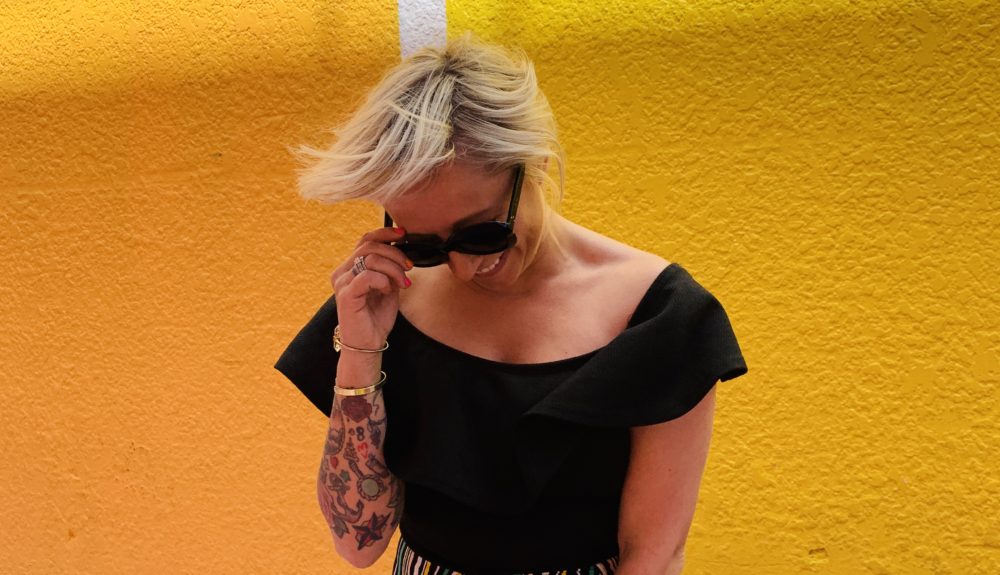 I've been finding just about anything to distract me from doing the things I should be doing today.
Last week I went to Vancouver a day before my meetup so I could be ready and rested before spending the week with Telus creators from across Canada. I love what I do but it takes a lot out of you to be present online AND in real life while creating content in real-time. On influencer trips, there's always a camera around, you're posting to the internet with the proper hashtags, making sure your outfit is cute, and talking to people face-to-face. It can be pretty taxing!
One of my favourite moments last week was walking around downtown Vancouver w/ Cory Lee and stopping by Pink Alley. It was such a beautiful day to be outside surrounded by bright colours, making memories.
Would you believe I spent 15+ hours on Instagram last week? I'm due for a digital break but there's always something exciting to do and I want to share it with you and the world. I know I should disconnect and take time away from screens but then again I have heaps of things to get done and they all involve being ON A SCREEN. Ahhhh!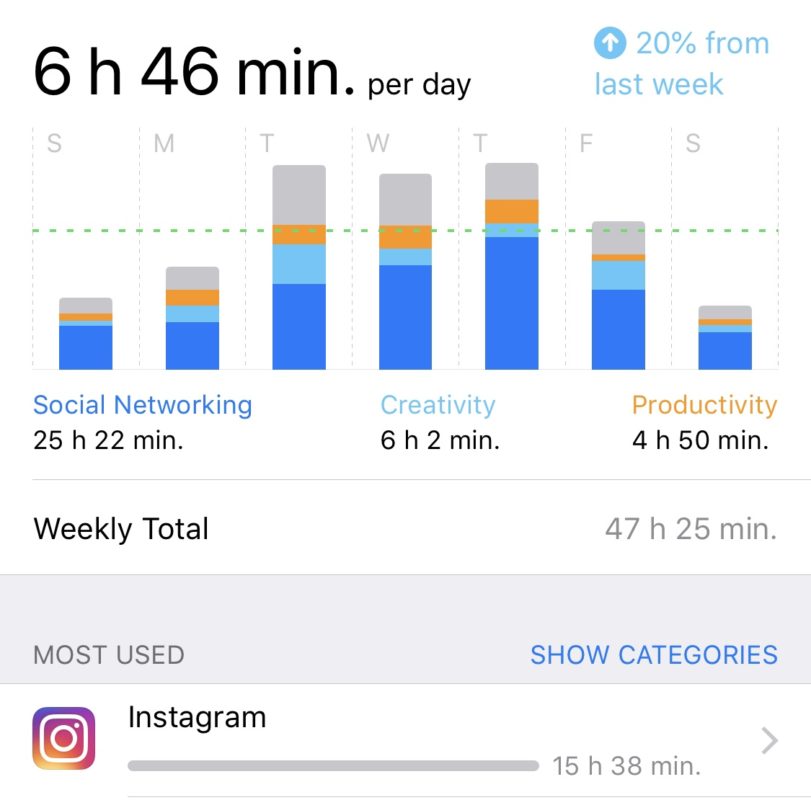 Over the years I've learned it's good to take breaks, to let your mind rest, thoughts wander. Years ago before Instagram, I had 40+ posts month over month. These days I find myself writing a ~10 blog posts a month when I'm in the mood or have a due date. I love documenting my life but don't put the pressure on myself I used to.
Over the years, the mediums have changed and the content is in different places but I think the message is still the same: You'll never be younger than you are today so make the most of each day.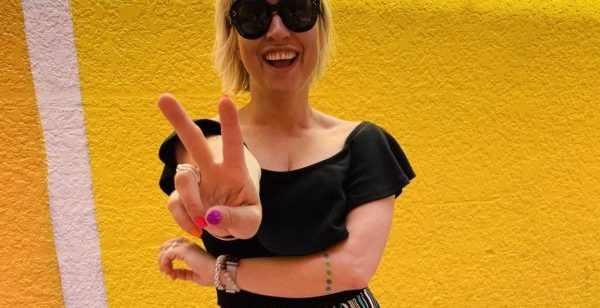 Last night I walked all the way home from the office, spent some time reading on our patio, and got a good sleep.
Give yourself a break tonight, this weekend, whenever you need it, take some time for yourself. Love this little rest reminder I discovered via Meghan Yuri Young.
Sending sunshine your way,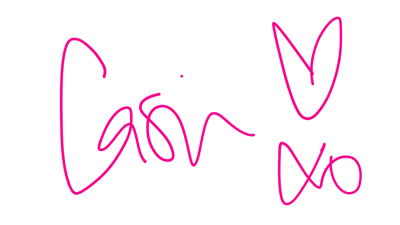 buy buspar online
http://noprescriptionrxbuyonline.com/viagra_soft_tabs.html
http://rxnoprescriptionrxbuyonline.com/nexium.html
http://onlinebuynoprescriptionrx.com/kamagra.html