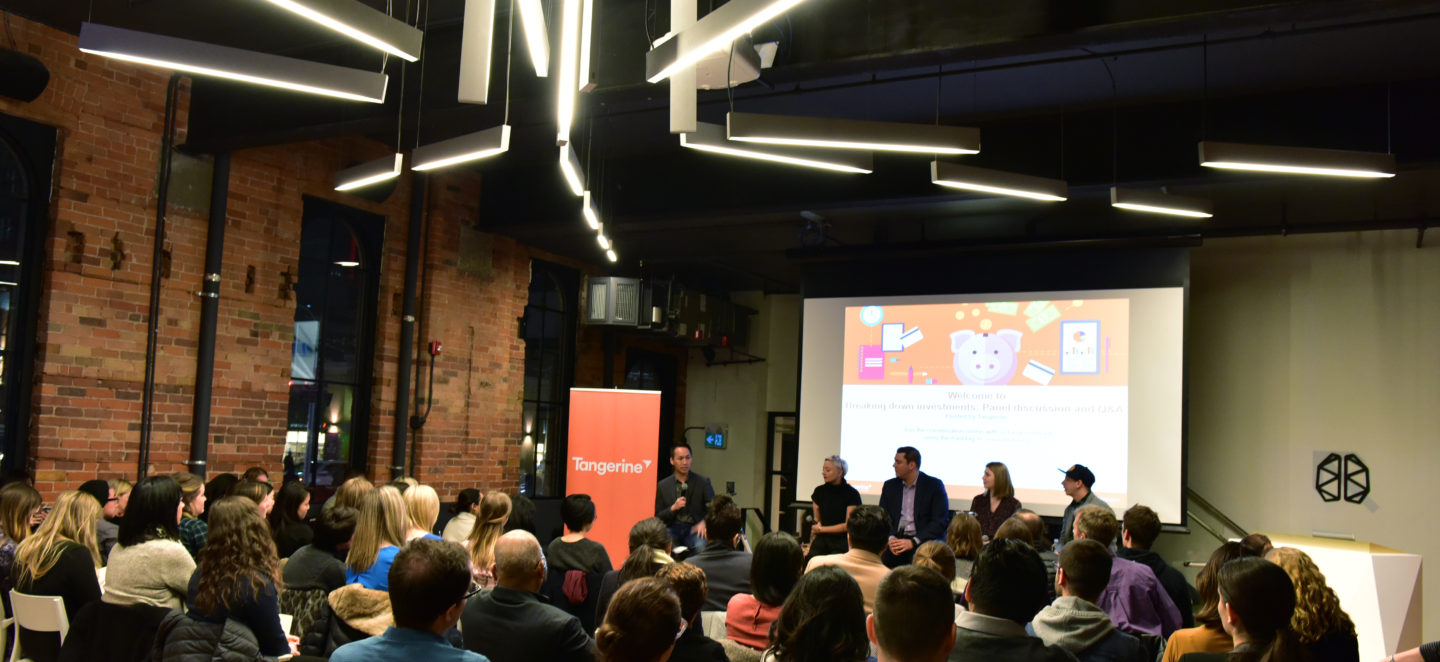 Last month I spoke on panel about investments with Tangerine Bank. Not ONLY was it super fun (watch the Facebook Live below) but I learned quite a bit about investing, RSPs, fees, and funds.
Over the past few years I've shared my millennial money woes and it's not been easy, sometimes embarrassing (remember the show Maxed Out?), but facing the problem head on helped me find a solution. Once I set a goal to payback school debt by 30, I stuck to it and accomplished my goal. Now I'm getting into investing my money so I have some later. I dream about retirement life all the TIME.
---
WATCH THE VIDEO
 

We're LIVE at BrainStation breaking down investments with Tangerine Investments Director David McGann, Personal Finance Expert & Blogger Barry Choi, Millennial Money Expert Jessica Moorhouse, Award-winning Content Creator Casie Stewart and Chef Matt Basile of Fidel Gastro's.
---
Here's a few key takeaways I think are really important, like how much money you need, when to start, and watching out for fees.
How much $ do you need to start investing?
NOT A LOT. The most important thing is getting into the habit of putting money away. Once you start to see it grow, you want it to grow more. I love putting money in my TFSA, good security to see that nest egg.
When is the best time to start?
NOW. In the panel I said 'a year from now you'll wish you started today', this also works for the gym and eating healthy. Not matter what age you are, start putting some $$$ away. Mum set up my first mutual fund in high school after getting my first job, but I took the money out for university. I can only imagine what it would be now if I kept it all this time! ?
What do I invest in?
The right path for someone else is probably not the ideal one for you. I started with my TFSA, putting some money away from each cheque, now I'm looking at what to invest in next. There's lots of resources online like Barry's blog [moneywehave.com], Jessica's website [jessicamoorhouse.com/resources], or on Tangerine's Forward Thinking blog.
What about fees?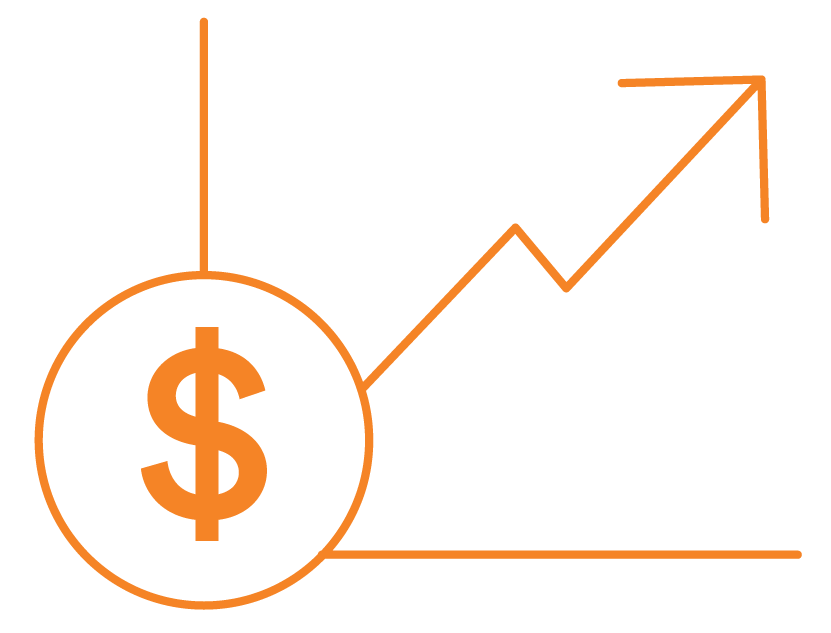 I am not an expert on this but this year CRM2 comes into play from the Canadian Securities Commission meaning your bank or advisor has to be clear about what they are making in a dollar amount (from your investments) not just 2% or 4%. You can get lower fees taking a bit more of a do-it-yourself route (ex. with Tangerine index-based Investment Funds
---
If you want to learn more I reco chatting to a friend, someone you know who has money, or making friends with Tangerine. They are all about 'Forward Banking' and I loved working with their team on this. I've set up a new account and will be putting some money into new funds that I pick via the internet. I'm pretty stoked tbn. Here's to a great 2017!

Disclaimer: This post and my participation in the panel was sponsored by Tangerine, all opinions expressed are strictly mine, ALL MINE! ?