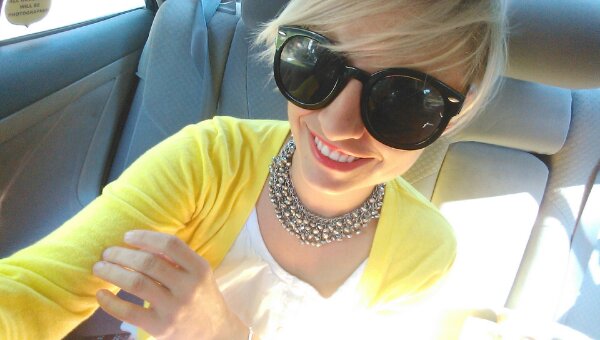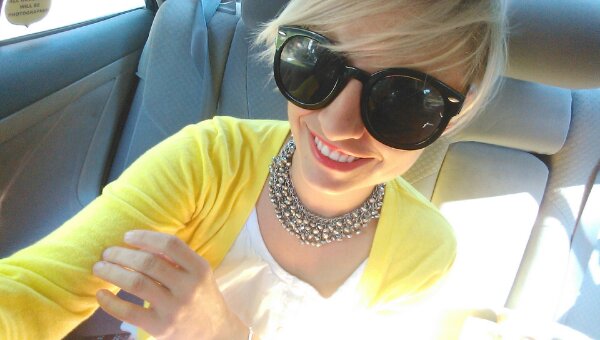 Good morning sunshine 🙂 Hope your day is off to a great start.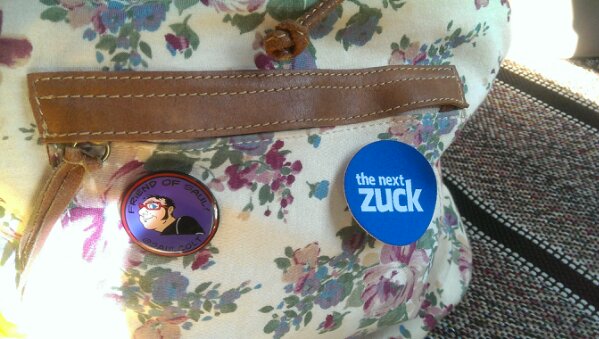 Brandy Melville bag with "Friend of Saul" and "The Next Zuck" buttons. Got the Zuck one in Austin at SXSW.  Love this Ted Baker makeup tote and I have about 10 of these new Maybelline lipsticks. They're all the same colour on the outside so it's kinda hard to know which is which. Today's colour is Coral Crush.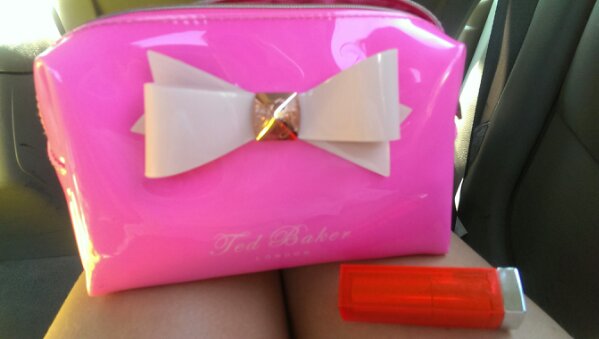 These Sperry's are so old and starting to crumble but I love them so much. I saw a new similar style but they had different animal prints and they were too tacky.  In other news, it's beautiful out. I love it.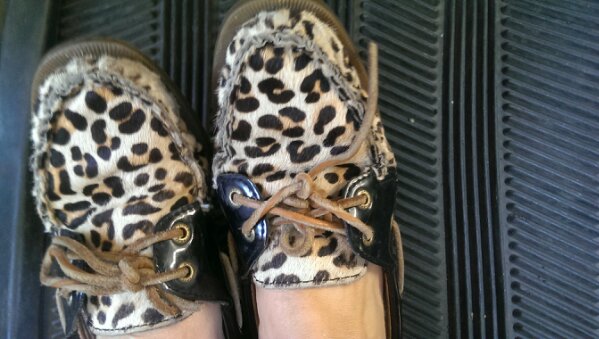 Remember, you will never be younger than you are today, make the most of it!
<3 CASIE