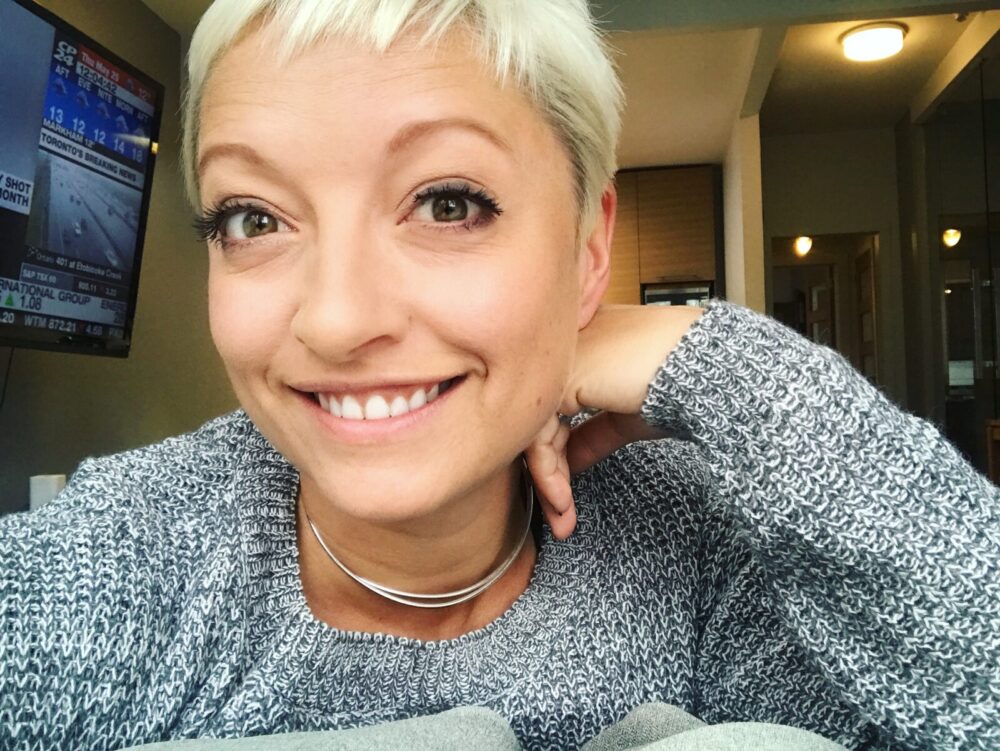 Smiling here but have been feeling so meh the last little while. I go through stages like this, now and again where I wonder about the Internet and if I'm burnt out?  That might be the case or maybe it's the weather…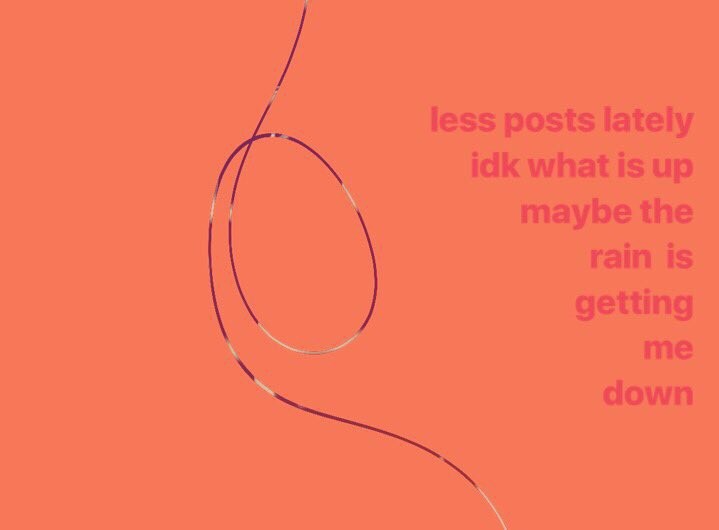 ---
Ok so, about the lashes…
Today I'm wearing false lashes bc last week in Jamaica I had a SUPER BAD reaction to the glue from eyelash extensions. At times I couldn't see very well and it made me sad and homesick. Honestly, it was the worst.  In another country, it was raining like crazy, I had puffy eyes, all sore and bloodshot. I'm used to having pretty great lashes (yeah I know why did I get them? urgh) and now mine are not so beautiful. Some are missing and I still feel like my eyes are dry.
It'll be weeks for them to grow back and am crossing my fingers and everything I have, hoping they come back strong.
What should I do? If you have tips please tell me!
---
I'm practising this little thing, finally. I'm determined to learn to play it. I'd love to do a few songs at Christmas!
Filmed a thing. Been doing more work w/ 1188 Revolver lately. It's nice! Love a new challenge. 
---
Planning to go home and spend a rainy night on the couch wearing jogging pants and writing. One great thing about this weather is taking the time to recharge your batteries or get ahead. That way you can play outside when the sun comes out! ☀️