The other day, Cory Lee and I went to HideSeek, a "pop-up experience inspired by childhood nostalgia". We spent over an hour taking photos, changing outfits and laughing our heads off and got to meet the team behind the experience. It was heaps of fun.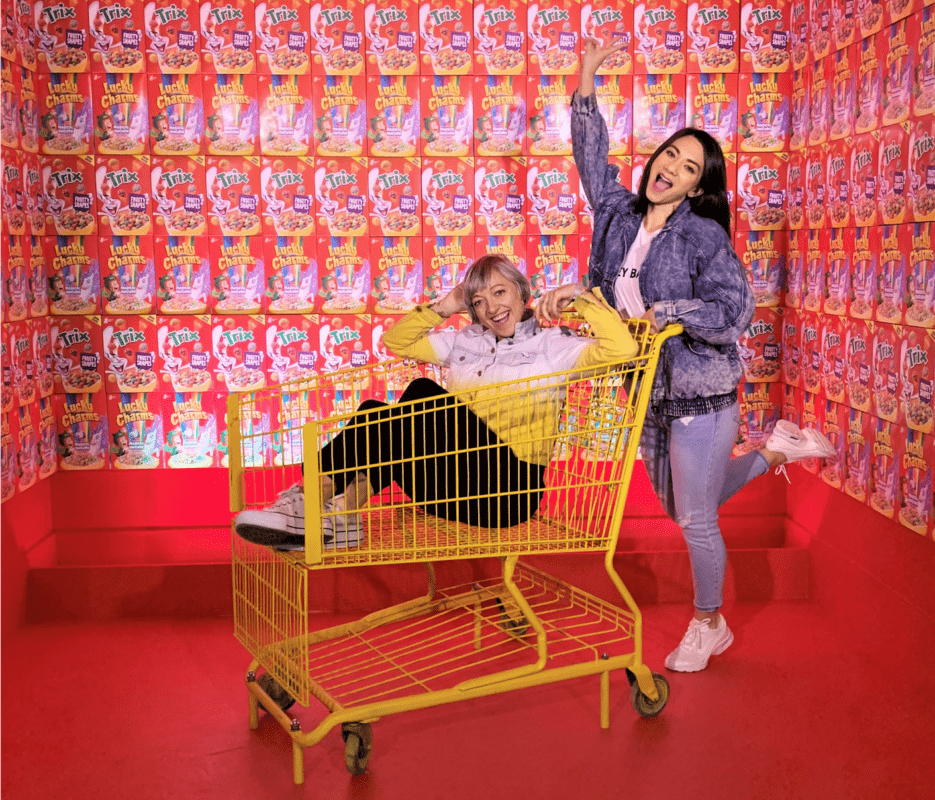 I've been to a bunch of Instagram friendly pop-ups over the last year (Happy Place, Museum of Ice cream, Museum of Illusions) and this was was my favourite one in Canada so far. There are 15 installations with multiple photo ops in each. Grab your BFF, kid, parent, partner, or a date and go back in time. I have heaps of photos from the experience so if you follow me on Instagram (HERE) you'll see some of these rolling out over the next few weeks.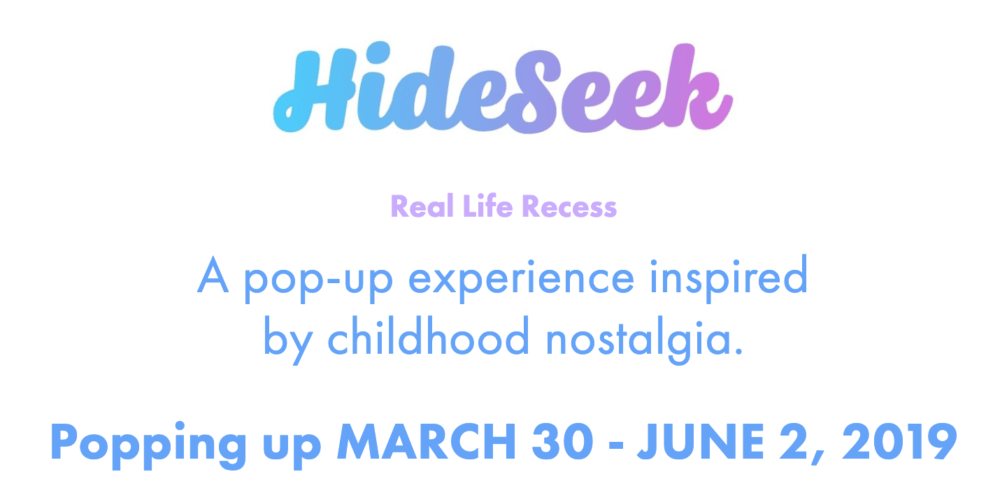 HideSeek is at 305 Dundas St. West. Toronto and you can find them on Instagram at @gohideseek. It's running until June 2nd so you have a little while to get in on the action.
Visit gohideseek.com for tickets & info.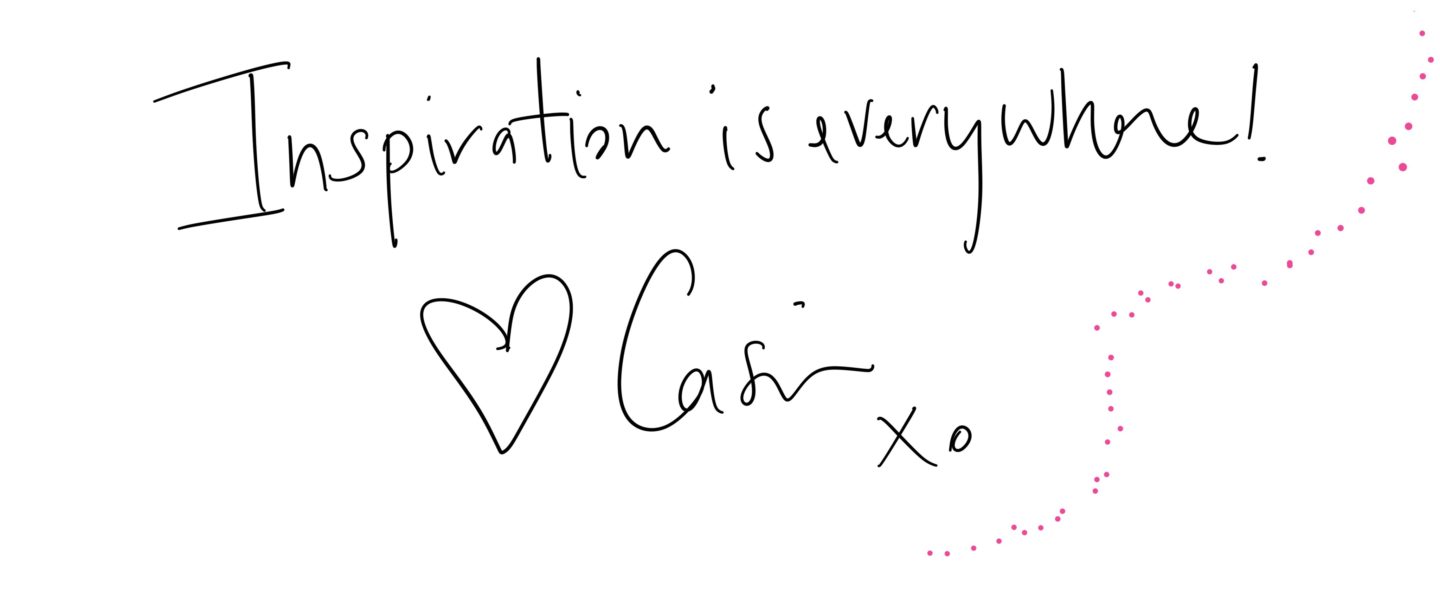 Buy Prednisone online
http://rxnoprescriptionrxbuyonline.com/tadalafil.html
Synthroid no prescription