Last week I had a Biologique Recherche facial at Visage Medical Spa, a cult beauty fav The Olsens, Nicole Richie, and heaps of celebs. Honestly, my skin has been glowing ever since, it's like I have a teenager face.
Biologique Recherche is from France and has alpha-hydroxy, salicylic acids, horseradish extract, and it exfoliates TF out of your skin. My custom facial included caviar, collagen, and placenta! ? Highly recommend!
Watch the video on IGTV!
The Visage Clinic space is beautiful. I am totally obsessed with all the designer wallpaper. The swans are GUCCI!
This is inside the FACE LAB where we used the Biologique Recherche tools to examine the elasticity and moisture (or lack thereof) in my skin. Visage Clinic is the only company in Canada that currently has these tools. I received a printout of my diagnosis and it will stay on file at the clinic for my follow up on a few months.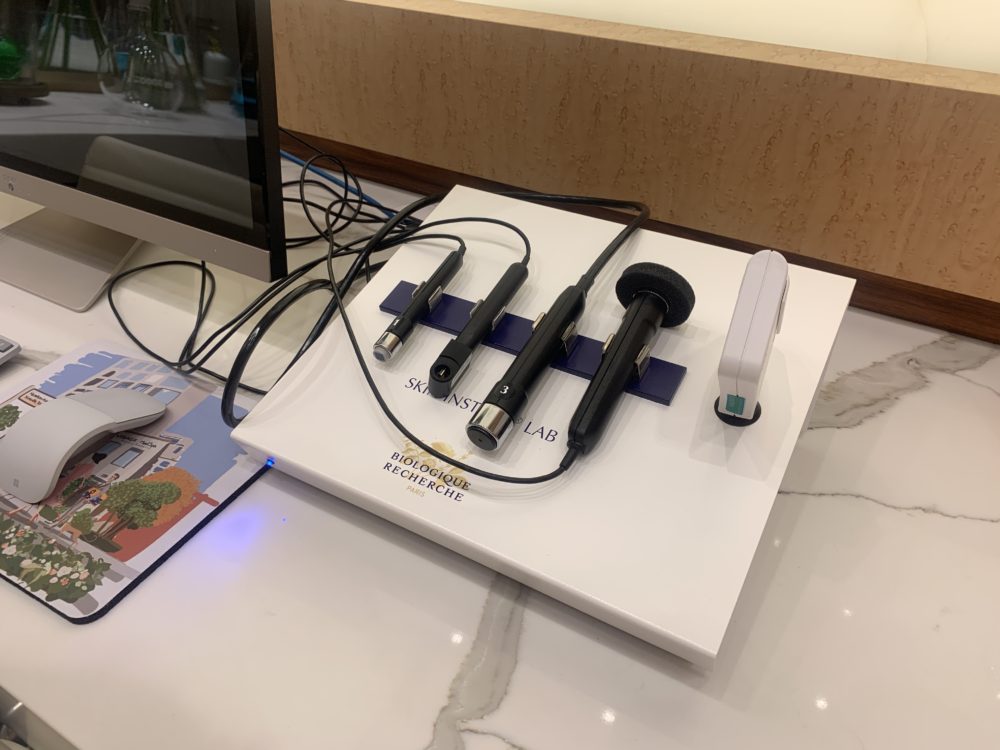 This experience was a gift and I am so grateful! Thank you Ashton Marcus PR & Visage for the invite. I am down to try just about any beauty service. Anything to maintain a youthful glow!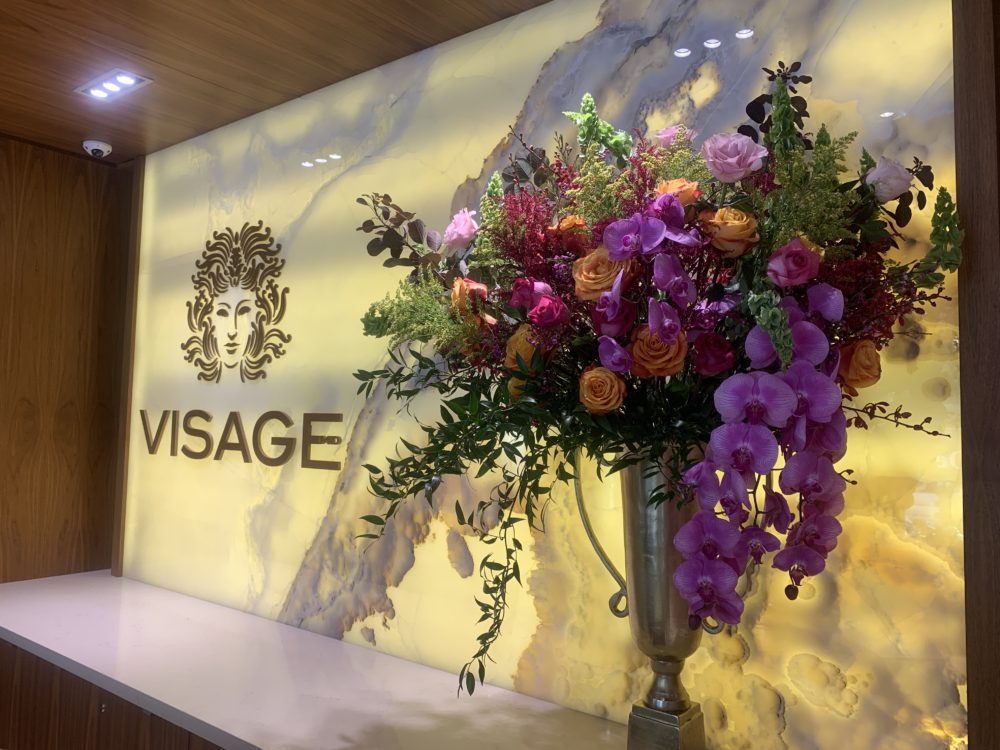 ---
This week is the calm before the TIFF storm that kicks off next week. Excited, can't wait!